2020 Speed Champions Speculations

Update: The 2020 LEGO Speed Champions sets have been revealed - we've got all the pictures for the Ferrari F8 Tributo, Audi S1 Quattro, Lamborghini and Jaguar twin packs.
Update: We've seen our first new set announcement for 2020 - the Formula E Panasonic Jaguar Racing GEN2 car & Jaguar I-PACE eTrophy, set 76898.
With the August 1st release of the 1974 Porsche 911 Turbo 3.0 set just behind us, it seems like a good time to speculate on what we could be seeing next in the Speed Champions line from LEGO. With a series of five 2020 set numbers leaked for the range we are definitely expecting to see more in the theme, and looking at the sets currently for sale we can get an idea of what replacements we're expecting.
Looking at what LEGO are currently selling directly from the store, there are a number of sets that were originally released in 2018 that make up the retail line-up today. These sets would seem to be the most likely candidates for replacement, and give us some idea of what's covered.
Removing the 2018 sets removes Ford from the line up completely as a manufacturer. We've also typically had multiple Ferrari sets in the range at any time, so we'd expect with two Ferrari sets leaving the line up at least one new one will be introduced. The Ultimate Garage leaving the line would mean there's nothing Formula One related left in the line-up (although whether a historic 312-T4 in a high end set counts as representing Formula One is a different question). I can't help but think we're overdue for another Formula One team set, with the most likely candidates being Mercedes-AMG and Ferrari, both last seen in 2017 with the Mercedes AMG Petronas Formula One Team and Scuderia Ferrari SF16-H respectively.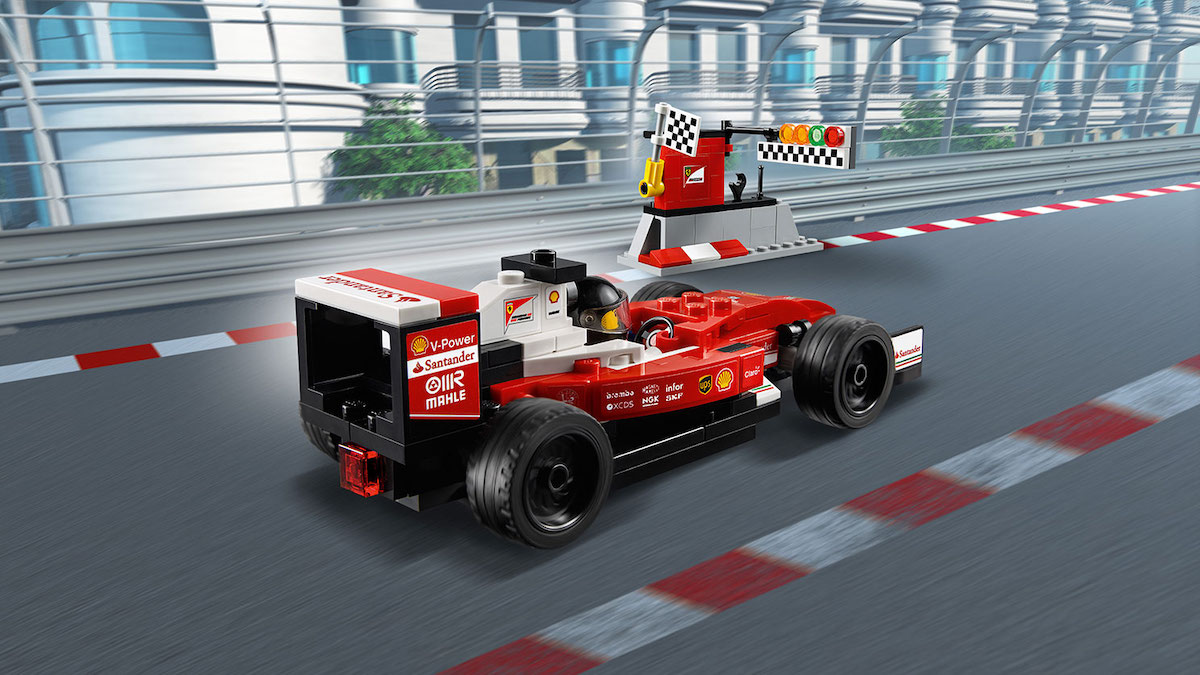 I'd probably put money on 2020 bringing us a Scuderia Ferrari Formula One set of some kind as one of the bigger sets (565 or 663 pieces). Ferrari have the F8 Tributo and SF90 Stradale road cars coming out in 2020, both of which are angular, low machines that would translate well into Speed Champions - no doubt we'll see one of them at some point, even if is as a GT racer.
A slightly boring move by LEGO would be to bring back the Ford GT from the twin-pack 1966 Ford GT40 & Ford GT (set 75881) as an individual set. Ford have just re-released the Ford GT with a slight facelift and a different livery/single pack availability would let them get some more milage out of the model. Another possibility here with updating liveries would be on the 911 RSR - matching Porsche Motorsport's 2019/20 livery for the World Endurance Championship, but the new livery is quite plain and white based - not sure that would be a great idea.
Porsche have just released the 992 generation 911, and the all-electric Taycan is due out this year - it's possible we could see these as sets, but they aren't massively exciting. Short of an incredibly detailed build, or clever work by the team, I don't know how different a Speed Champions 2020 911 (992) would be from the RSR we already have. As a Porsche fan, I'd love to see a GT3 RS or GT2 RS, or even a 935 model but we've had so many vehicles from Porsche to date in the line that replacing the twin pack '74 Turbo 3.0 and RSR set with another pair of Porsches seems dull.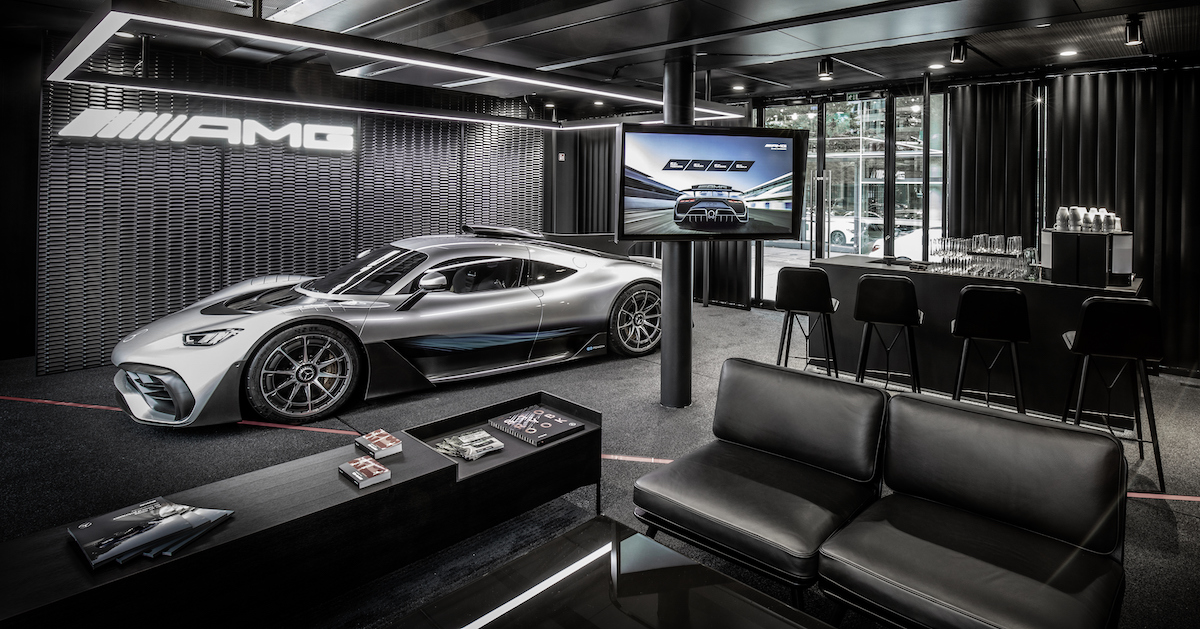 We have new hypercars due to launch this year - the Aston Martin Valkyrie and Mercedes-AMG Project One which could yield a new high end set, I'd expect to see either of these combined with either a Formula One car from Red Bull or Mercedes-AMG for maximum marketing impact. Mercedes also have the option of a F-150 Raptor style set, with the new G-wagon out and a rugged off-road vehicle towing the Project One being a different option.
After writing our article about the lack of Jaguar Land Rover LEGO sets back at the start of June, the leaked LEGO Technic Defender came a few weeks later. I think it's possible we could see a Speed Champions scale individual Defender if the Land Rover partnership is strong enough at the launch, and that would be a first for JLR to appear in the theme.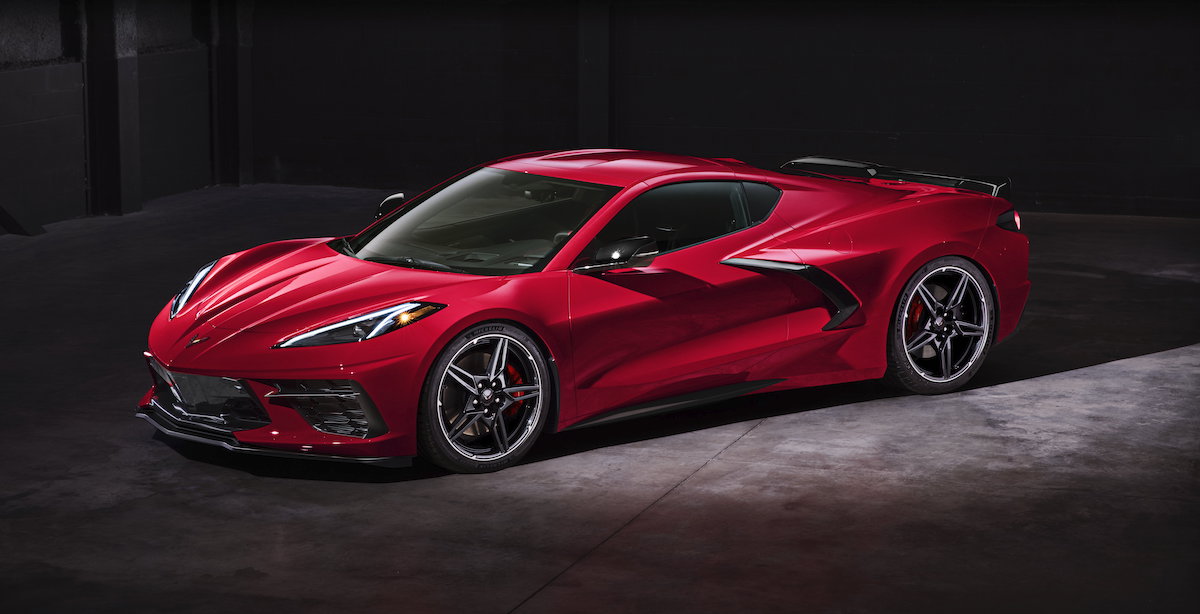 The Chevrolet Corvette has been a staple for LEGO, with us last seeing the Chevrolet Corvette Z06 in 2016. The new mid-engined Corvette Stingray has just been announced, we're almost certainly going to see the new Corvette in Speed Champions form over the next two years.
I'm personally holding out some hope for a Speed Champions version of the new Toyota Supra, although LEGO hasn't licenced with any of the Japanese brands to date. Toyota has been the only manufacturer left competing at the top of Le Mans Prototype series, so having their car immortalized after its outright wins in the race with Fernando Alonso at the wheel might make a lot of sense, similar to what LEGO did with the Porsche 919 Hybrid.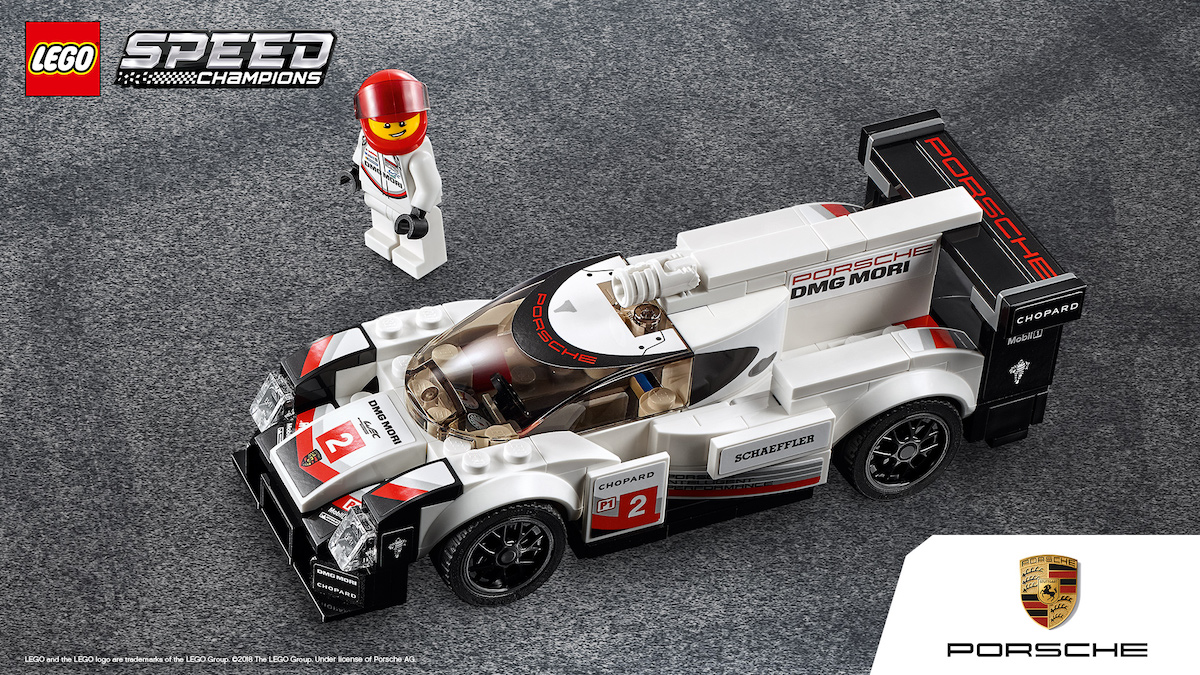 With many more parts in the 2020 set if we believe the rumours, between 250 and 300 pieces, we're wondering if we're going to see more scenery or alternate builds. An interesting idea would be for LEGO to include multiple build colours for a model in the box. We saw LEGO do this a long time ago in the Racers franchise, with the LEGO Racers Ferrari F430 Challenge coming with both a red and alternate yellow body style. Given the accommodation of MOC creators and customisation with the transparent sticker set included with the single set re-release of the latest 1974 Porsche 911 Turbo 3.0 set it's not totally impossible...