LEGO Technic Land Rover Defender 42110 Sneak Peek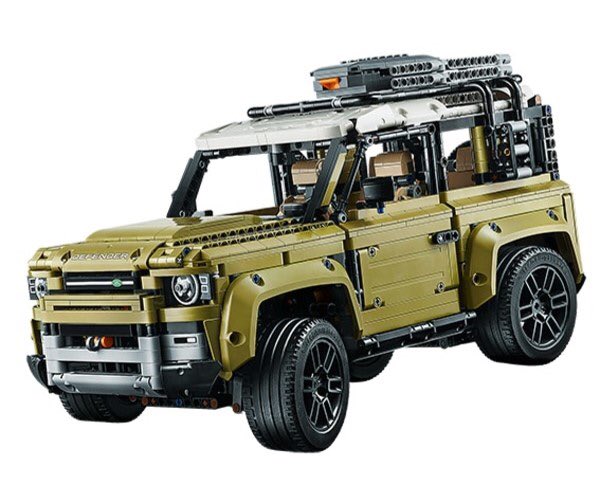 After our article just a month ago about how we haven't seen sets from Jaguar Land Rover some news is forthcoming about a new Technic set 42110 - and better yet, it's of the new 2020 Land Rover Defender. The images available at the moment are at almost the same angle and the box image is somewhat suspicious (see below), although this could just be image artifacts from compression. However, since the images have been published by a UK Toy Shop, it seems unlikely they have any reason to make this up. The description currently reads as follows on their online store, to give you a taste of what this model is likely to do.
This collectible model of the Land Rover Defender really captures the vehicle's level of refinement with its clean, modern lines and sculpted surfaces, making it a great display piece for the home or office. Developed in partnership with Land Rover, this building toy has working steering, 4-speed sequential gearbox, All Wheel Drive with 3 differentials, independent suspension, detailed in-line 6-cylinder engine and a working winch.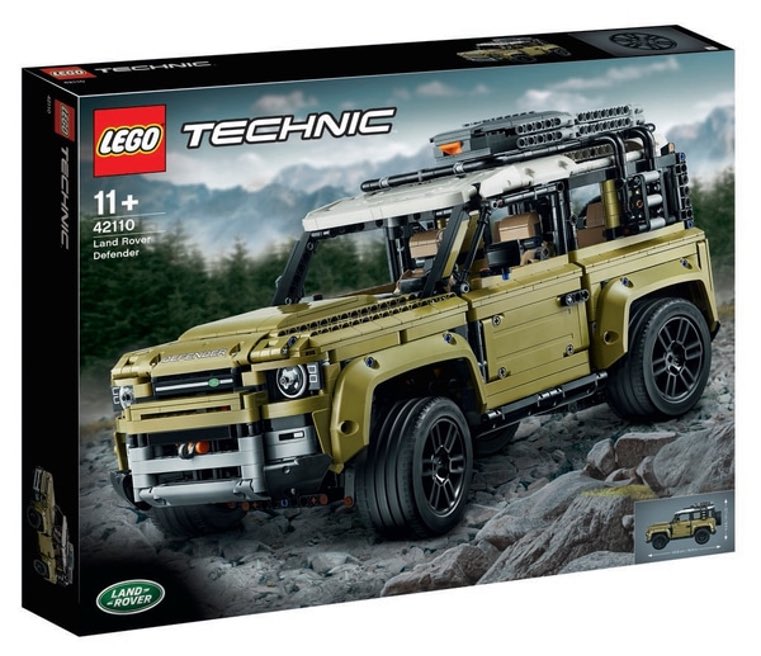 The set has 2573 pieces and is creating quite a stir, as the production 2020 Defender hasn't been revealed yet. I'd like to think the 110 on the end of the set number is a homage to the Land Rover Defender 110, but the model itself is a two door, short wheelbase model which would typically be referred to as a '90'. The set is currently listed to retail at £159.99, putting it mid-range in the world of Technic sets.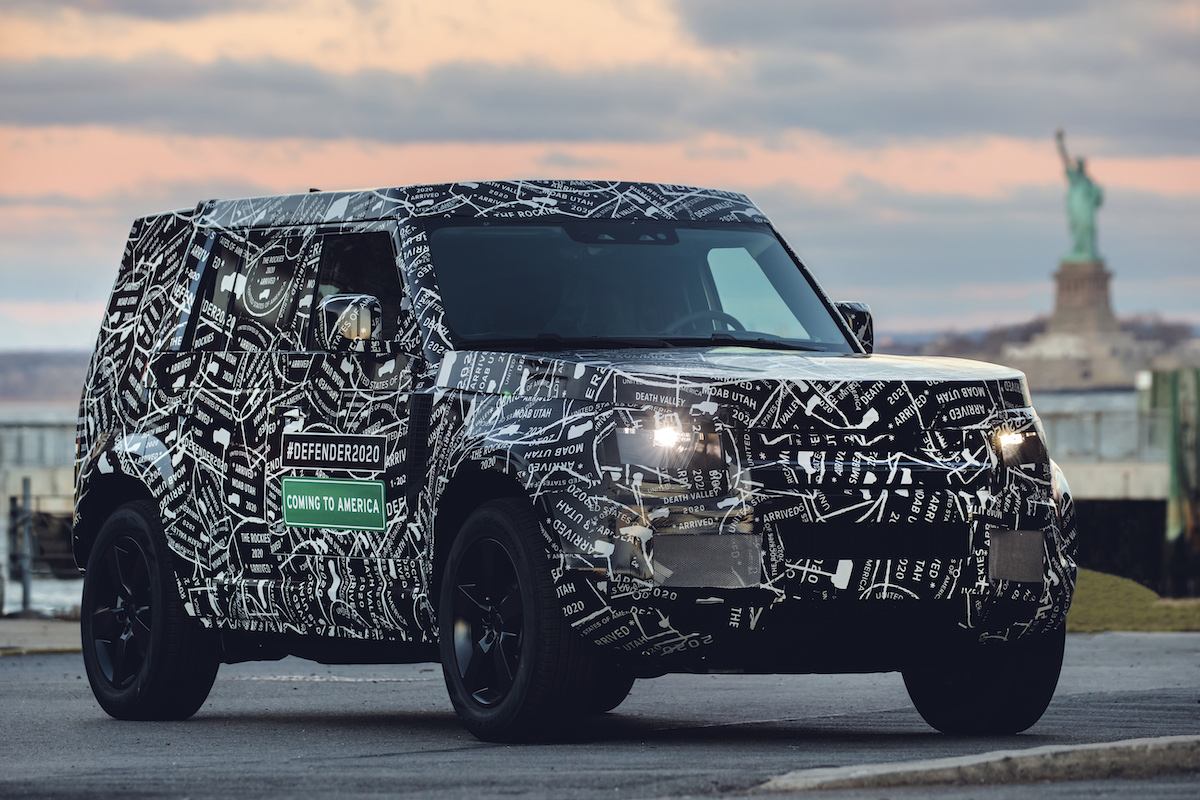 We still haven't seen the real-life production model of the Defender, and I'm really hoping we see these chunky styling cues and round lights on the production model. It'd be a shame if what we're actually looking at here is a throwback/heritage model for the old school model. Based on the styling cues here though, I think we're in for a treat.