2020 Speed Champions Releases - Set Numbers and Piece Counts?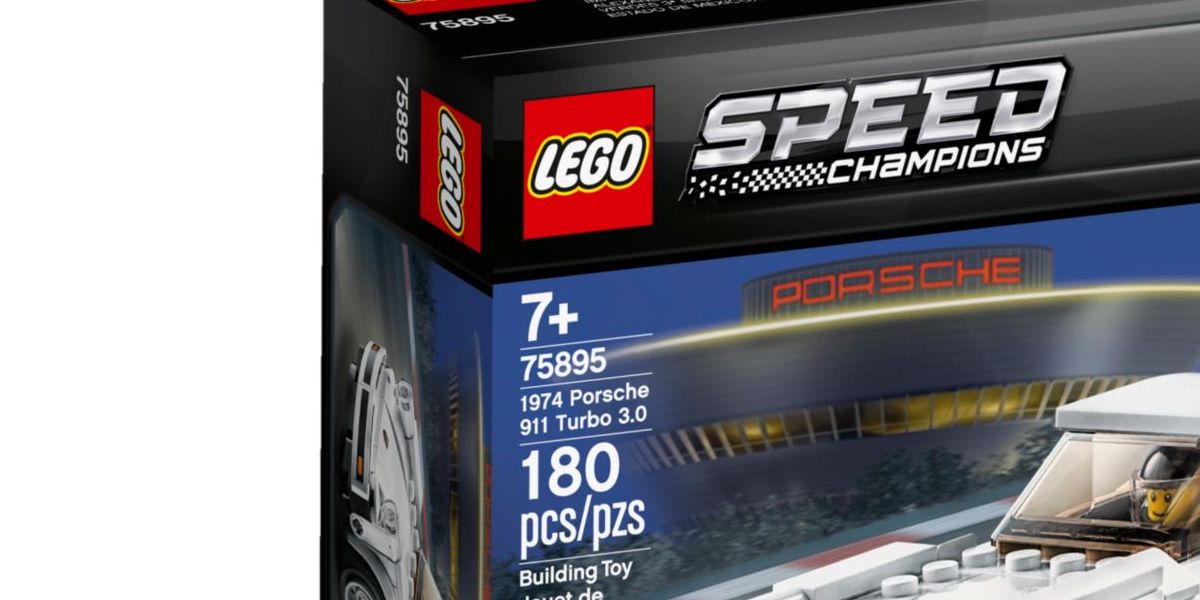 Whilst trawling the web for Speed Champions news and reviews we came across a post indicating some new set numbers and piece counts have dropped for the 2020 Speed Champions releases. Online stores are also dating this information around 21/07/2019, tomorrow - so it's fresh. This gives us a great opportunity to start the speculation here around next year's sets, but right now we only have piece counts to go on.
The following set numbers are likely to be single car models, with slightly more in the way of accessory build than we've seen to date. The 2019 sets clocked in around the 200 piece mark with accessories - these sets will definitely feature more accessory build or possibly a more detailed build style, using many more, smaller pieces. There's also the possibility of more detachable/swappable parts on the models themselves.
76895, 275 pieces
76896, 298 pieces
76897, 250 pieces
There are also some bigger sets:
76898, 565 pieces
76899, 663 pieces
My guess is that Set 76898 with 565 pieces is likely to be a pair of cars with some accessories. Looking at the data from 2019 we had the Dodge and MINI sets clocking in at around 500 pieces and the Porsche RSR relatively light at around 400.
That leaves us with Set 76899, listed as having 663 pieces. In 2019, 3 out of 5 single car sets came in under 200 pieces, so there's a possibility we could see three cars in this set. The Ferrari Ultimate Garage, with three cars and significant accessory builds for the track and pit garage came in at well over 800 pieces, so we aren't seeing a repeat of that. We've included our analysis of the 2019 sets by piece count for the interested below.
Stay tuned for more news on these 2020 Speed Champions releases as it comes available.
2019 Speed Champions Sets by Piece Count
The piece counts for the Speed Champions sets available in 2019 is our basis for the guesswork above. A car model and very bare-bones or non existent accessories tends to come in at or around the 200 piece mark at the moment:
A lot of the 2019 range consists of relatively light accessory/scenery builds, so even the twin packs with two car models come in around the 400-500 piece count.
There's only one model on sale right now with a pretty significant accessory build (a pit garage with lots of detail, including a lift and thats set 75889, the Ferrari Ultimate Garage with 841 pieces - that set contains 3 cars as well.