No Jaguar or Land Rover LEGO yet?
When looking around at the various automotive themed LEGO sets out there you start to notice some missing brands pretty quickly (and we've been doing a lot of research to keep you guys updated on Speed Champions sets and more...). One brand (or more accurately, pair of brands) that immediately came to mind was Jaguar and Land Rover. While they might not have modern day hyper-cars (although let's not forget the Jaguar XJ220 and more recent, Spectre featured C-X75) they're an important brand in the market. And yet, at the time of writing there are no official LEGO sets available featuring these manufacturers…
Land Rover is an interesting case, the squared-off/blocky nature of their car styling means some of LEGO's regular models actually hold a passing resemblance. On the other hand, a lot of their modern vehicles are more upmarket/aspirational SUV's that are hardly the kind of thing people would want to play with or have on a shelf. I think the kind of Land Rover die hards who get excited about the Defender are probably not all that excited about the modern day Range Rover or Velar.
Let's cover some options from the brands in turn, as I think both have a lot to offer LEGO collectors across the different ranges, and there are iconic vehicles it'd be great to see.
Jaguar XJ220

This was a legendary supercar for kids of the mid-80s. I had a 1:12 scale die-cast model of this growing up and it's styling was massively influential on the high performance cars we've seen since. It could be hard for LEGO to reproduce this well in a small scale (although I trust with what they've managed with Speed Champions they could do it if they wanted to).
Jaguar XJR9-LM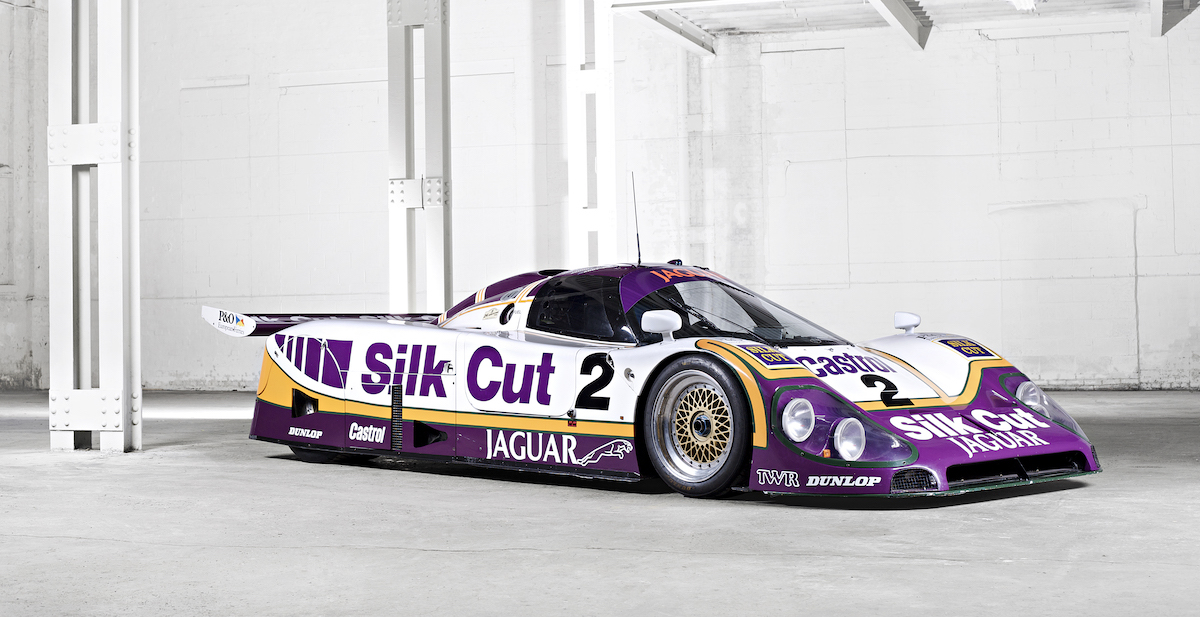 Again, for 80s children with any exposure to non-F1 motorsport, this car will be fairly legendary, especially in the Silk Cut livery shown above. LEGO like representing endurance racers in the Speed Champions series, and digging into historic back catalogs for manufacturers. This machine has a unique flared in rear arch that would be super difficult to represent on a Speed Champions model.
Replicating the rear arch covers would ultimately give this model an interesting look and the car overall captures an era including the similar Porsche 962 (wouldn't that be a crazy cool group set! would hate to see the licensing agreement needed…)
Jaguar F-Type
Why the F-Type? Simple - it's currently Jaguar's hottest released car that some people might be interested in. Why not? Many reasons - it's long in the tooth, having been released almost 5 years ago and lightly facelifted since then, and it's not overly exciting. I think a lot of people would get more excited about Aston Martins way before they'd be interested in a F-Type set. Probably too niche to make production.
Jaguar E-Type
No article could be complete without mentioning the E-Type, the vehicle that typified Jaguar in the 60s and became synonymous with British sports cars for a long time. Naturally this is a fan favourite, with tons of Ideas sets suggested and various takes posted online. LEGO have shown a willingness to go to this era, with the Ford GT and Mustang models they put out in the Speed Champions and Creator sets so it's possible. Maybe even a twin pack with the F-Type, but that's a bit old world now, leading on to my next, left-field, suggestion…
Formula E: Jaguar I-TYPE & Jaguar I-PACE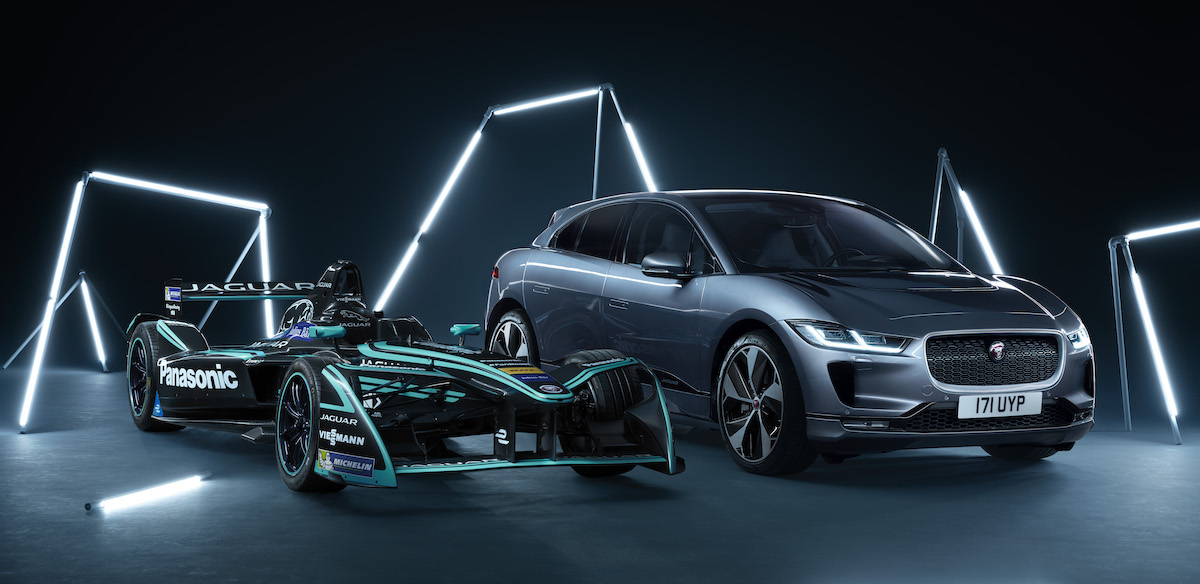 Jaguar have had a strong presence in Formula E for a while with their I-TYPE cars, and their introduction of a Jaguar I-PACE one-make trophy series alongside Formula E ties these two themes together. If LEGO were to get into the world of Formula E sets, to represent the future and the younger fan base that have interest in this sport, replicating both the race car and the support car racing alongside it with a strong brand like Jaguar to match them both would be an interesting way to get started...
Land Rover Defender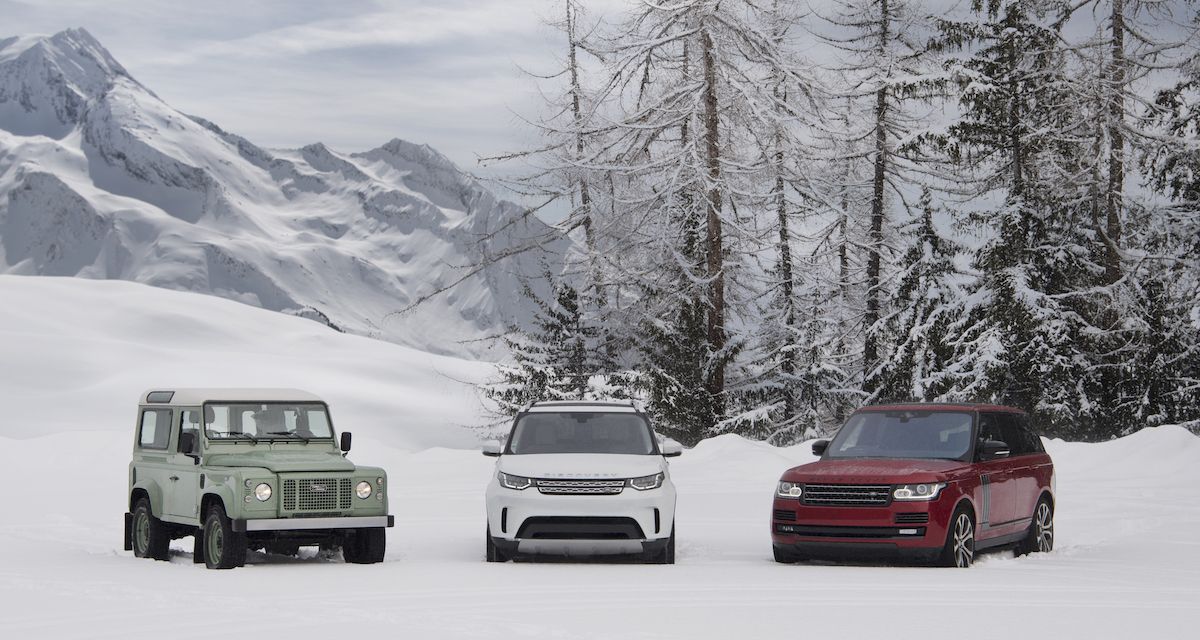 This is the obvious suggestion and super popular online - many LEGO Ideas sets have been suggested by fans and some LEGO clone manufacturers have even released (presumably unlicensed) sets of the Defender 90.
In my opinion the ultimate would be a LEGO Creator Expert model at a larger scale, similar to the F40 (10248) or Mini (10242) sets - I think this would really do the Defender justice. With Land Rover's New Defender due to be released sometime over the next year, it might be possible to get a set as part of a marketing/promotion activity for the new vehicle (or maybe we'll see a full-size vehicle for shows).
Classic Range Rover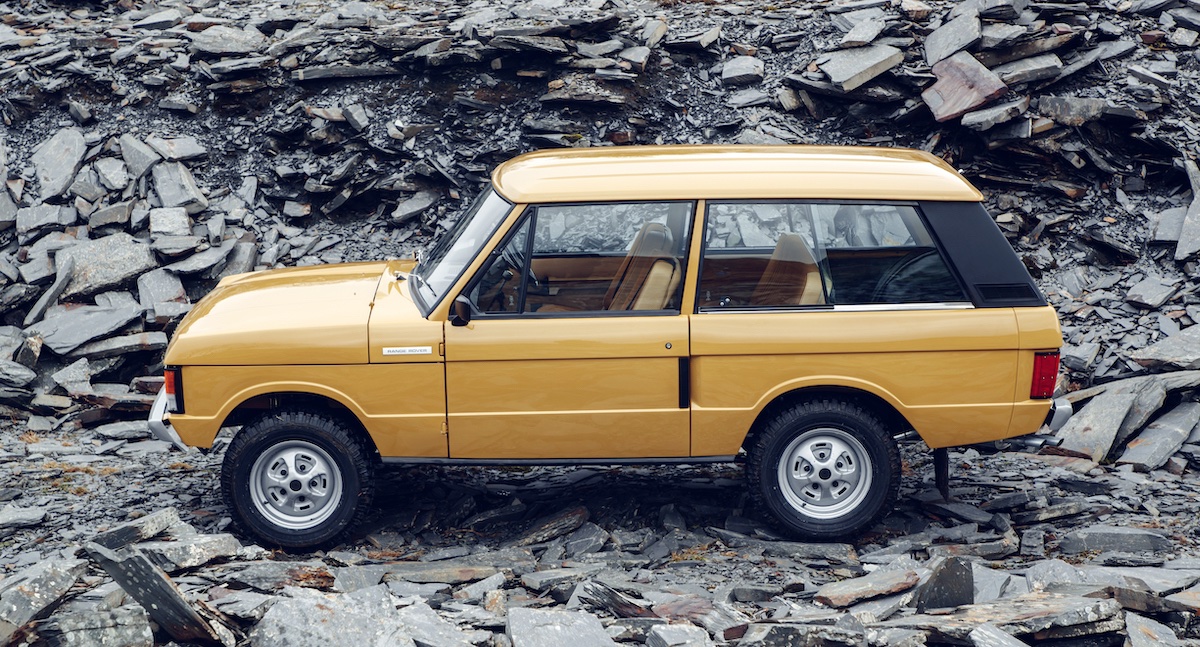 The early classic Range Rover shares elements that make the Defender suitable for a LEGO representation, with the tall glass and squared off profiles. I think this one would also work really well as a technic set and there's enough space for sophistication in the body. One of the last Range Rovers to have character, in my opinion.
Land Rover Discovery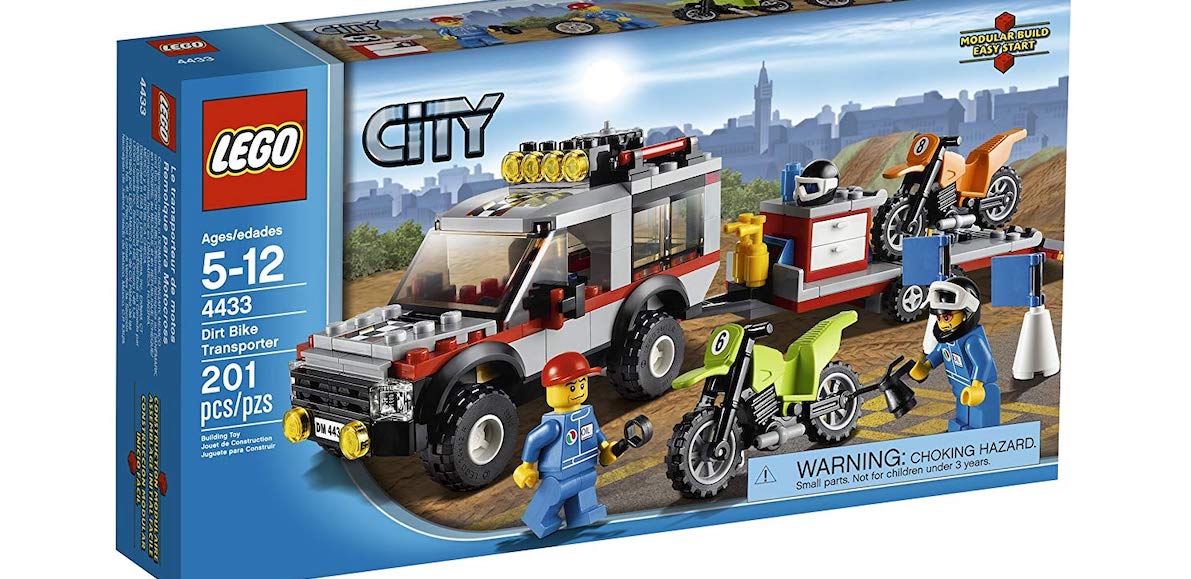 Interestingly the LEGO City set 4433 Dirt Bike Transporter contains an SUV towing a trailer that looks rather (to my eyes) like a Discovery 2 or Discovery 3, although the blockiness of LEGO obviously contributes to a resemblance with Land Rover's rather blocky design language of their SUV's from this period in general.
There's another link between LEGO and the Discovery. The current model debuted in 2016 on the worlds largest LEGO structure, a model of Tower Bridge in London. Made up by 5,805,846 bricks, the bridge the new Discovery was unveiled on broke previous the Guinness World Record by almost half a million pieces (a Star Wars X-Wing Fighter, made in 2013).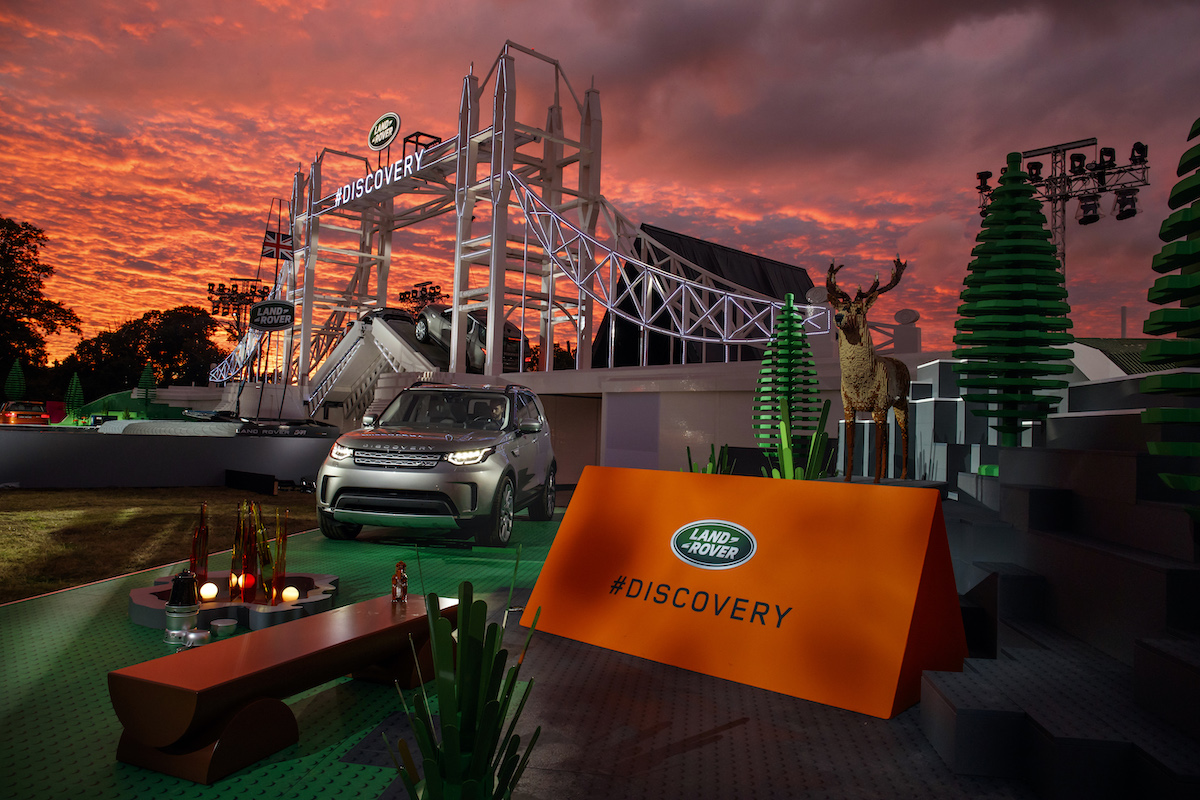 I think if we see a Discovery in the future, it's most likely to be as a tow vehicle for a set with a wider focus, maybe a powerboat or similar. It's very unlikely that LEGO would put a set out for such a mid-range lifestyle vehicle.