Forum Speculation on 2020 Speed Champions Sets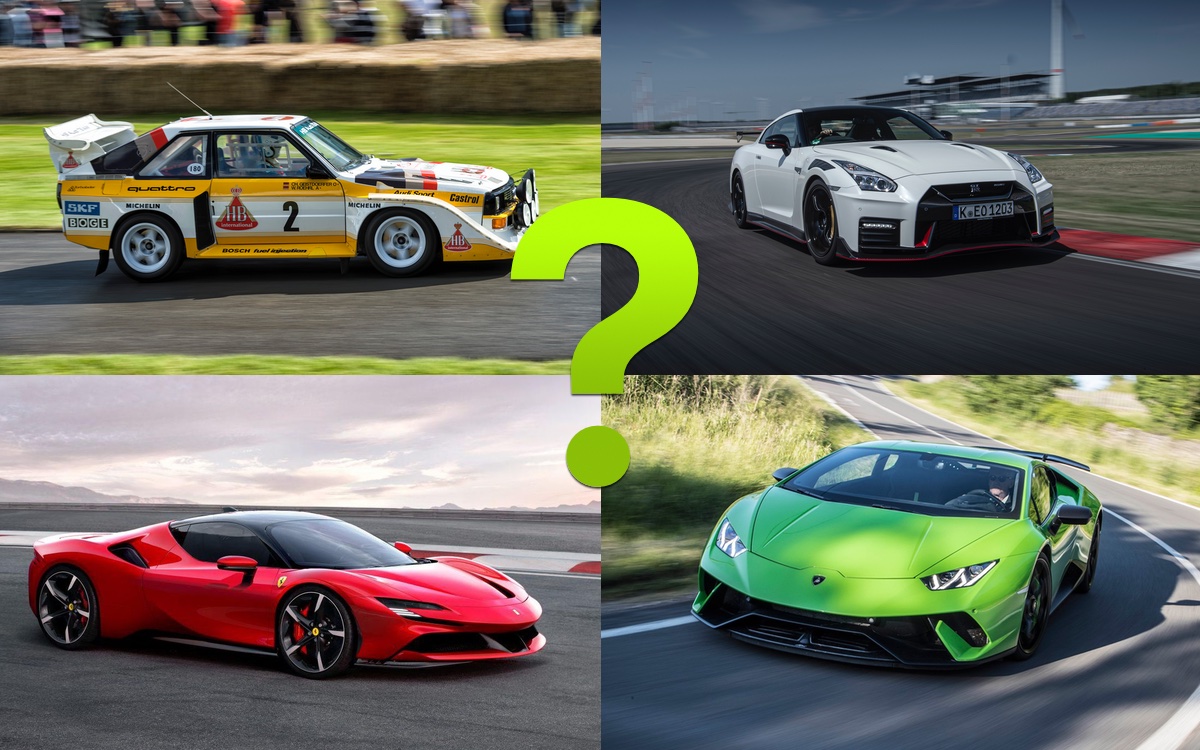 Update: The 2020 LEGO Speed Champions sets have been revealed - we've got all the pictures for the Ferrari F8 Tributo, Audi S1 Quattro, Lamborghini and Jaguar twin packs.
Update: At least one set on this list is now confirmed. The Formula E Panasonic Jaguar Racing GEN2 car & Jaguar I-PACE eTrophy, set 76898 is announced for release on January 1, 2020.
While keeping an eye on forums, we noticed an interesting post by 0Marty0 over on Eurobricks. We're not sure where this 'leak' originated, but there's a proposed list of 2020 sets posted. The mis-reading of I-Pace as L Pace suggests it's been read from something printed rather than found electronically. Several of these brands and models we hadn't considered though, which means it's definitely worth a second look.
Ferrari Road Car - £12.99
Nissan GT-R Nismo - £12.99
1985 Audi Quattro S1 - £12.99
Lambo Twin Pack - £34.99

And maybe Jaguar formula E and/or L Pace SV Race Car
In our recent 2020 Speed Champions Speculations article, we covered some of these possibilities. The mention of a Ferrari Road Car seems likely to be the SF90 Stradale or F8 Tributo based on Ferrari's latest product releases, with both of these cars having been public for long enough not to pose a risk of leaking the car from developing the set inside LEGO. If secrecy is more of an issue at the Italian brand, we could see a 488 Pista, but having had two 488 releases in GT racing form already (the Le-Mans winning 488 GTE in the Ferrari Ultimate Garage and the individual Ferrari 488 GT3 Scuderia Corsa set) it seems unlikely. As much as I'm a big fan of Ferrari's bigger GT models, I can't see a Speed Champions Ferrari 812SF (SuperFast) on the horizon either.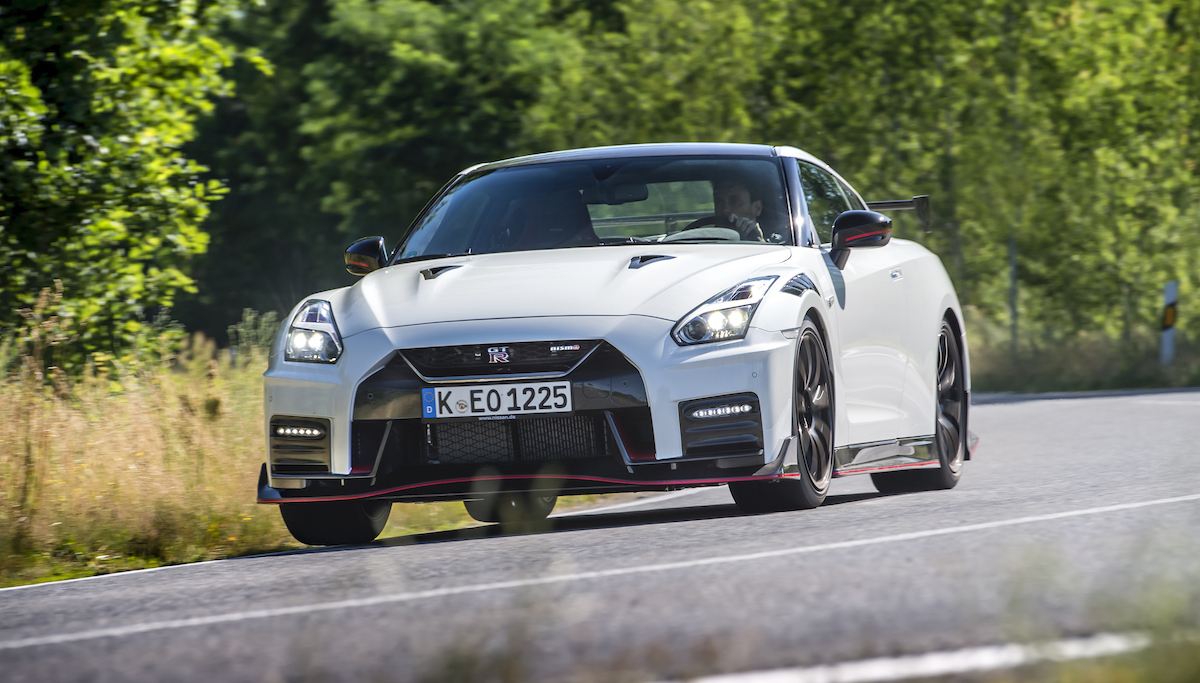 The Nissan GT-R NISMO is definitely the kind of car kids would be excited to have a model of, but LEGO haven't really partnered with Japanese brands to date. Nissan do have a connection to the Renault Group though, which may help with a European connection.
We've seen Audi sets from LEGO in the Speed Champions line before. For a new Audi set making it a historic model would be a good way to go as Audi aren't campaigning in many of the top flight motorsport series right now. The 1985 Audi Quattro S1 fits the bill, and we've seen some good likenesses from Ideas sets so far. We've also already had the R8 LMS covering endurance racing.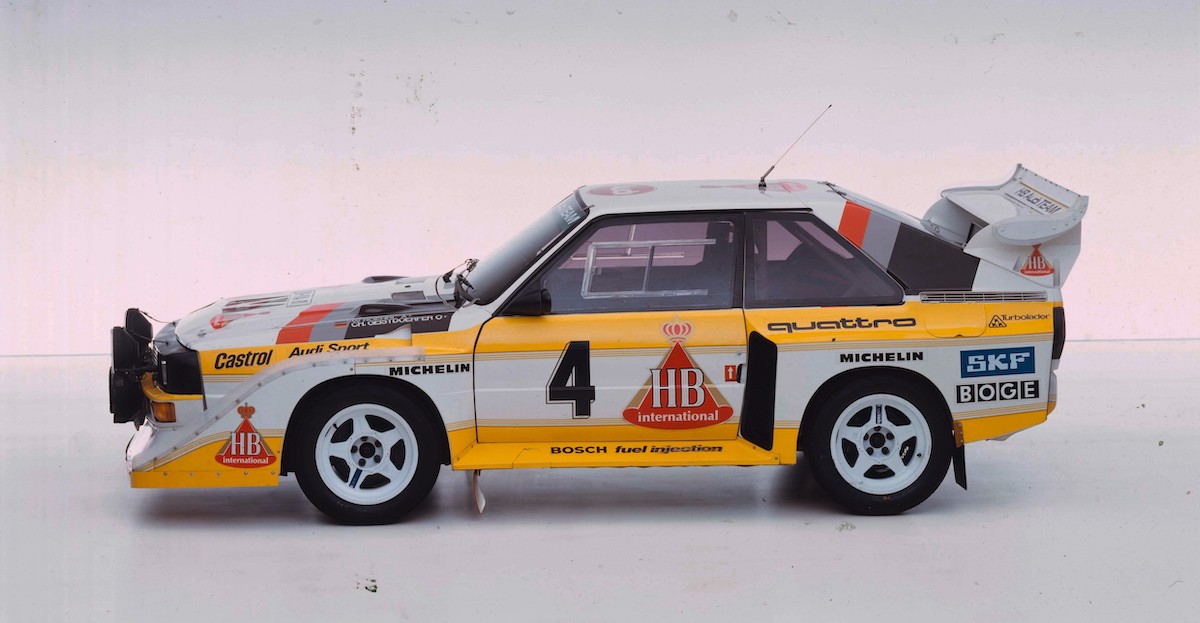 A Lambo twin pack would be the first time we've seen a Lamborghini LEGO set since the LEGO Racers Lamborghini Polizia 8214 in 2010 and it's base model, the Lamborghini Gallardo LP560-4 8169 in 2009. I can imagine several good combinations from the Lamborghini back catalog, but if speculations around Lamborghini releasing a replacement for their Aventador supercar in 2020 are correct, we could see that replacement alongside something like the 90s Diablo or 80s Countach.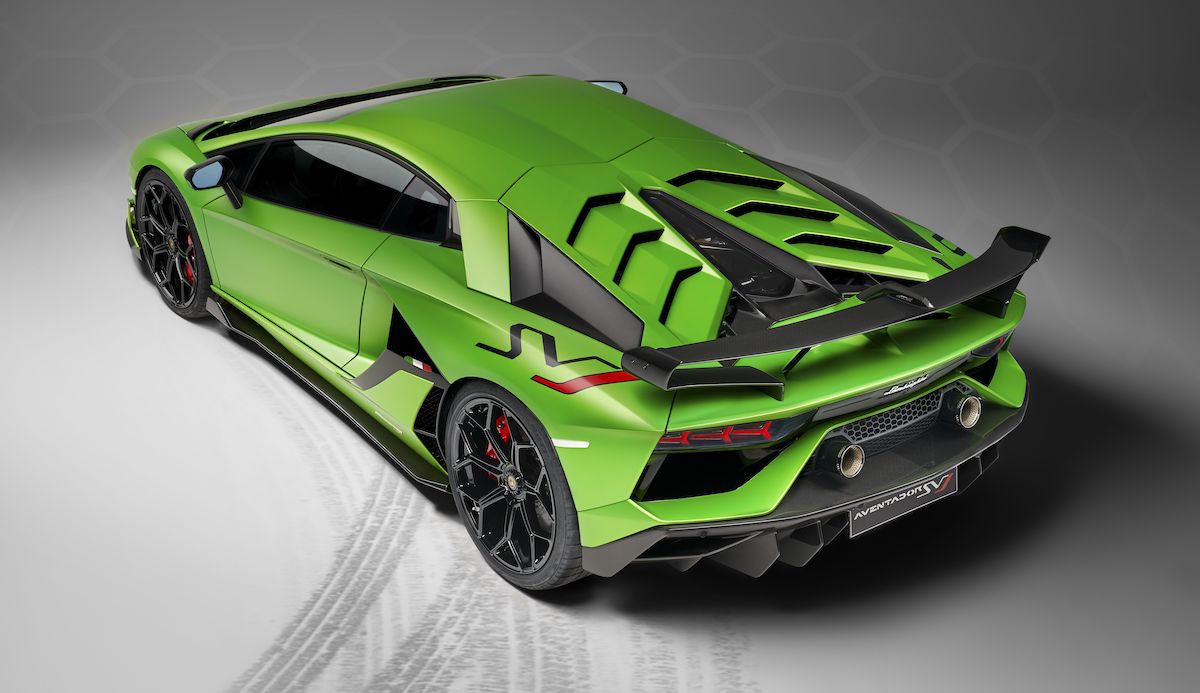 We've previously discussed the potential for Jaguar Land Rover LEGO sets, which only seems more likely with the imminent release of the LEGO Technic 2020 Land Rover Defender. A Jaguar Formula E or I-Pace race car would be quite a gamble by LEGO. Sitting on store shelves next to the latest Ferrari Road car and a potential Lamborghini set I think it's not going to be people's first choice, much like the Ford Fiesta M-Sport WRC does today. With the Technic Defender's release I definitely expect to see a Speed Champions scale Defender before long, as we did with the Bugatti Chiron alongside its t.
If the list is correct, I'm surprised not to see any Formula 1 sets, the most recent ones from Ferrari and Mercedes-AMG were released in 2017 and can be hard to find on shelves right now. We'd also be seeing a big shift in manufacturers, with all of these new brands. If not, we still had fun speculating during this quiet summer period about what's to come in the Speed Champions line. We probably won't get any kind of confirmation or solid rumours for another couple of months yet.