Fast and Furious LEGO Technic Coming? (plus 2020 Technic Rumour Update)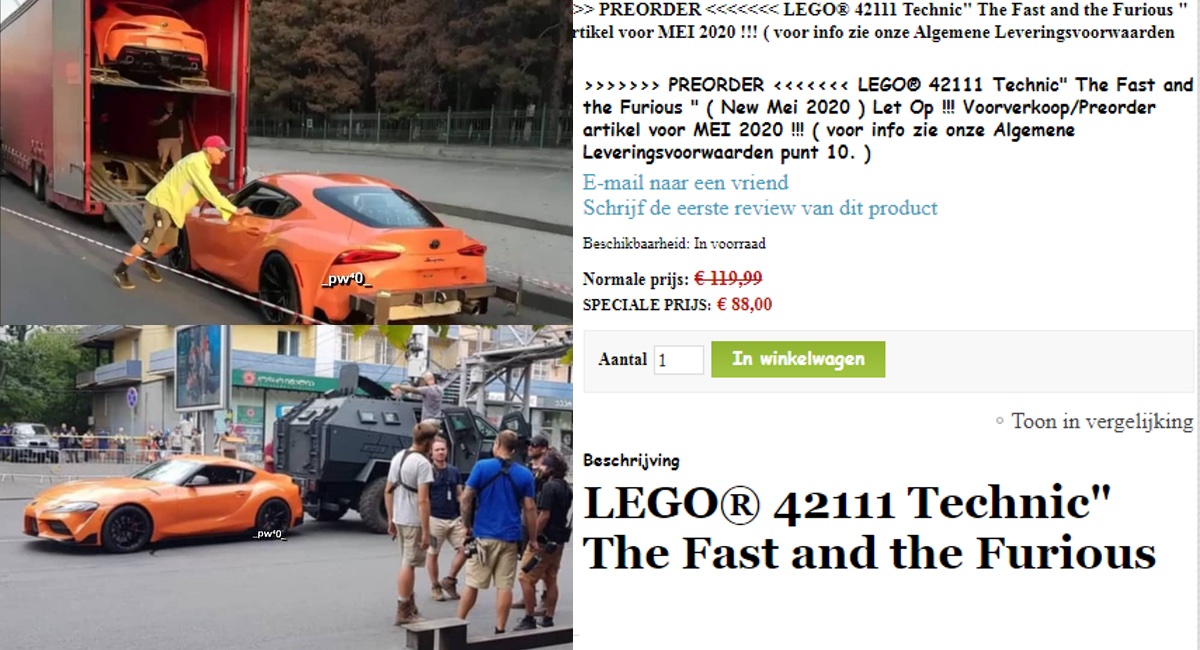 It's been a quiet period for 2020 Speed Champions rumours, which seem to have cooled off after the announcment of the Jaguar I-PACE and E-Pace double set.. That doesn't mean there's nothing to report however, as LEGO Technic fans have been teased by a number of rumours going around - most notably that we're going to see at least one Fast & Furious themed LEGO Technic set.
The rumours center around the Fast and the Furious franchise generally rather than a specific vehicle. With the latest film in the series - Fast & Furious 9 - coming out in May 2020 alongside the supposed release of this set, there's potential for the set to be a movie tie in as well. The trailer doesn't give much away, with a bunch of trucks and a McLaren featured - but there is a bright orange new Toyota Supra featured in the film, which could be a good candidate for a LEGO model.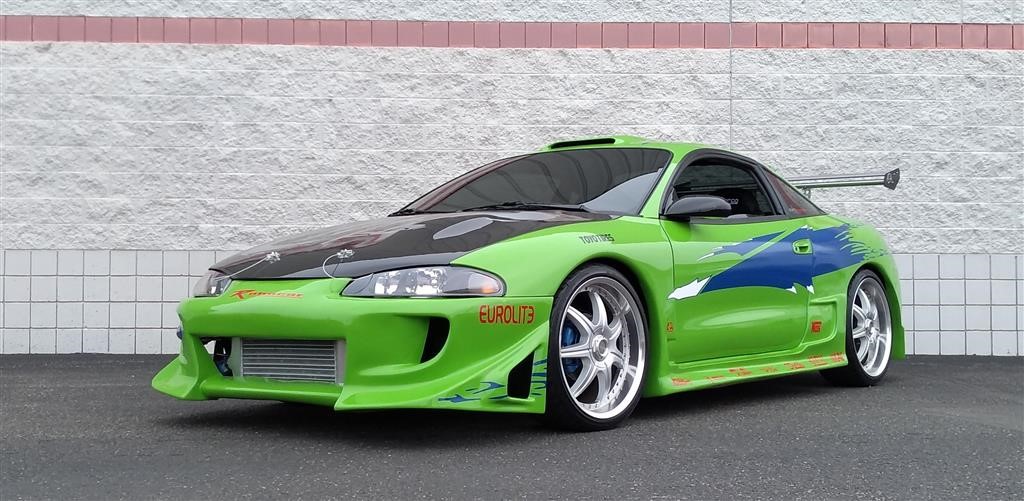 One rumour states we may be seeing the green and blue 1995 Mitsubishi Eclipse GST that was Brian's hero car in the very first film. While some are rumouring this as the 2020 Ultimate Series car, it seems unlikely - LEGO have tended to create high-scale, expensive models of premium vehicles that the set can be promoted alongside. We may see this car in a product line like Creator instead, as that has definitely featured older cars (including the current 60s Ford Mustang Creator set!)
The rumours originally centered on next year's expected release of another Technic Ultimate Series set (like the Porsche GT3RS and Bugatti Chiron to date). However, a leak has shown set 42111 on a storefront tied to the Fast and Furious licence. We had this in our leaked 2020 Technic Set Number list as 42111 Entertainer with an unknown piece count. The leaked product entry suggests a release in May 2020 (which would tie in with the film), with a price of EUR 119.99 - confirming this won't be an Ultimate series set. It wouldn't surprise us to see the new Toyota Supra in Technic at the scale of last year's Technic Chevrolet Corvette ZR1, a less detailed and cheaper model.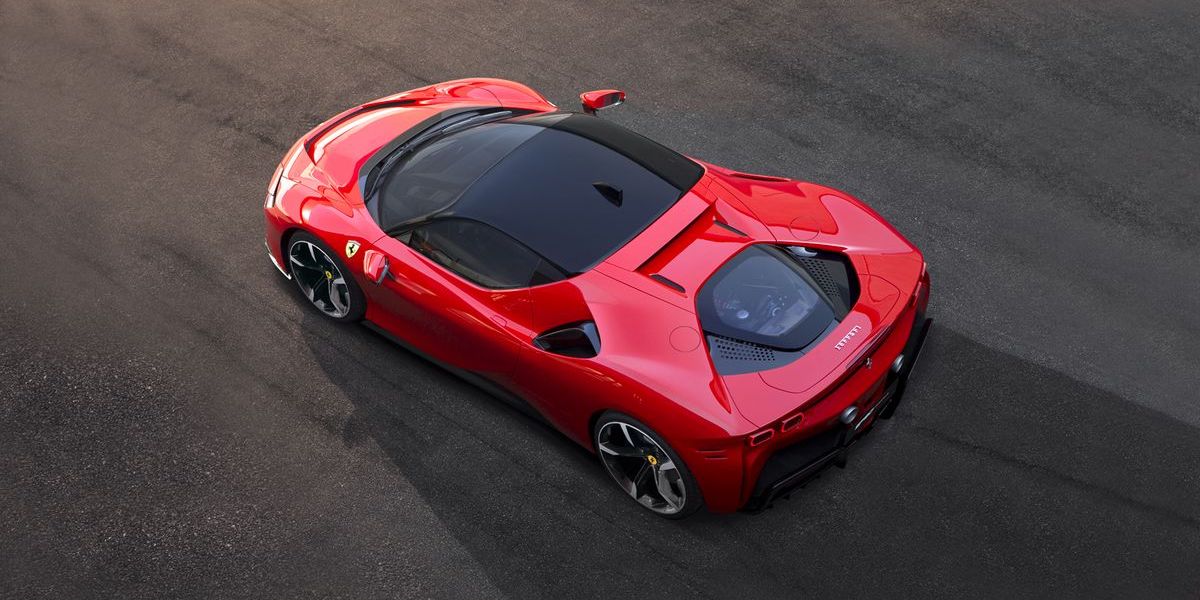 On the topic of the next Ultimate series set, apart from these Fast and Furious movie rumours current speculation seems to be that the model is "red with wing doors". This set will clock in around the price and piece count as the Bugatti Chiron. Logically around here we're expecting to see a revival of LEGO's partnership with Ferrari, which has been oddly absent from the ultimate series, to produce a SF90 or as yet unannounced Ferrari hypercar set to promote alongside their next big release. Online speculation has included the BMW i8, but with that car off-production and heavily underpromoted by BMW it seems extremely unlikely at this point. We wouldn't rule out a McLaren Senna (given the frequency with which we see Speed Champions equivalents to Ultimate series models) either, but it seems as if LEGO have already milked that cross-promotion dry with national tours of the full-size LEGO Senna and it being the poster car of the Forza Horizon expansion.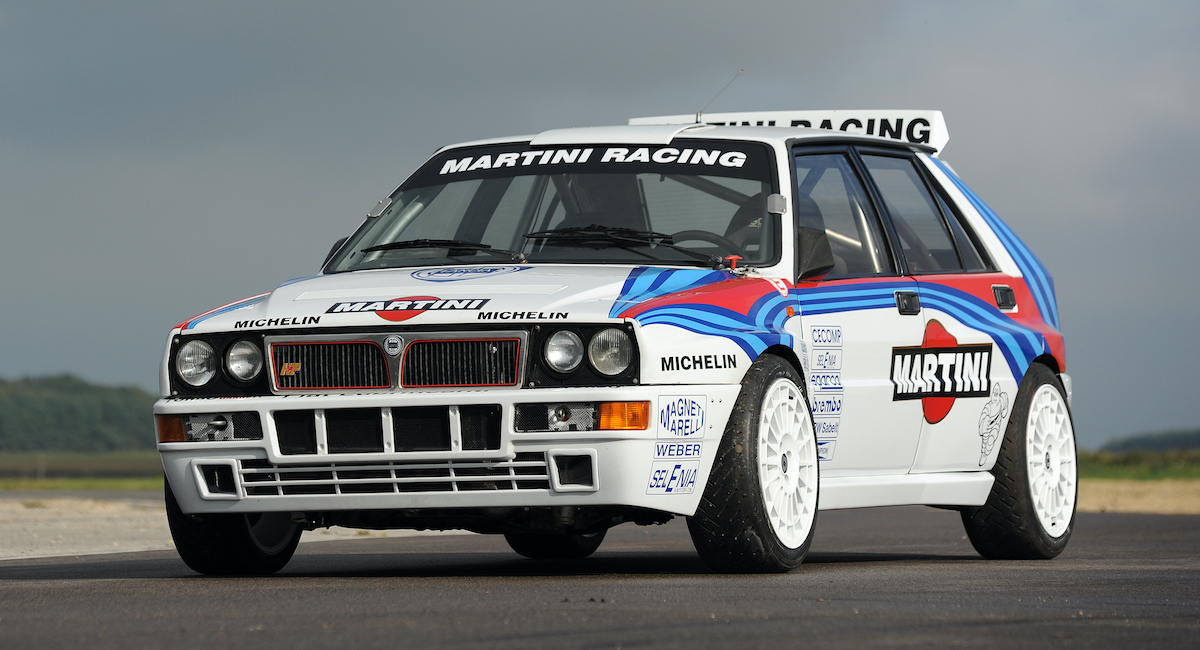 We also have a little more about the already announced Top Gear Rally Car Technic set, which has cropped up on some lists as the "Top Gear Lancia Delta". With the original description of it being primarily white with red and blue features, this would roughly match the Martini racing colours traditional on the Lancia Delta, with Top Gear always keen to parody famous motorsport liveries if they do a segment on a car. The Lancia Delta is a very blocky vehicle, so a Technic rendition of it should be fairly faithful - even if the final set doesn't end up Lancia branded and it's just a resemblance. Given there's meant to be a Stig sticker on the roof, we think there's a good chance this vehicle will feature in an episode of Top Gear alongside the set's release.
We also know the model will feature RC via Control+ components, with the Control+ hardware mounted in the cabin of the vehicle rather than there being a faithful interior. Many out there are worried about the low 463 part count, but we'll have to see how the final model looks.