Full-size LEGO McLaren Senna On Tour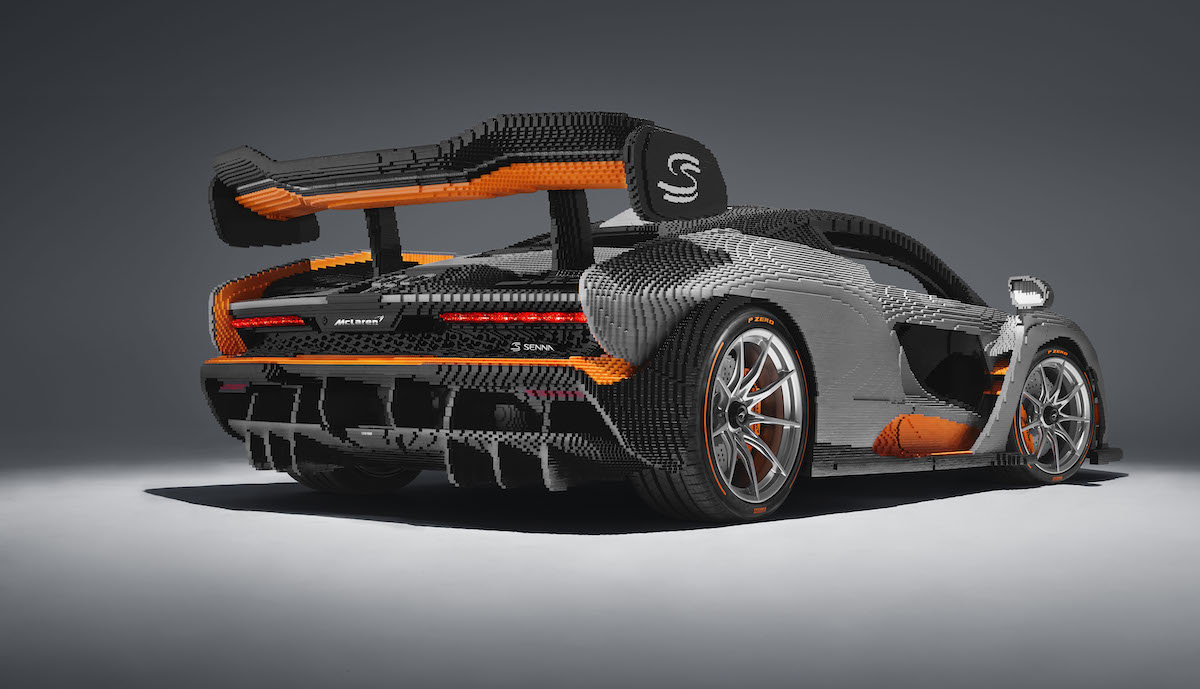 We're actually a little late to the punch with this news, as one of the locations has had this car on display for almost a week now, but for those of you in the UK there's going to be a chance to see the life-size LEGO McLaren Senna, unveiled alongside the Forza Horizon 4 Speed Champions expansion in real life as it travels to a few locations in South England over the next month or so. The car's been on static display at the McLaren Technology Center (MTC) until recently - a location actually pictured on the box of the Speed Champions McLaren Senna. The full scale McLaren 720S built in 2017 is also on display at the MTC if you get a chance to visit, but such visits can be rare with an operating Formula 1 team and production car manufacturer.
So on to the tour, the dates and locations are as follows:
August 20 - September 1: LEGOLAND Park Windsor
The car is going to be on display at the LEGOLAND park, with park tickets being from £39 per person. LEGO experts were also on hand on the 25th and 26th of August to show people around the car and demo the features (Sorry about that!)
September 4 - September 11: Bluewater Shopping Center, Kent
Experts will be on hand on September 7th and 8th to show off the car's features. The Bluewater Shopping Center is located off the M25 and is only around 20 minutes by train out of London, although if you're in London hold tight as...
September 14 - September 15 - Westfield Shopping Center, Stratford, London
Westfield in Stratford, London is easy to get to by Tube, DLR or Train so if you're London based, make it out to take a look.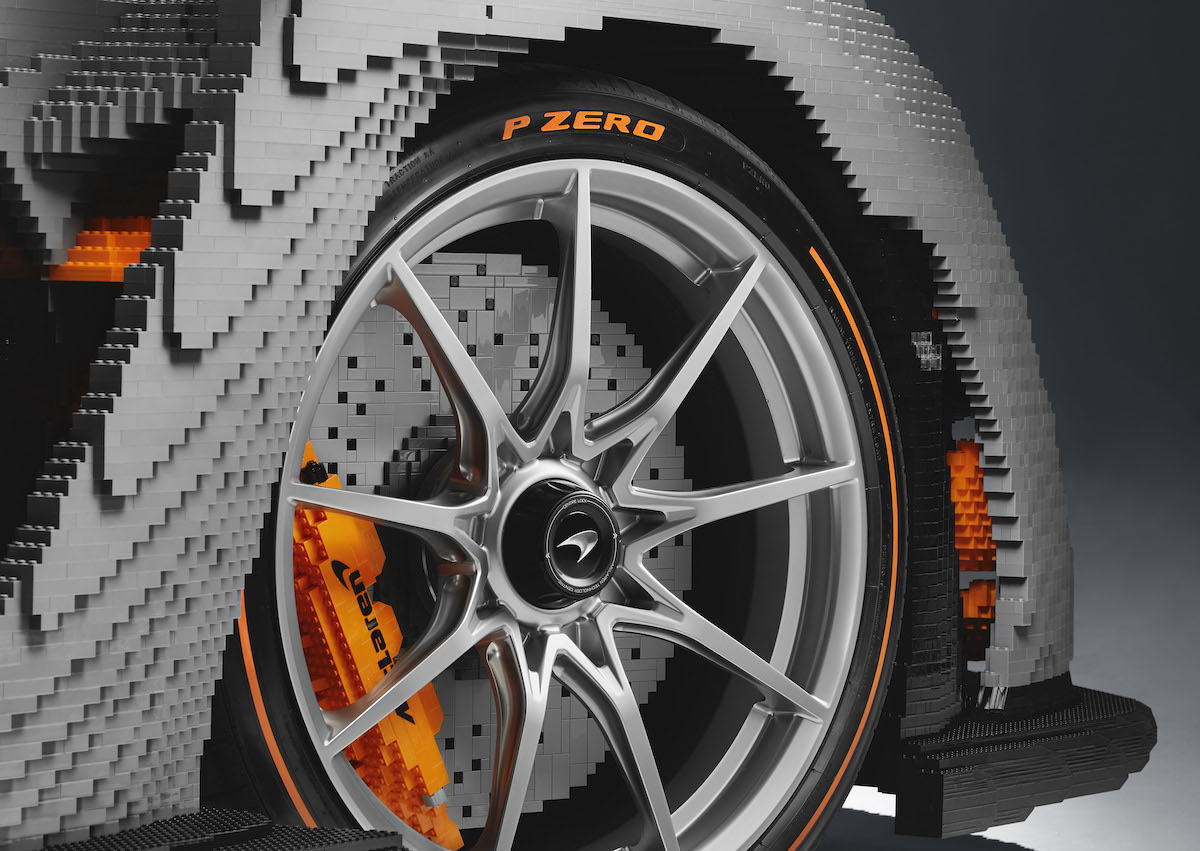 Now these are the dates we know about so far, there's no reason why LEGO couldn't continue this tour more widely across the UK. The vehicle was previously on display at the Goodwood Festival of Speed in July for those who managed to see it there. LEGO also say visitors may have the chance to sit in the model - if you're keen to do this, we'd recommend seeking out the days where experts are on hand to help. McLaren have previously said the model will travel to events "around the world" so stay tuned to see where else it ends up.
There's a LEGO "I Love Cars" national competition in collaboration with Top Gear launched alongside this tour of the Senna in the UK:
To celebrate the I Love Cars campaign collaboration between LEGO® Group and McLaren Automotive, seven lucky drivers will win three 20-minute one-to-one tuition sessions in the McLaren 570S with a driver coach.

You'll also get a special McLaren gift, VIP hospitality including lunch and refreshments, and a LEGO® McLaren Senna set. There are also seven amazing runner-up prize bundles to be won, which include a LEGO® McLaren Senna set, LEGO® Porsche 911 RSR set and a LEGO® City Donut Shop Opening set. To be in with a chance of winning this incredible prize, answer the question below, and tell us where you found out about this competition.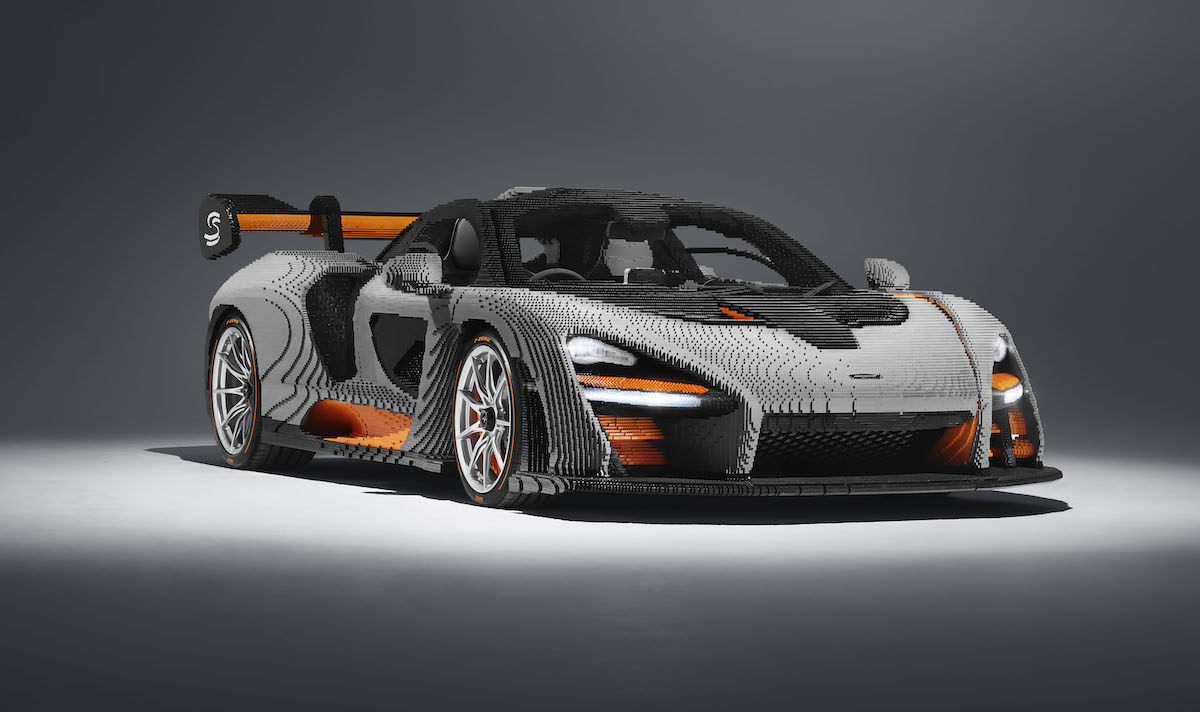 A recap on the 1:1 scale model of the McLaren Senna itself. It took 30 people nearly 3000 hours (you could build 9 real McLaren Senna's in that time...) to build using just under 500,000 bricks and weighs almost 1.9 tons (500kg more than a real Senna). The Full-Scale LEGO McLaren Senna has real Pirelli P-Zero Tyres, sounds, lights and an authentic lightweight carbon fiber bucket seat from the genuine vehicle. The steering wheel and pedals are also the genuine item from the road going McLaren Senna and the infotainment screen is the genuine article.
The model, like its Speed Champions little brother is built to replicate the Victory Grey with orange highlights vehicle, so if you miss the tour there's always the local toy shop to pick you up.