Forza Horizon 4 LEGO Speed Champions Announced at E3
So that was quick… After our last news article about the rumours around Forza Horizon and LEGO teaming up Microsoft have gone with an early announcement at E3 and the expansion is actually Speed Champions themed. Super exciting to see some of the models we've been so excited about as LEGO becoming part of a triple A franchise video game.
Open questions around whether we'll see any special tie-ins from LEGO with the game or special sets to match additional content coming to the game - at the moment the only cars confirmed for Forza Horizon are existing speed champions sets; the McLaren Senna, the Ferrari F40 Competizione and the Mini Cooper.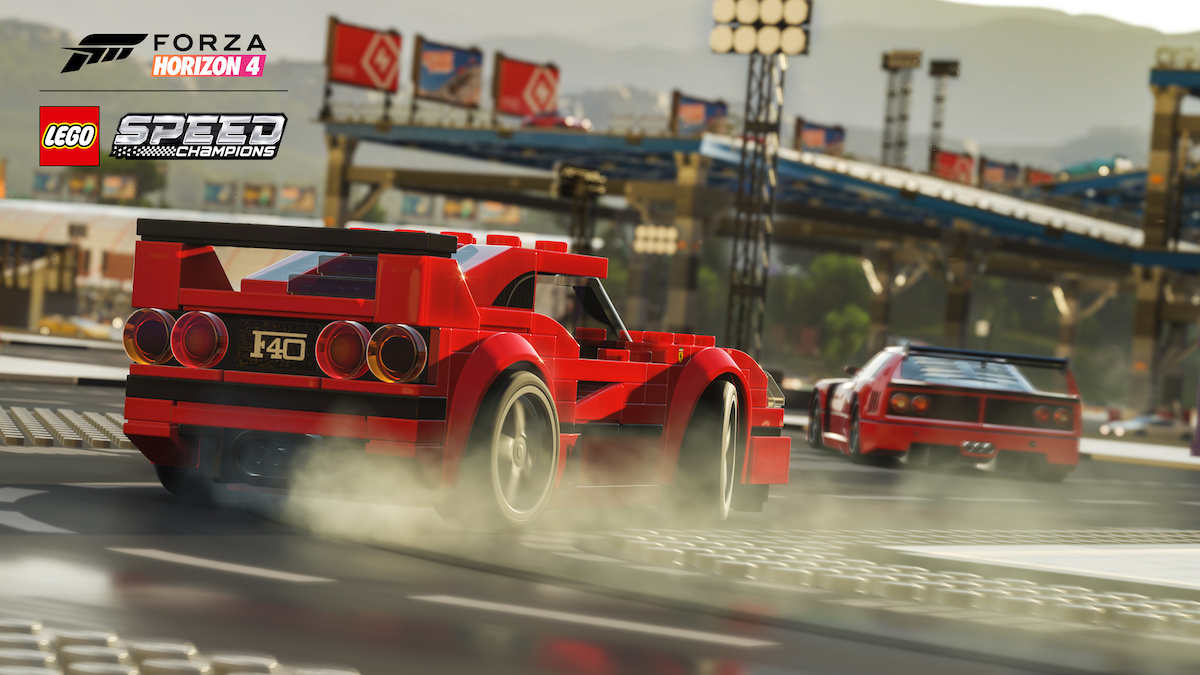 From looking at the screenshot published from the release, there's a good mix of real-world cars in LEGO surroundings (including baseplates, trees and vegetation) and LEGO cars (the three announced, as above) in real world surroundings which looks super cool.
The expansion is going to cost $19.99 (or free if you already own one of the Forza Horizon 4 Ultimate editions). It's due out June 13th.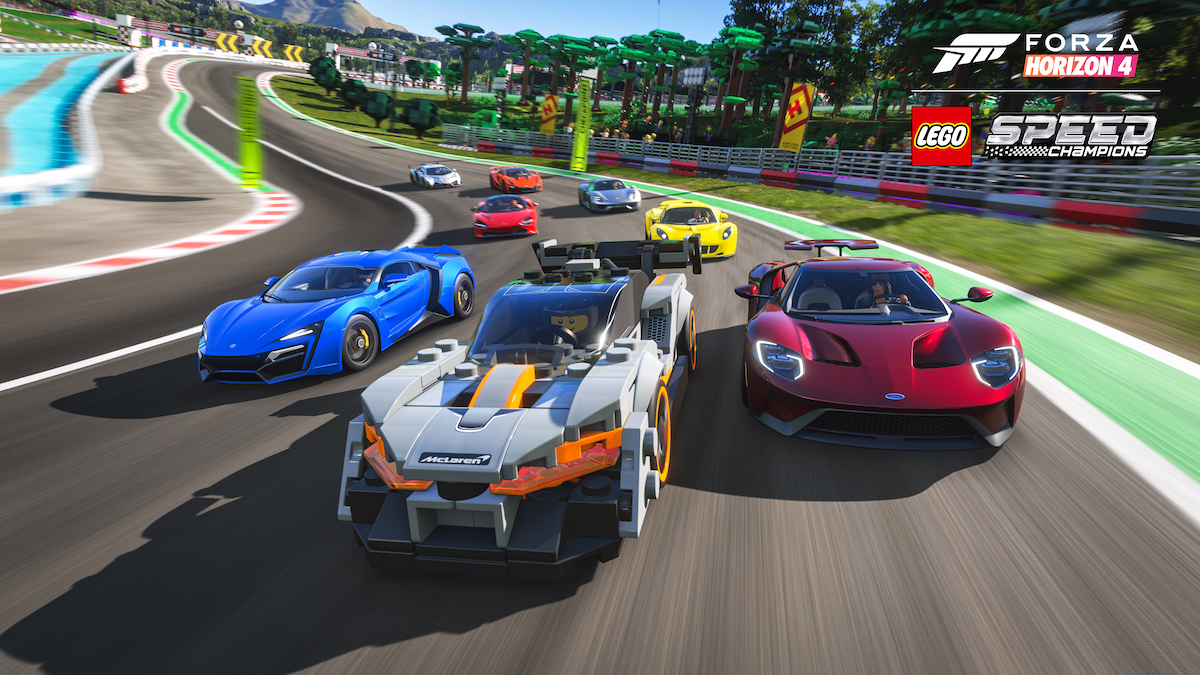 Of course we'll be keeping you up to date on any news about this DLC for Forza Horizon toward its eventual launch, since we've only had three cars announced here. Exciting times in Speed Champions world.