Bugatti Chiron arrives in Forza Horizon 4 LEGO Speed Champions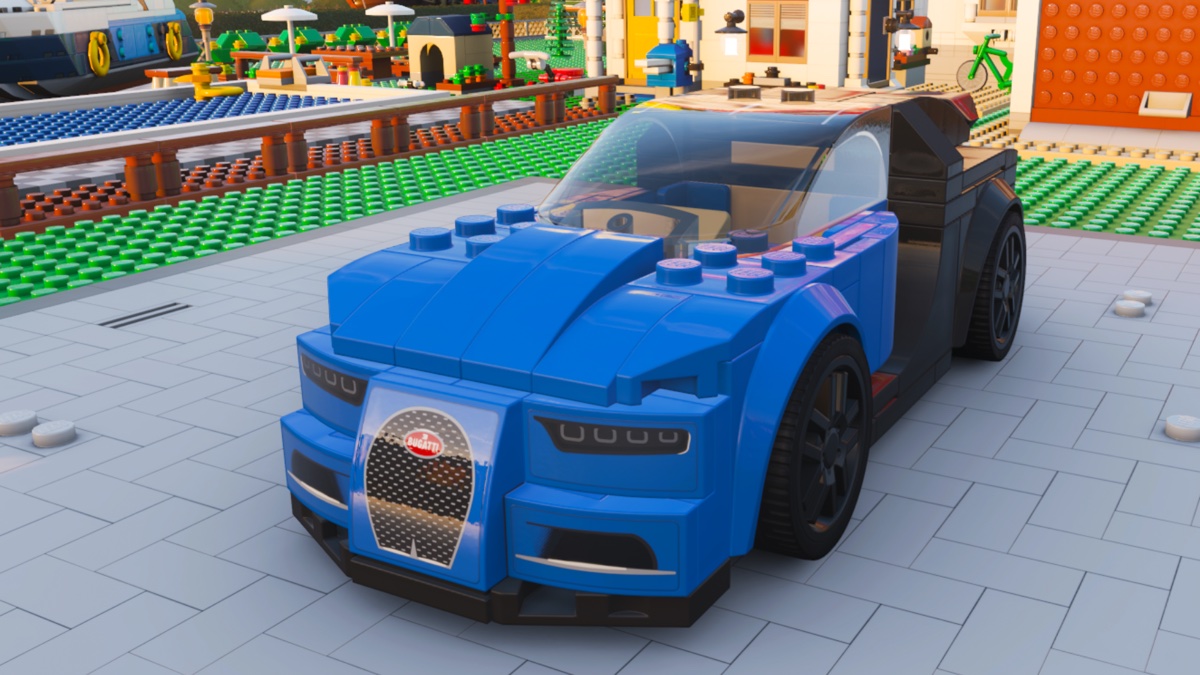 As we rumoured back at the start of December, when internal game files leaked the existence of extra car models for Forza Horizon 4, we're seeing our first new Speed Champions model in the Forza universe - the Bugatti Chiron. The Speed Champions Bugatti Chiron was originally released all the way back in 2017, and it's a defining hypercar of our era so it's great to see it added to the game. Just in case you missed it, LEGO and Microsoft released the Speed Champions Expansion in Summer 2019, featuring several Speed Champions models in-game and including a whole LEGO Valley area of the map.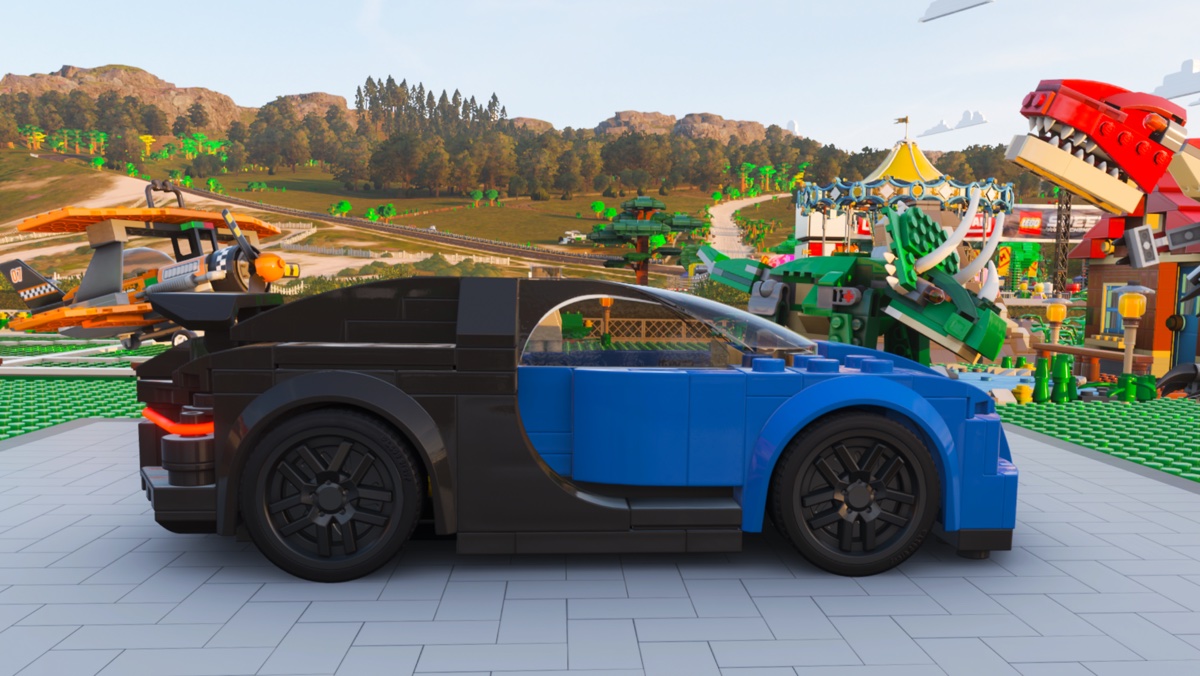 Of course, this addition still means we haven't seen any of the new 2020 8-wide Speed Champions models in virtual form yet, so that still gives us something to look forward to. It's encouraging to see updates to the Speed Champions expansion for Forza too, as it's clearly a partnership Microsoft and LEGO could continue to appeal to both audiences. If you haven't already bought the Speed Champions expansion pack for Forza, now's probably a great time.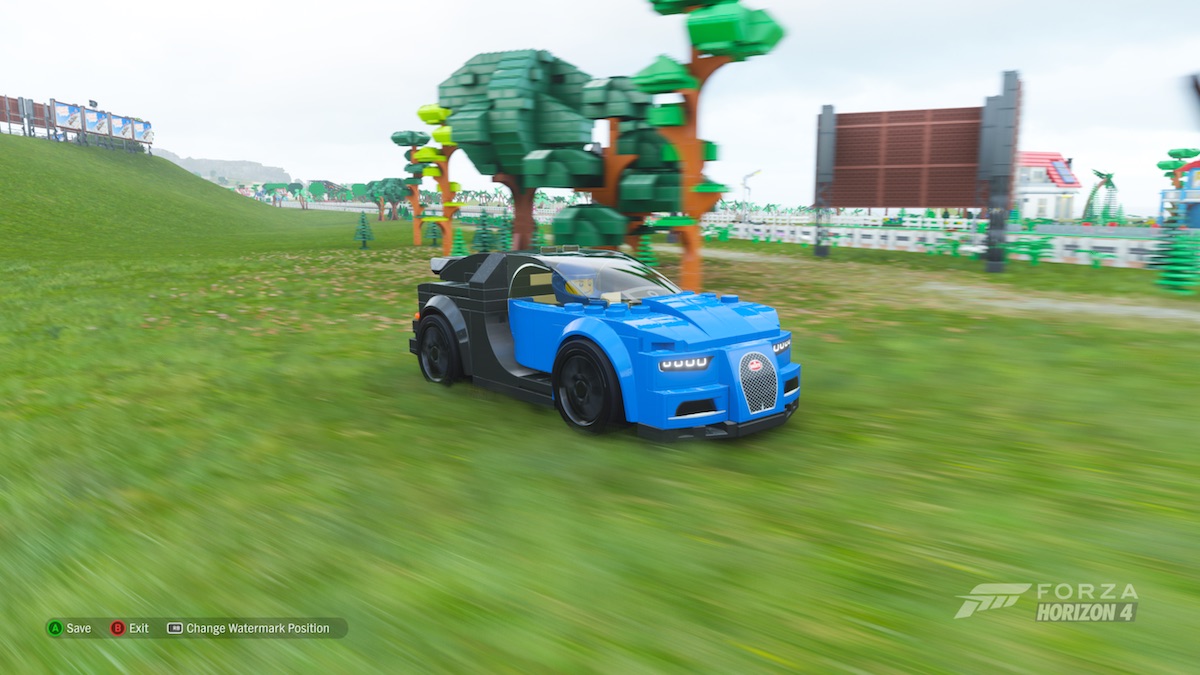 This car itself adds no additional cost to the expansion, all you have to do is head near Brickchester Airport in LEGO Valley in the expansion and complete the LEGO Bugatti Chiron Speed Champions road racing series (assuming you've already unlocked the Master Builder's house). Microsoft have also announced that there's going to be a Seasonal Championship in Autumn featuring all of the Speed Champions cars - a great chance to dust off the Ferrari F40 Competizione, McLaren Senna, 911 Turbo and Mini Cooper models for some fresh racing in the game.
We've included a video guide on how to pick up the new Speed Champions Chiron, just in case our instructions above aren't too clear.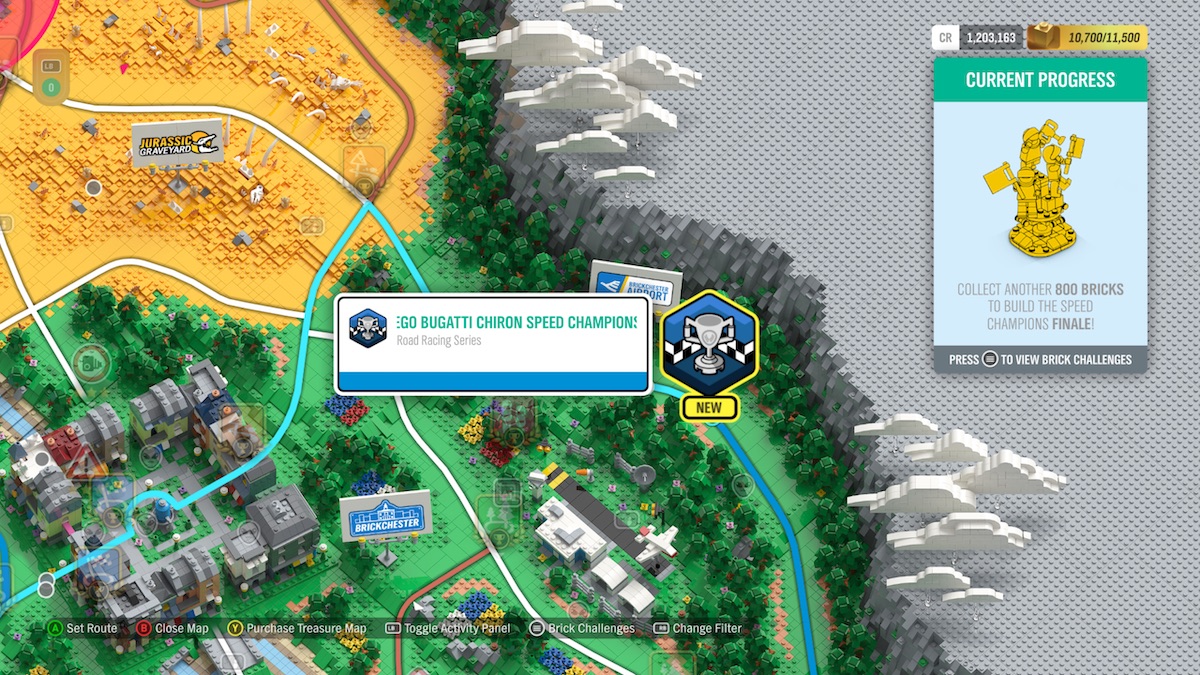 If you don't already own the expansion there'll actually be a chance to try this LEGO Bugatti out as it's featured in one of the in-game "Monthly Rivals Events" in Series 19. We'll be keeping our eyes peeled for any rumoured or new additions to the game, as it'd be great to see some of these new 8-wide vehicles making their way to the Forza Horizon series.