LEGO Pickup Truck Sets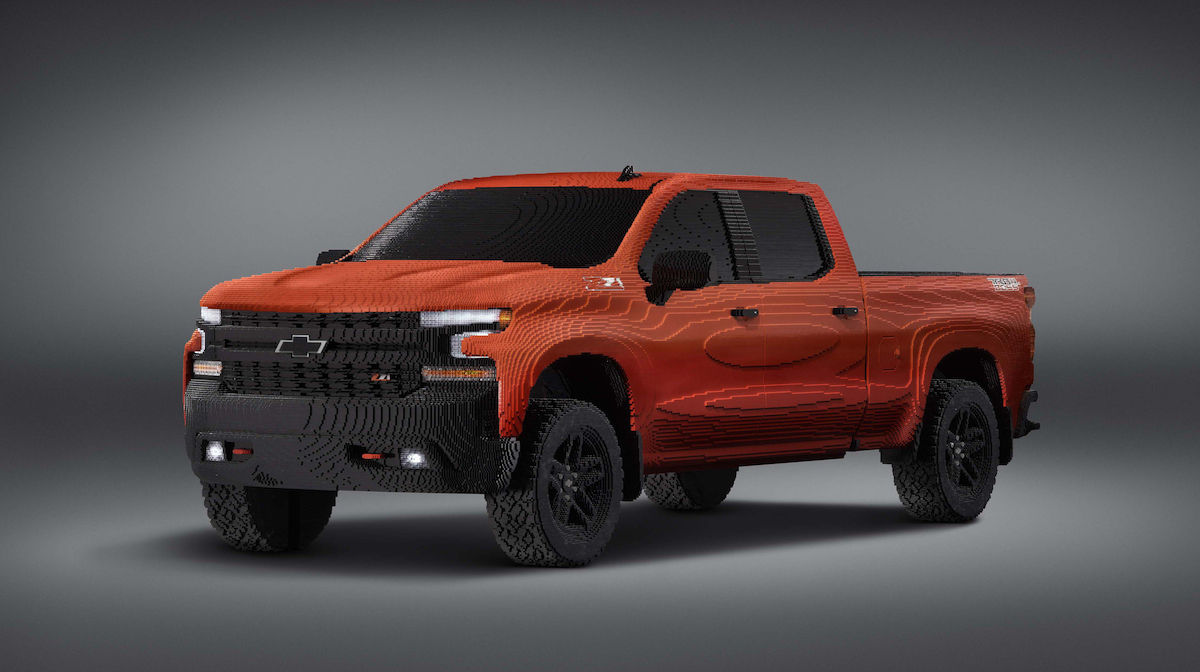 If you're not a North American reader you may not see all that many full-size pickup trucks, but they're big business. The top 3 selling vehicles in the US are the Ford F-Series, Chevrolet Silverado and Dodge RAM trucks which should give you some idea how popular these vehicles are. While you're unlikely to see a Ford F-250 Super Duty Dually with a 6.7 Powerstroke in the streets of Billund, Denmark by LEGO HQ, they've generally been quite good on representing motoring trends across the world in their sets. Speed Champions has actually been the first line to represent these serious trucks, including a F-150 set to tow the model A Hot-Rod in set 75875.
Let's consider the potential for pickup truck sets from the main manufacturers, and what we've seen to date.
Ford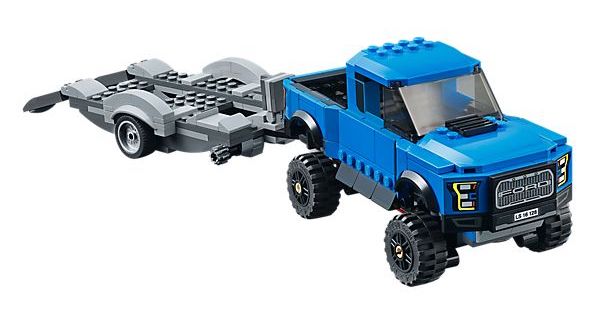 Given the focus of this site, it's impossible not to mention the Ford F-150 Raptor Speed Champions set, pictured above. The Ford licence brought us this, the Ford GT and several Mustangs - this set is actually pretty expensive to get hold of these days thanks to a lack of demand new. The fact that it's packaged with a hot rod made this set a little less obtainable than a single model - we're still going to have to hold out for a single pack truck model from the Speed Champions line.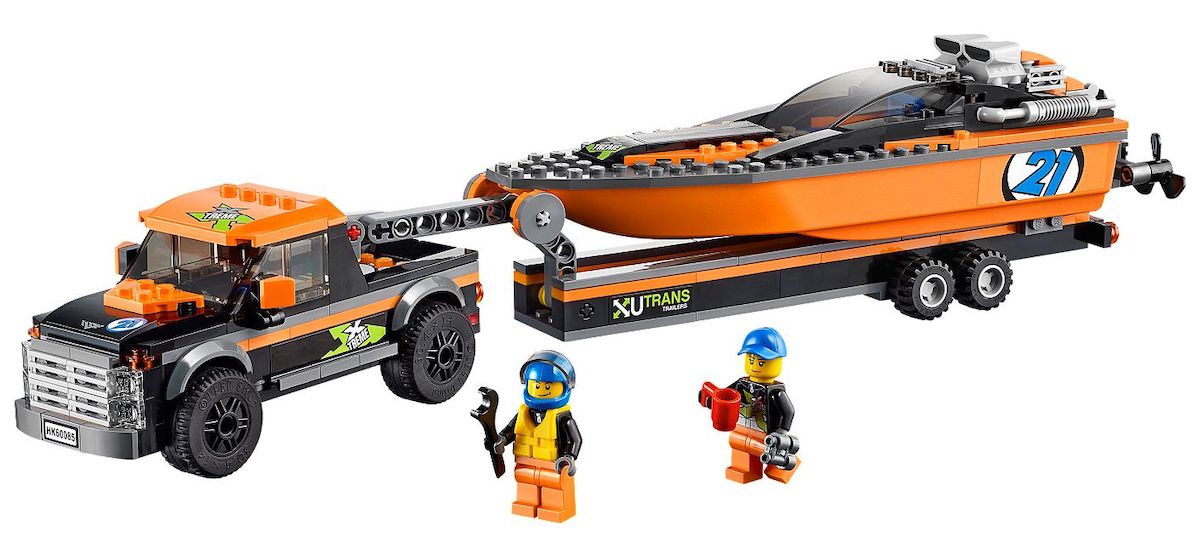 An honourable mention goes to two LEGO City sets: ATV Race Team Set 60148 and 4x4 with Powerboat 60085. In my opinion both of these sets have a decent resemblance to Ford F-Series trucks. The ATV Race Team set specifically even appears to be a dually with the flared out arches at the back (you can really see the difference in the two pictures here). These sets are awesome as they really capture the purpose of these big trucks, towing things and an outdoors lifestyle. The ATV set is current and I'm really tempted to pick it up.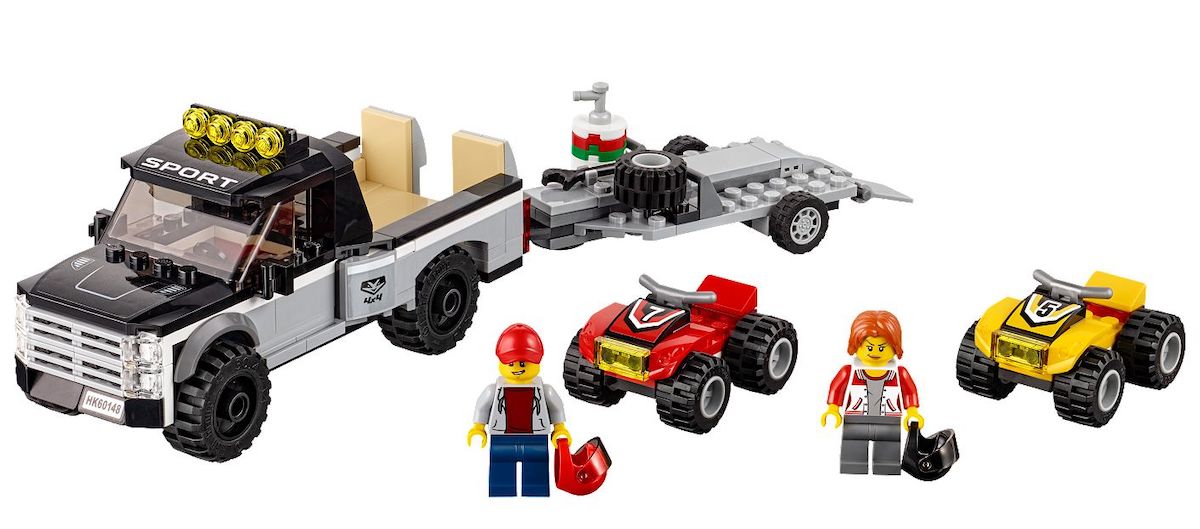 Chevrolet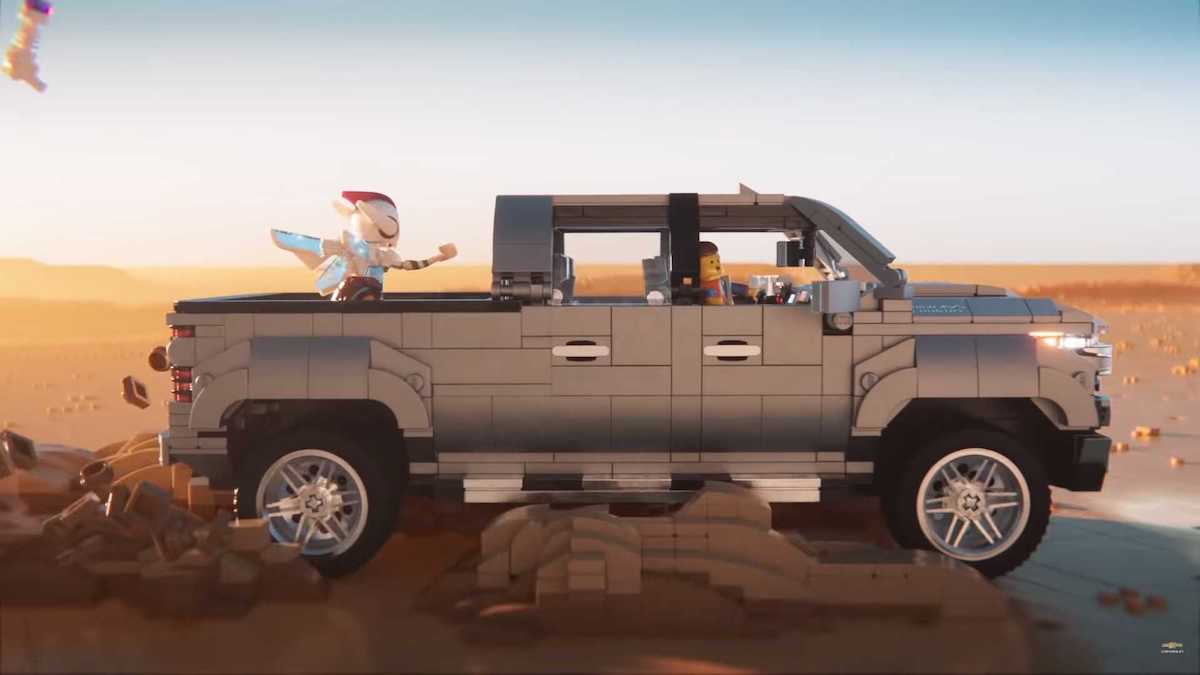 So if we're being strict about this, Dodge should come next as it's #2 on the sales charts. But Chevy have come on strong with their licensing deals with LEGO recently so they just have more to write about here. There have been a whole ton of Chevy licensed sets in Speed Champions, not least the Camaro ZL1 Nascar and Chevrolet Corvette Z06. Chevrolet also did a licensing deal for The LEGO Movie 2, promoting the latest 2019 Silverado with an appearance in the film for it.
Additionally, as you'll have noticed at the top of this article, Chevy commissioned a full-size Silverado 1500 LT Trail Boss constructed from LEGO bricks, taking 18 builders over 2,000 hours to build. This full size model was displayed at the Detroit Auto Show. We've also seen a small scale replica of the Chevy Blazer from Stranger Things in that set from LEGO so this link seems strong. Unfortunately, without a hot or special variant of the Silverado we're unlikely to see it as a Speed Champions model any time soon - unless LEGO decide to do another hot rod style set (or perhaps an IMSA Recovery Truck and GT car set? That'd be pretty cool....)
Dodge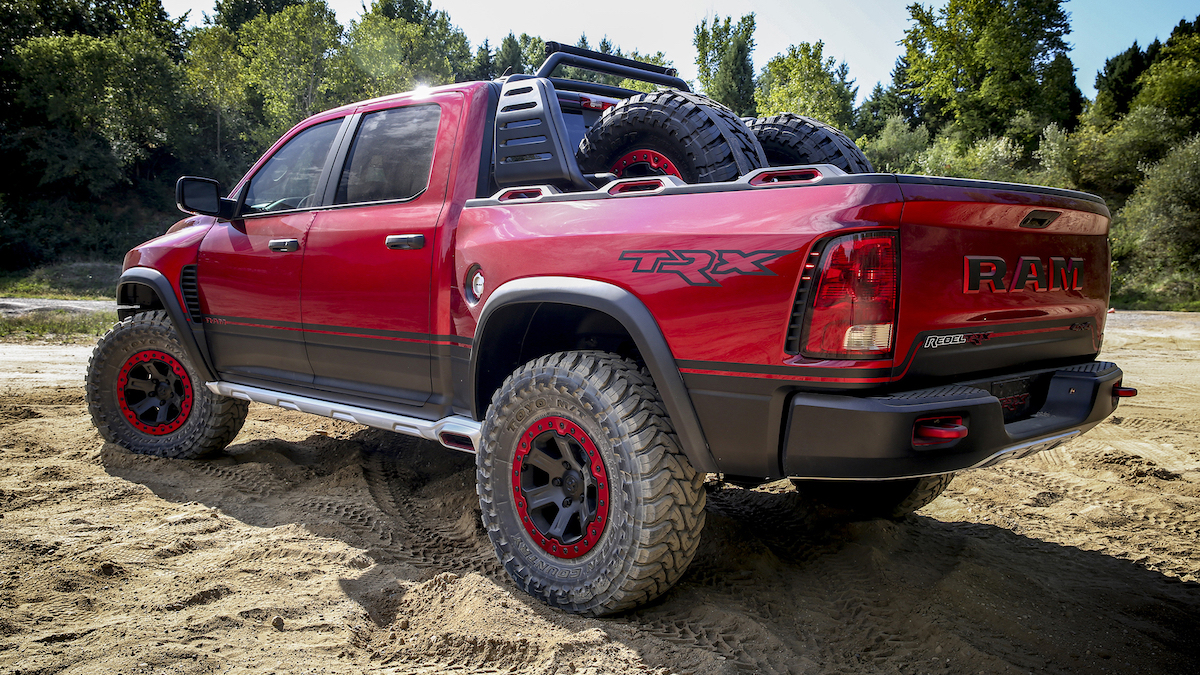 No post about pickup trucks would be complete without a mention of Dodge and their iconic RAM series of trucks. Despite us recently seeing the Dodge Challenger and Dodge Charger muscle car set thanks to LEGO and Dodge's licensing deal we haven't seen anything else forthcoming.
While I'm sure fans might prefer a Dodge Viper ACR, I'd be super interested in a RAM Speed Champions model, especially with the forthcoming Dodge RAM TRX series to compete with the Raptor. Seems like MOPAR fans will have a little longer to wait for something on the truck side of things.
Others
The Toyota Tacoma deserves mention as another full-size pickup that has a lot of love in the states, but LEGO has had relatively little tie in with the Japanese manufacturer, so I wouldn't hold my breath there.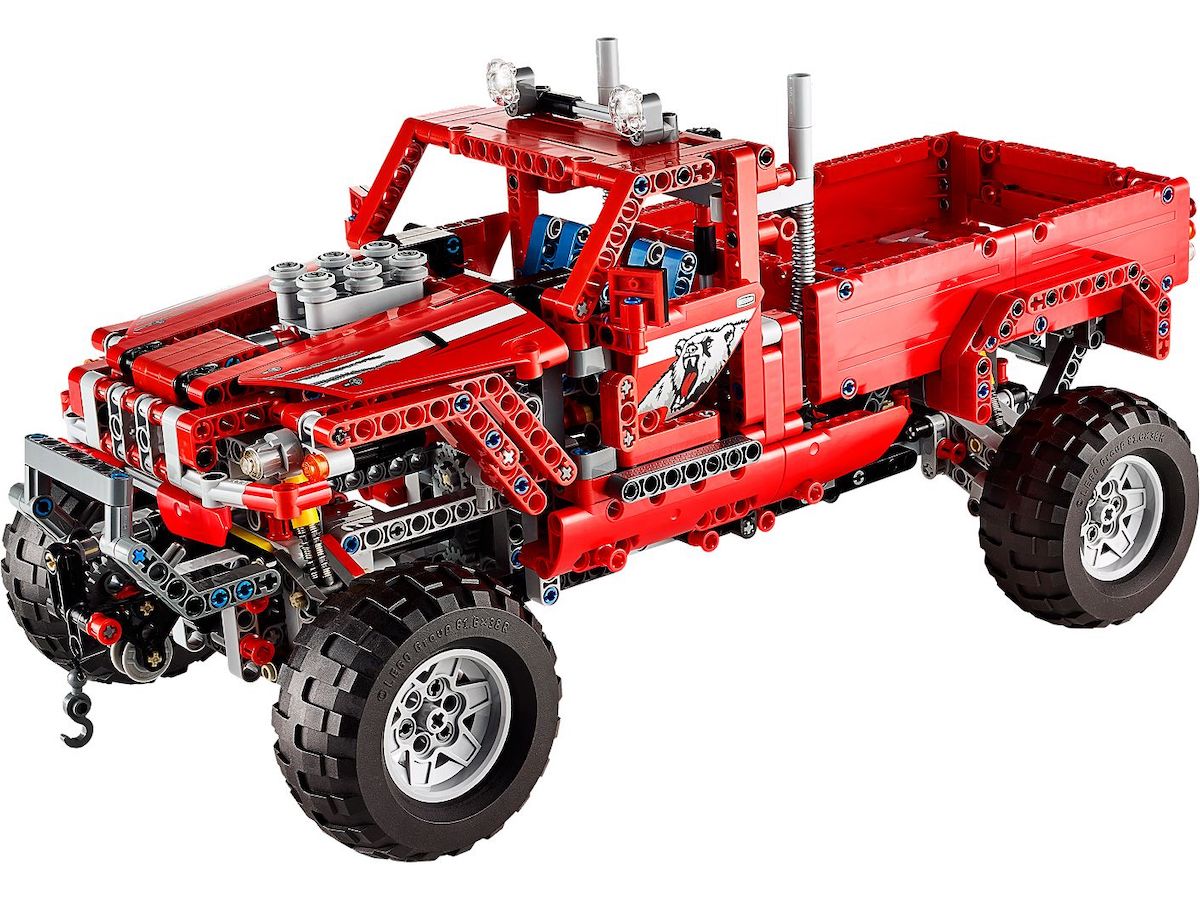 An honourable note goes to the LEGO Technic 42029 Customised Pickup Truck. With a working lifting bed and a rugged stance it's a good model, but hardly related to anything street going. I did come across a C build for this (or possibly a fan modification) that made something very similar to a Jeep Wrangler - there's definitely some Jeep styling element to the grille on this truck. The Wrangler is another vehicle that it'd be amazing to see from the more lifelike Technic ranges, as we've seen Porsche 911 GT3 RS and Bugatti Veyron from in the past.