LEGO Stranger Things - 1980 Chevrolet Blazer
Not strictly Speed Champions related in today's news, but definitely something that might interest fans - especially if you own the set that has a Ford F150 Raptor in it, or even if you are just a massive Netflix binge watcher. One of the team here noticed that in the Stranger Things set 'The Upside Down' (LEGO Set 75810), you'll be able to get your hands on a 1980 Chevrolet Blazer K5 from the series.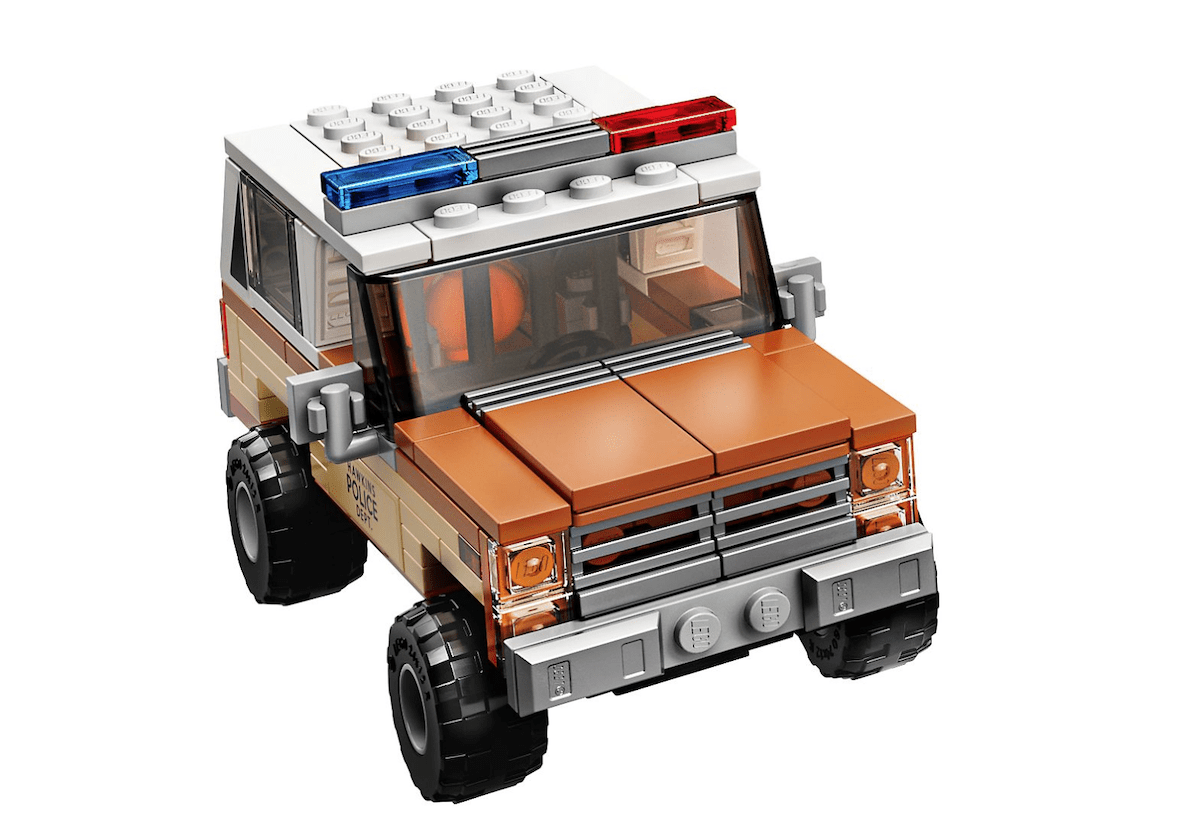 Police branded, with a light bar on top and the signature 'Hawkins Police Dept' on it, the vehicle looks to sit in with the set rather than being a standalone object. In the show, the vehicle is driven by Police Chief Jim Hopper and LEGO have remained faithful to it being a pickup with a cab covering as you can see from the different coloured roof and side panels. There even appears to be a cell in the back of the vehicle.
We've actually seen the set on display at one of the LEGO flagship stores. The Blazer shares wheels from the F150 and looks to be Speed Champions sized, however it most definitely will not be coming out as a standalone item, so you'll be looking to shell out around £179 (US $200) if you are in the market to purchase this and aren't a particularly huge Stranger Things fan..
The rest of the set looks good, so even if you're just looking for something to build it seems like a solid purchase, however it appears the licenced sets that LEGO are bringing out lately are all aiming at an older than usual target market and therefore they have a price tag to match. It would be good to see some good mods with parts for this car, especially something like a full LAPD vehicle or black and white police cruiser, there doesn't look to be many specialist parts.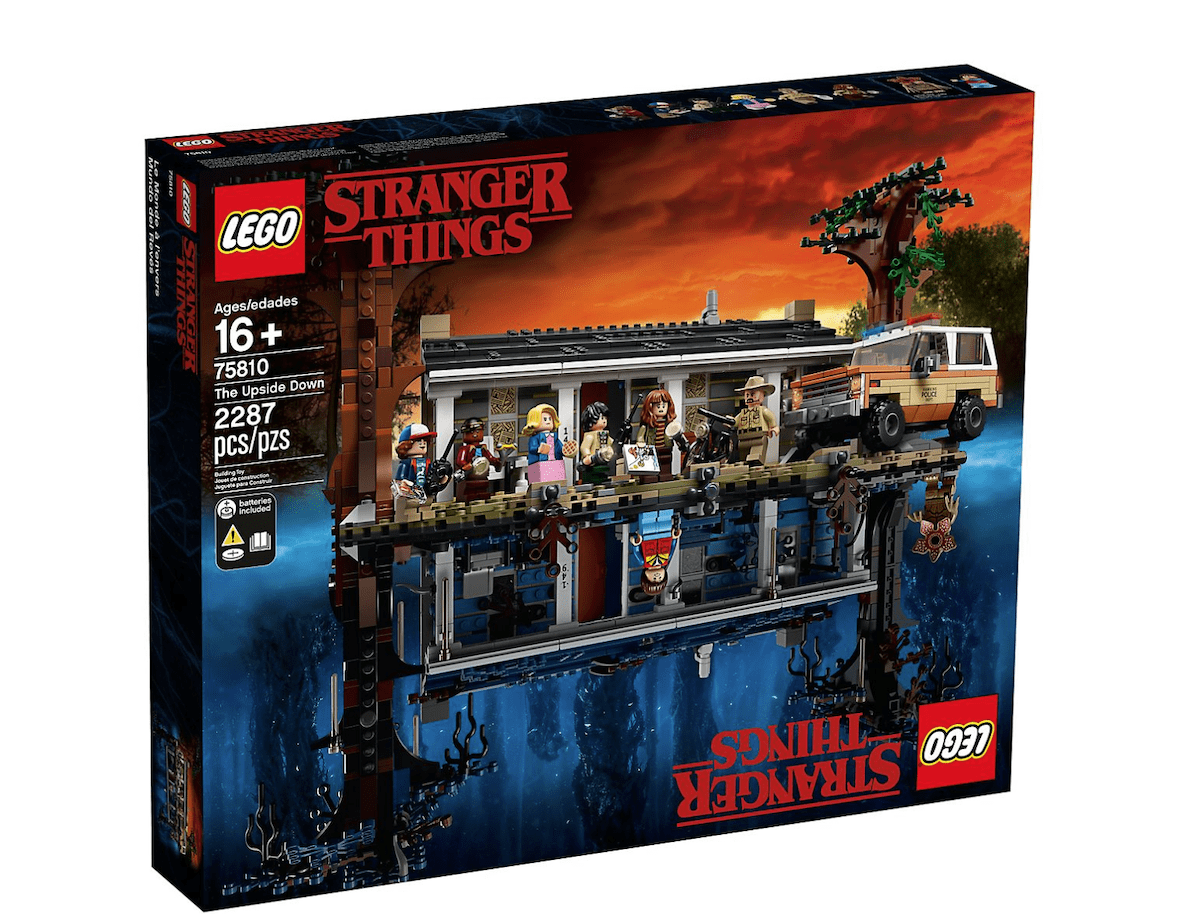 The set launches on the 1st of June 2019, however it's been out since the 15th May 2019 for LEGO VIPs. Due to the price, you'll likely only to be finding this one in LEGO Stores or specialist toy and department stores as well as the usual online options.