Upcoming LEGO Technic Lamborghini Sian Set 42115 Teased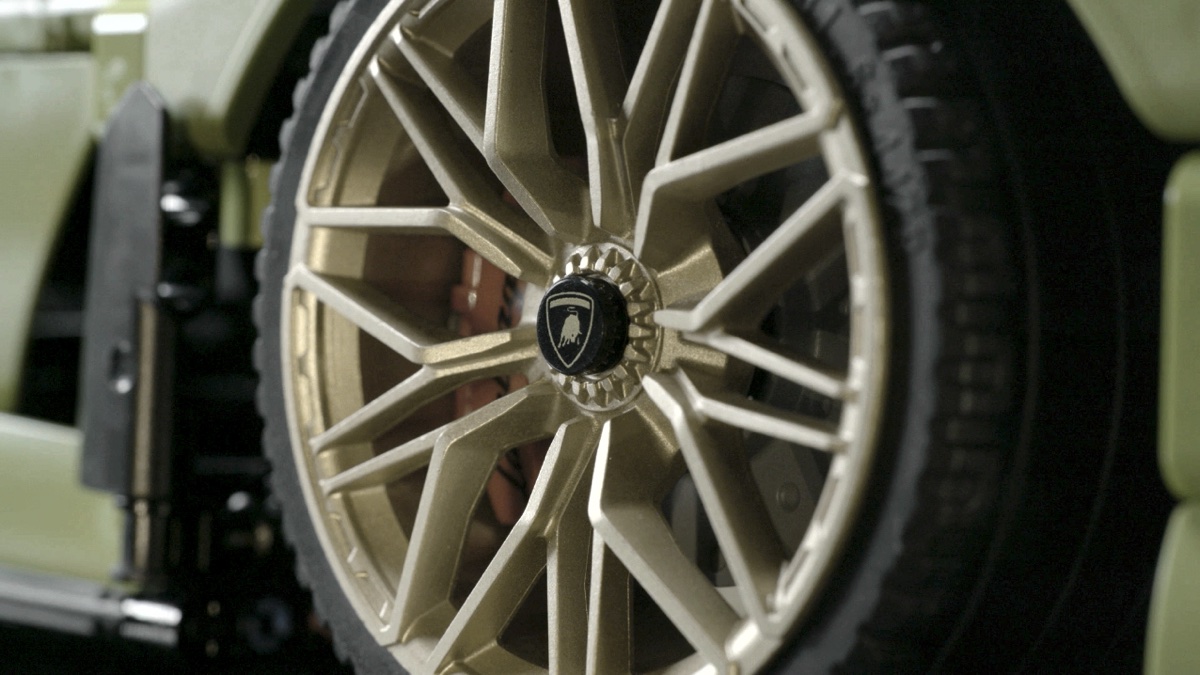 LEGO have released a new teaser video for their Technic Lamborghini ultimate creator series collaboration, and it's giving us even more clues at what we speculated back in January - that the set will be of the Lamborghini Sian. In this small trailer, we get a glimpse of the gold multi-spoke wheel rims and olive green bodywork making up LEGO's latest addition to their largest scale car series and all the details align with the Sian. If you've been following our account on Instagram, you'll know that the clone companies in China have got out ahead of LEGO a little on this set, with a MOC-inspired clone to steal attention. Naturally that's a bit of a sideshow for us, and we're focused on the availability of the genuine article from LEGO at the end of this month.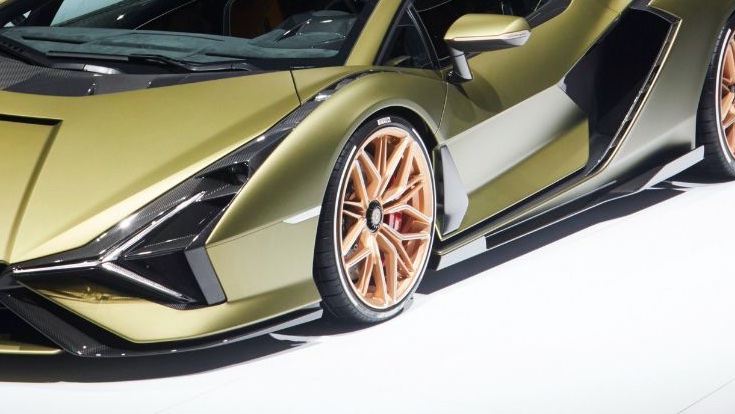 There are still a lot of questions about the set itself, as LEGO have been fairly quiet about it to date. Will we see staggered wheel widths? These kind of supercars typically have much wider tyres on the back, but we haven't seen LEGO attempt that to date with the Porsche 911 GT3 RS or Bugatti Chiron models. The exact colour is still up in the air too, while the wheels look like a standard pearl gold colour, the body panels themselves aren't clear in this colour-adjusted video - is this the same green as the Land Rover Defender Technic set we saw earlier in the year? or does it have more in common with the bright, lime green we saw on the Speed Champions Lamborghini Urus?.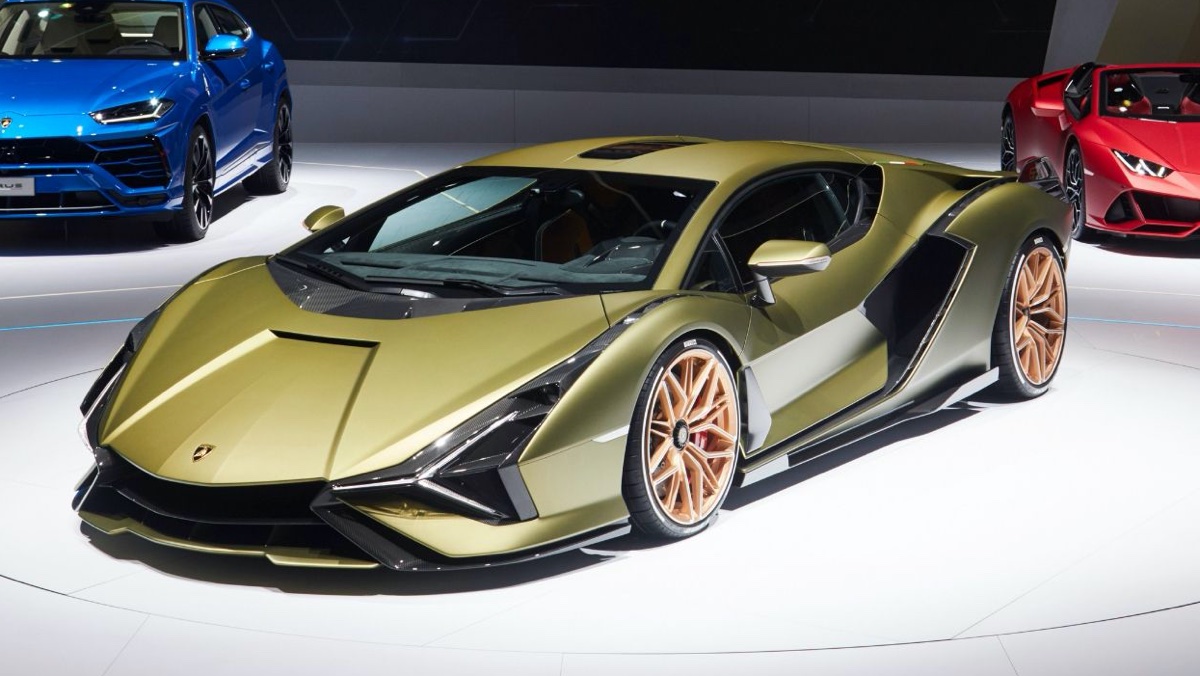 We're still in the dark around what kind of mechanisms or technical details to expect on the Lamborghini set - these features are hallmarks of the Technic line (as we saw recently, with the Ducati Panigale V4's gearbox and engine). Previous UCS sets have mainly focused on gearboxes, engines and deployable aero parts. There's also some possibility we could see the introduction of LEGO's new Control+ hardware in some way, although the packaging constraints on these hyper-realistic UCS sets don't leave a huge amount of room for the relatively large motors and control boxes.
The set itself, 42115, is rumoured to have 3696 pieces (almost 100 more than the Bugatti Chiron) and be priced at 380 euros, a rise from what we saw the Chiron at. Obviously, it's been a few years since that release and you'd expect inflation to take it's toll. We're sure some of you will be disappointed with the price increase, although typically if you can hold off from purchasing immediately you might be able to find a discount on this one at the end of the year. The set will go live through the LEGO store on June 1st, with availability at all retailers August 1st this year. That's probably a good approach to prevent LEGO's recent headaches with sets ending up on shelves well before their release dates at other retailers.