24 Hours of Le Mans Classic - Historic Cars
There have been a number of Historic race cars released as part of the Speed Champions line, and a number of these have racing history at Le Mans. It seems a shame to cover the modern Prototype and GT categories without some honorary mentions for these significant cars in endurance racing history, so here we go...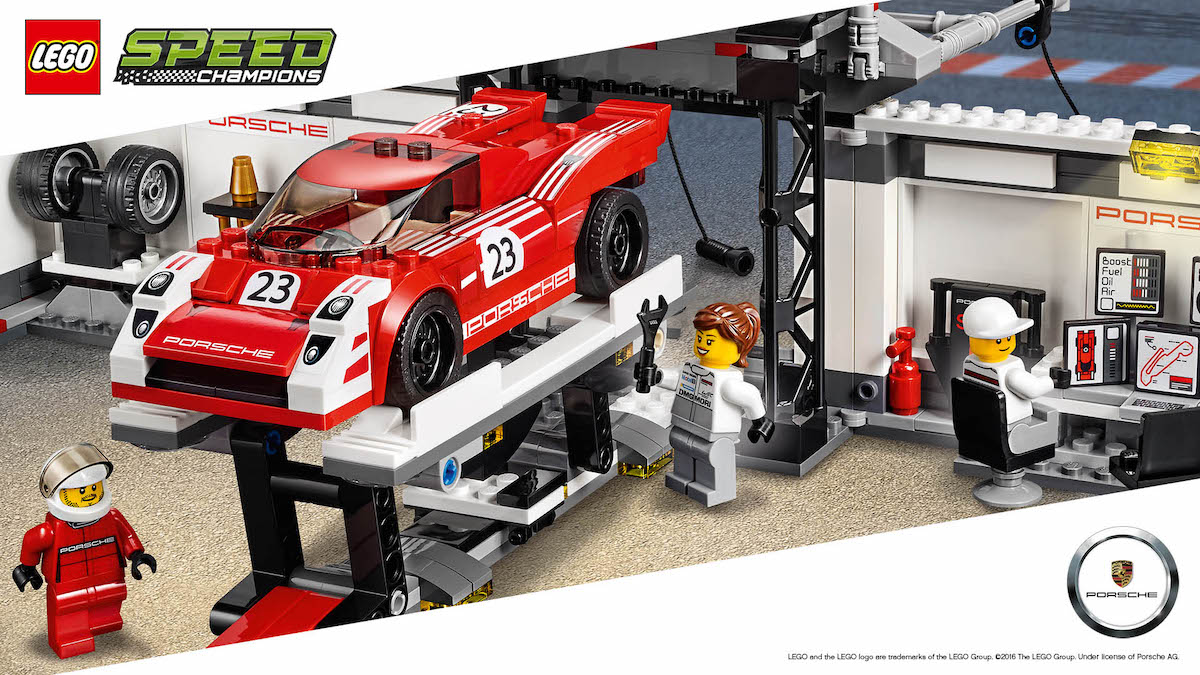 The Porsche 917K is an iconic Le Mans race car, and LEGO included this in a set with the Porsche 919 in an iconic red and white shell livery. The K in 917K stands for 'kurzheck' or short tail. The car in this livery won the 1970 running of the 24 hours of Le Mans, entered by Porsche Salzburg.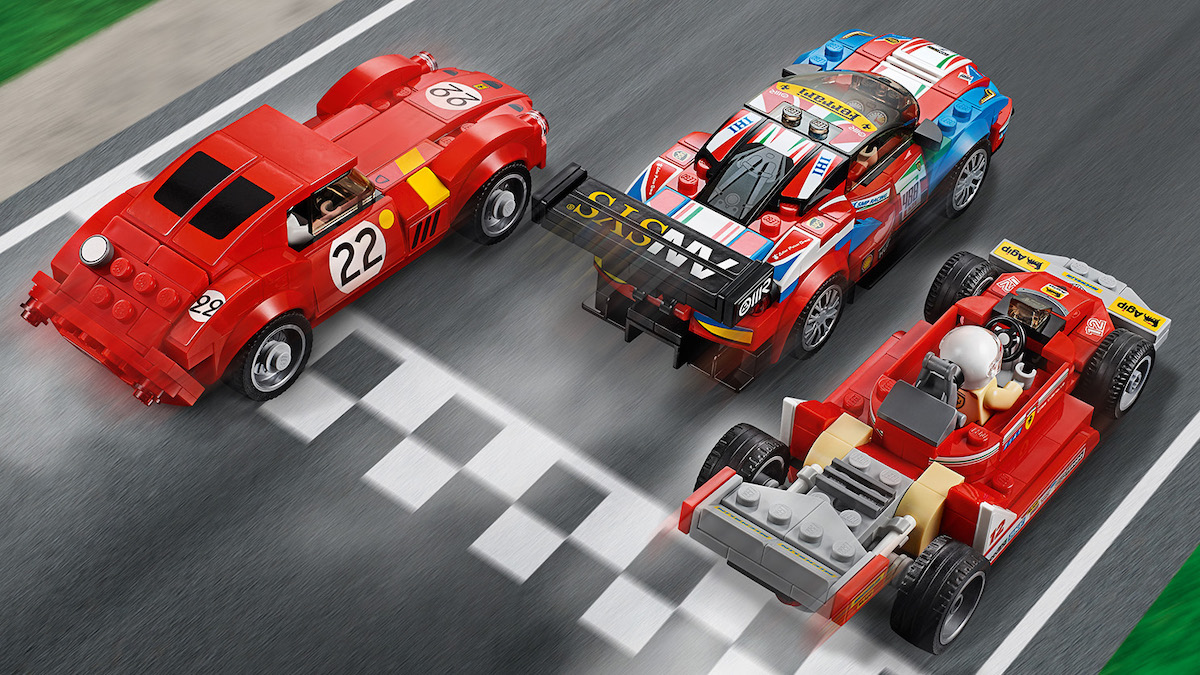 As part of the Ferrari Ultimate Garage (set 75889), LEGO included a Speed Champions Ferrari 250 GTO. The 250 GTO is an extremely rare car with just 39 examples produced. The GTO twice almost almost managed to win the Le Mans 24 hour race (finishing second in 1962 and 1963). This isn't the only Ferrari Speed Champions model with Le Mans race history, however. The F40 Competizione competed in endurance racing as the F40 LM edition, in the IMSA series in 1989 at Laguna Seca and competing at Le Mans in 1994 through 1996 before retiring from competition.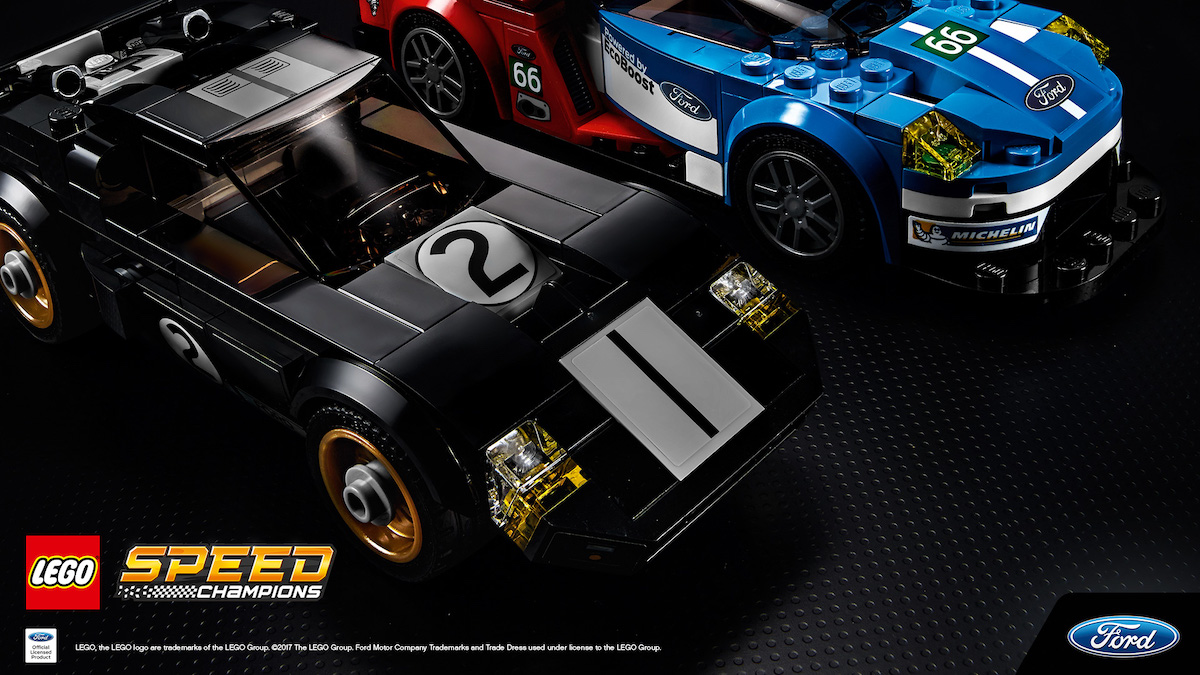 No article about historic endurance racing models in the line would be complete without a mention of the 1966 Ford GT40, part of the Ford GT set (75881) released by Ford and LEGO in 2016 to celebrate the 50 year anniversary of the GT40 winning Le Mans. The Ford GT and GT40 are represented well in LEGO and this two pack is possibly the ideal set for endurance racing fans. This #2 car features heavily in the marketing for the upcoming Ford vs Ferrari film coming out in November so there'll be a chance for fans to see it on the big screen soon.