Top Gear Magazine Lamborghini Huracan Polybag Giveaway in the UK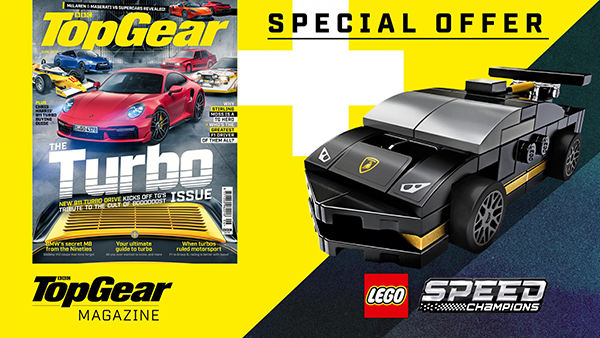 For those of you Speed Champions fans who live in the UK and can actually get to your local Tesco this month (COVID-19 not withstanding), we have good news for you. For 99% of the rest of the population who read this, unfortunately now is your time to close your eyes and avoid the jealousy that may be about to arrive. If you're a car fan worldwide you will no doubt have heard of Top Gear. What you may or may not know, is they have a print magazine too, and with the June 2020 issue of this magazine in the UK, they're giving away the Speed Champions Lamborghini Huracán Super Trofeo EVO Polybag (Set 30342) that we reviewed all the way back in December 2019.
This promotion is part of the wider LEGO / Top Gear brand alliance which has seen a new push since halfway through 2019 when they jointly announced the App controlled R/C car, co-branded with Top Gear and the Stig. We were fairly unimpressed with the set, not being excited about LEGO's App-based and Control+ creations, if you're wondering why you haven't seen us review it. Now if you know the history of Speed Champions, you'll know there were plenty of rumours before the line launched back in late 2014 that LEGO were going to release a car-themed Top Gear range of sets - then we had the on-set bust up involving Clarkson that saw him, Hammond and May head to create The Grand Tour with Amazon and Top Gear take a significant hit to it's audience and popularity. (A fun fact, the only product that made it out of this collaboration was a LEGO Minfig Keychain of the Stig, item 6031370)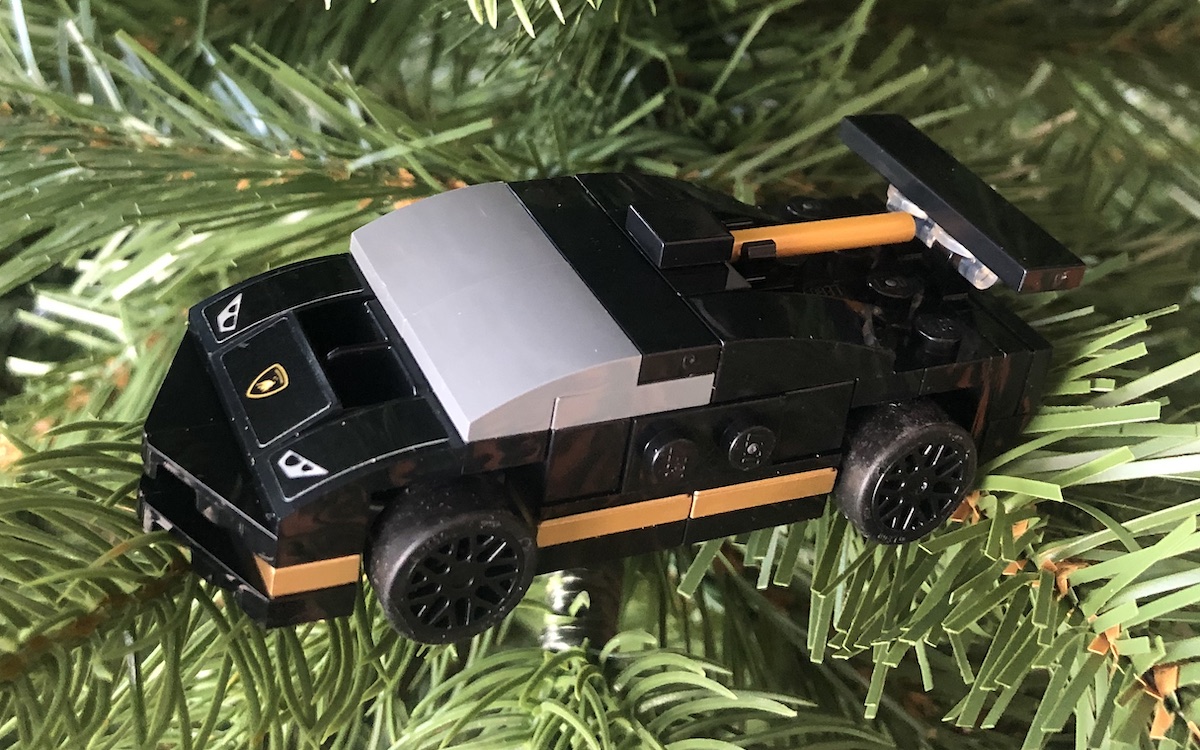 The current iteration of the show has picked up steam, with Chris Harris, Freddie Flintoff and Paddy McGuinness putting out good entertainment if not as globally appealing as the caricatures that Clarkson, Hammond and May had become. With all that said, if you're in the UK and a Speed Champions fan it's time to put up with the queues and social distancing to go to your local Tesco and get hour hands on a free Huracan polyboag with your £4.99 copy of Top Gear magazine. Residents of other countries, don't fret, we've actually seen this set stocked on retailer's shelves - Toys R'Us in Canada had this set in some aisle end grab bags full of a number of different polybags so it might be worth checking out retailers once quarantine calms down.
There's an off-hand chance that as the magazine went to print late, there may be more information regarding the upcoming Lego Technic Lamborghini Sian (42115) and if there is we will be sure to keep you updated on that too.