Forza Horizon 4 LEGO Expansion?
Based on a report from GT Planet there's some rumours that the next Forza Horizon 4 expansion could involve a tie in with LEGO. It seems a clued-up source let a clue slip in a Forum post in a cryptic way, but this partnership would make some sort of sense...
LEGO is no stranger to games with the LEGO Star Wars, Batman and other franchise games and the Forza Horizon series previously introduced an entire Hot Wheels expansion (along with various Hot Wheels themed cars)
This could be an interesting tie in if a number of the LEGO Speed Champions, Technic or Creator sets make their way across to Forza as substitutes for the real cars in the game. Could we see the closest thing to a Speed Champions video game since the slightly neglected mobile apps that LEGO released in 2016? It's certainly easier for a company like Turn 10, who already have licensing deals with all the manufacturers to ship a triple A game rather than LEGO themselves.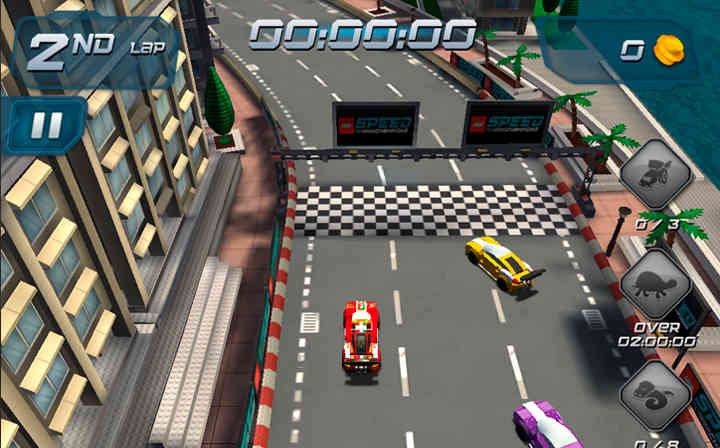 Either way, we'll hopefully not have long to wait and see - this entry in the Forza Horizon franchise is expected in the first half of the year, and with E3 next week that'd seem like a great time to make the announcement.