Lego Technic Fast and Furious Set Announced for Spring 2020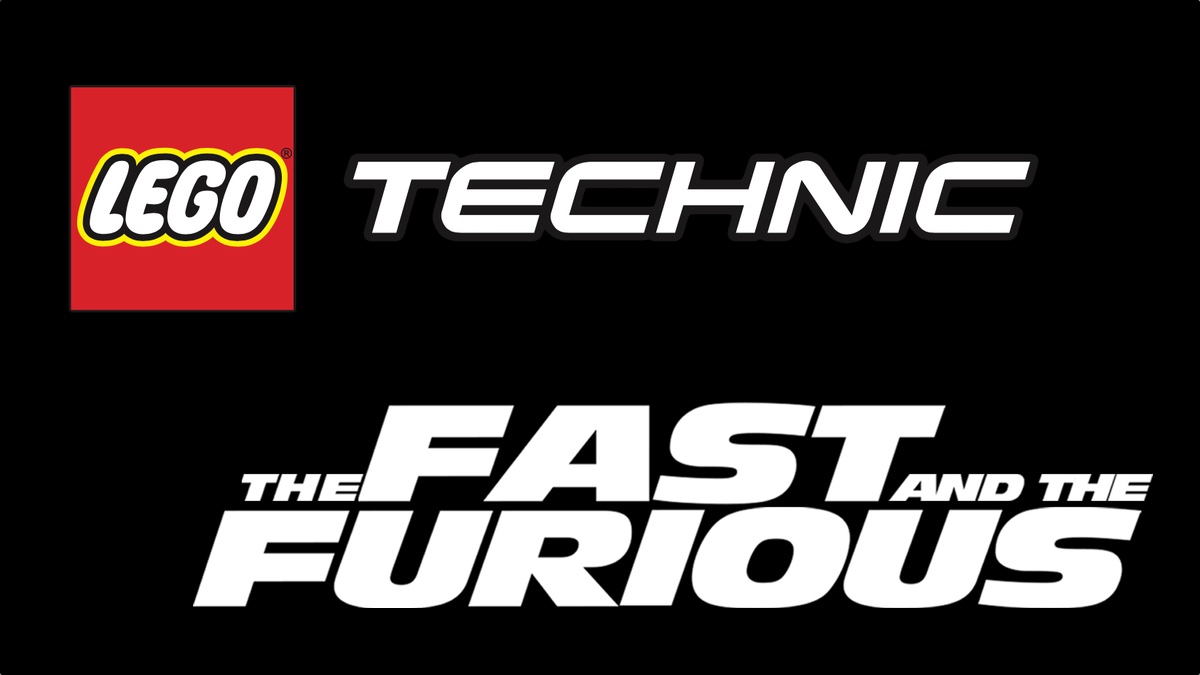 The rumours have been swirling since October about a link up between the LEGO group and the Fast and Furious movie franchise. At the Nuremberg toy show, we've now had official confirmation that we're going to be seeing a set this year in combination with the movie franchise. The ninth movie in the Fast and Furious series is due to reach cinemas in May 2020 and to tie in with this LEGO Technic will be releasing a new set in Spring 2020 (LEGO have announced April 27, 2020 in-store). The set is number 42111 and is priced at 99.99 EUR, a drop from the 119.99 that was leaked/rumoured by a online store back in October.
A leak hinted at the 1995 Mitsubishi Eclipse GST being the chosen car, but this has shifted more toward the black Dodge Charger driven in the movie by Dominic Toretto. It seems all knowledge of the specific model is speculation at the moment, so it doesn't hurt to mention the new 2020 Toyota Supra is present in this 9th film - if it turns out to be the hero car of the movie it would be unsurprising to see that be the set LEGO choose to release. Universal (the film studio) aren't giving too much away about the set:
"The Fast & Furious saga continues its blockbuster growth in fun, new ways – with video games, a new animated series and now in the construction toy segment. Fans across generations will love building the Fast & Furious car of their dreams with this LEGO Technic set."

Joe Lawandus, Senior Vice President and General Manager, Global Toys and Hardlines, Universal Brand Development
We'd had rumours there might be more than one set, or that we'd see a Creator Expert version of the Dodge Charger and potentially a Technic version of the Eclipse, but this announcement seems squarely focused on LEGO Technic. Given there's no mention of Control+ we can assume this will be a reasonable size set for 99.99 EUR, but not at the 1:8 from the UCS (like the forthcoming LEGO Technic Lamborghini.