Forza Horizon 4 LEGO Speed Champions DLC Alien Cell Locations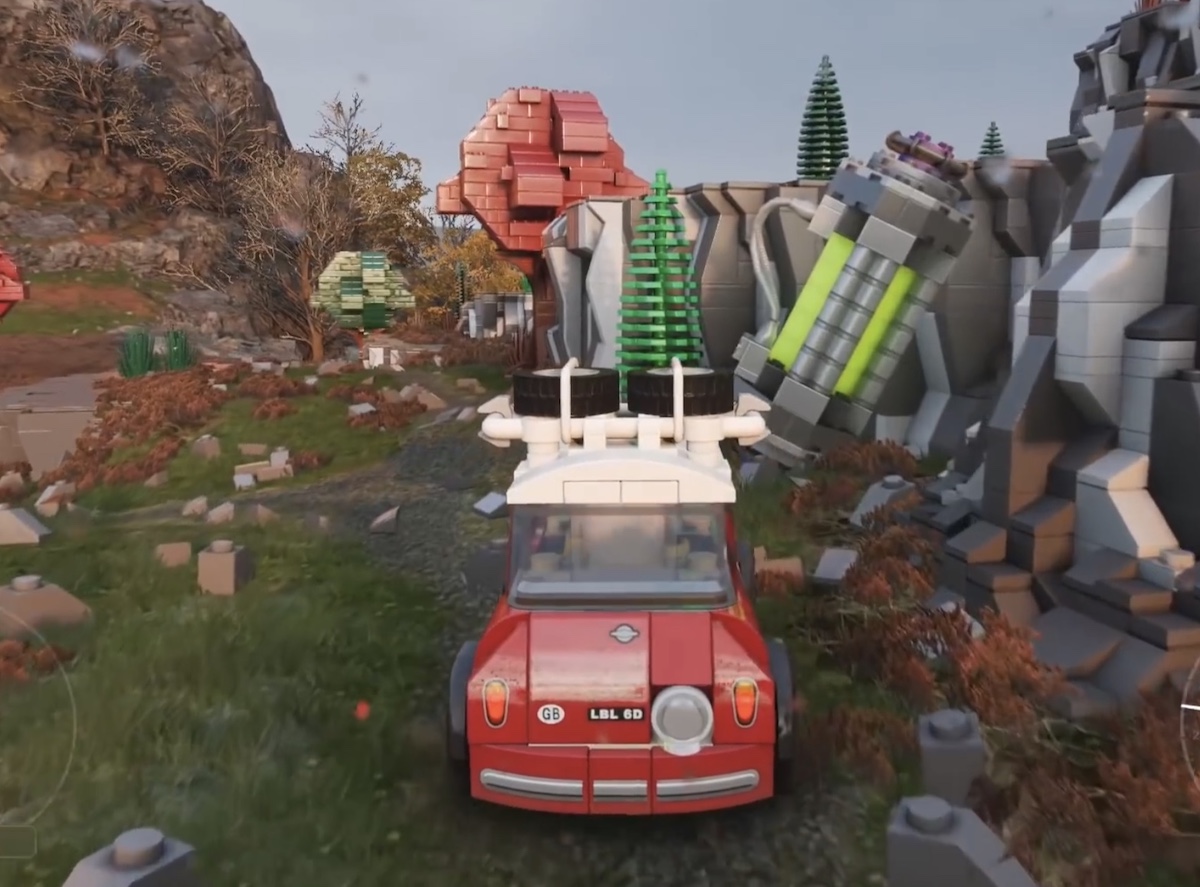 So we've previously covered the alien plant locations and the brick challenges you'll be asking where are the alien cells and were can I find a map of them? Look no further. Here's our Forza Horizon 4 LEGO Speed Champions Alien Cells location guide and map. We've put this together with the help of information posted by Reddit user /u/8209348029385 so go and give him some love and gift some gold/silver or a copy of the game because it must have been painstaking. The map of where all of the Alien Cells are located in LEGO Valley is below.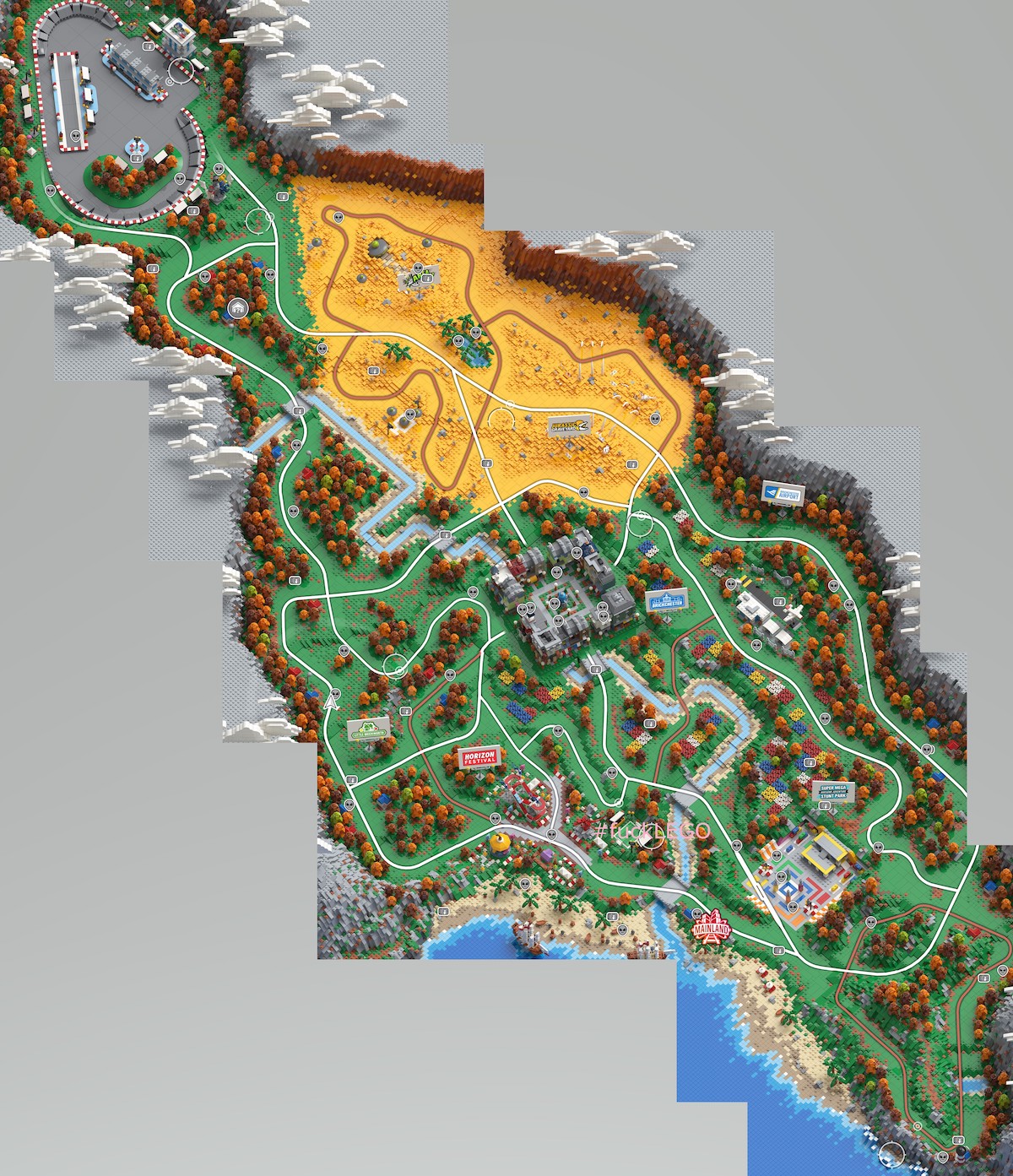 These are similar to the plants. You'll find alien cells in the Falcon Speedway, strewn across Area 52 and Jurassic Valley and there's a lot down the western country highways towards Little Brickworth. The difference with this compared to just the plants is that there is an alien cell buried into the side of the rock all the way down south at the Lighthouse.
The Alien Cell debris will ONLY show at night time, so if you're going achievement hunting or just trying to get all of the challenges in the expansion, you're wasting your time trying this one in daylight hours. At night they will pop up on your map when you are nearby to them, but they will also be really visible as they are tall glowing neon tubes with metal caps on either end of them. All you have to do, similar to the plants, is to drive into them and they will smash. You'll get influence boosts for smashing into each one and they will work towards your brick challenge goal.
This is just one of the many collectible challenges in the game, we'll be covering the rest in separate articles, however this was definitely one of the most requested.