1974 Porsche 911 Turbo 3.0 (Set 75895) Box Art Revealed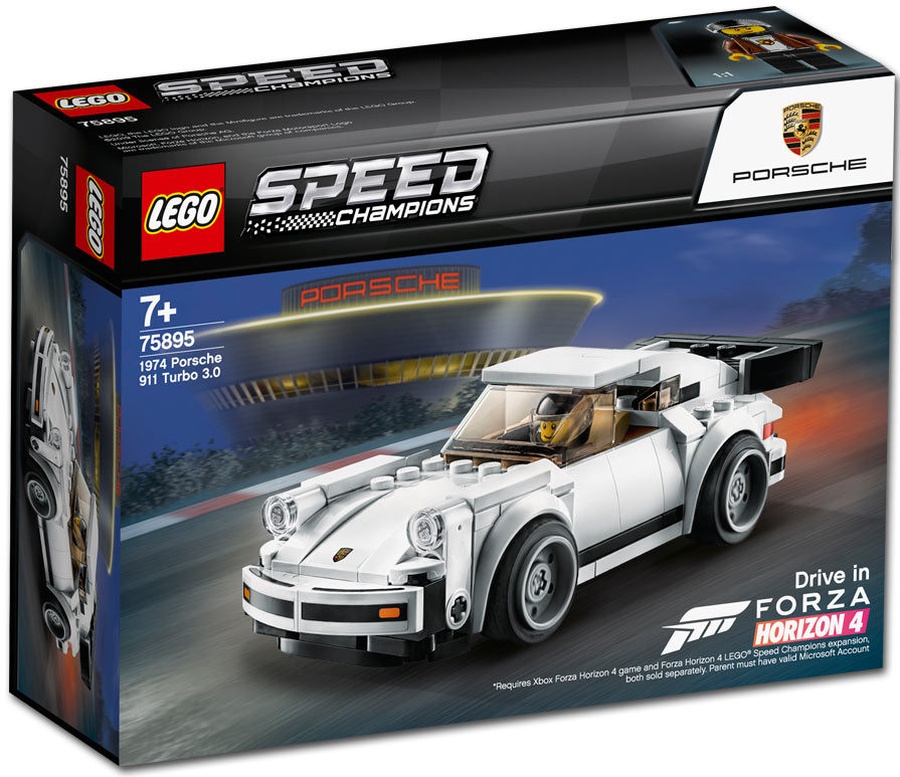 The box art for the upcoming Speed Champions 1974 Porsche 911 Turbo 3.0 in white, set 75985 seems to have been revealed and it's an interesting twist on the usual concepts. Featuring the 'Diamond' by Porsche's test track and customer delivery center at Leipzig in the background, we can guess the cones in the set tie to the test track theme.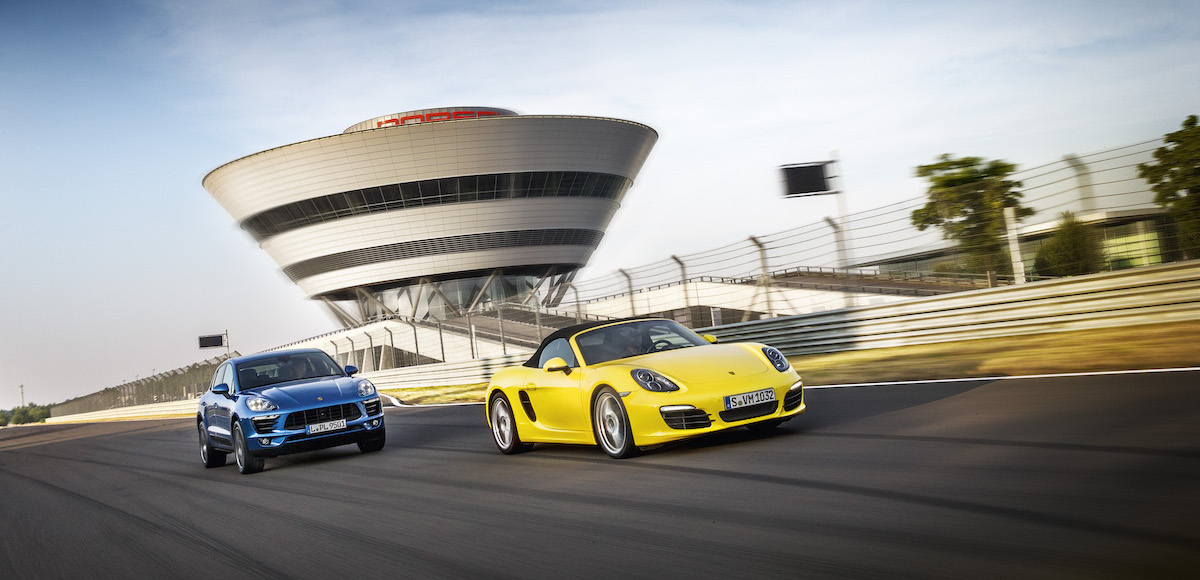 Another key point on this box is the "Drive in Forza Horizon 4" label on the bottom right. It's not surprising to see LEGO cross-promote their recent inclusion in the Forza franchise via the DLC expansion, however, as of the time of writing this car is actually not available in the game. Instead there's a 'barn find' in the game consisting of parts which seem to match this model, so we can guess the set is coming in a future update to Forza Horizon. This set isn't due to be released until August 1st, so there's still time for Microsoft and Playground Games to get the update out in sync.