Forza Horizon 4 Speed Champions Barn Find
With the Forza Horizon 4 Speed Champions expansion released, we've been playing and preparing our review. One thing that's come out in the released game is that there's a barn find for the LEGO expansion, meaning there's at least one extra car in the game that we don't know about yet.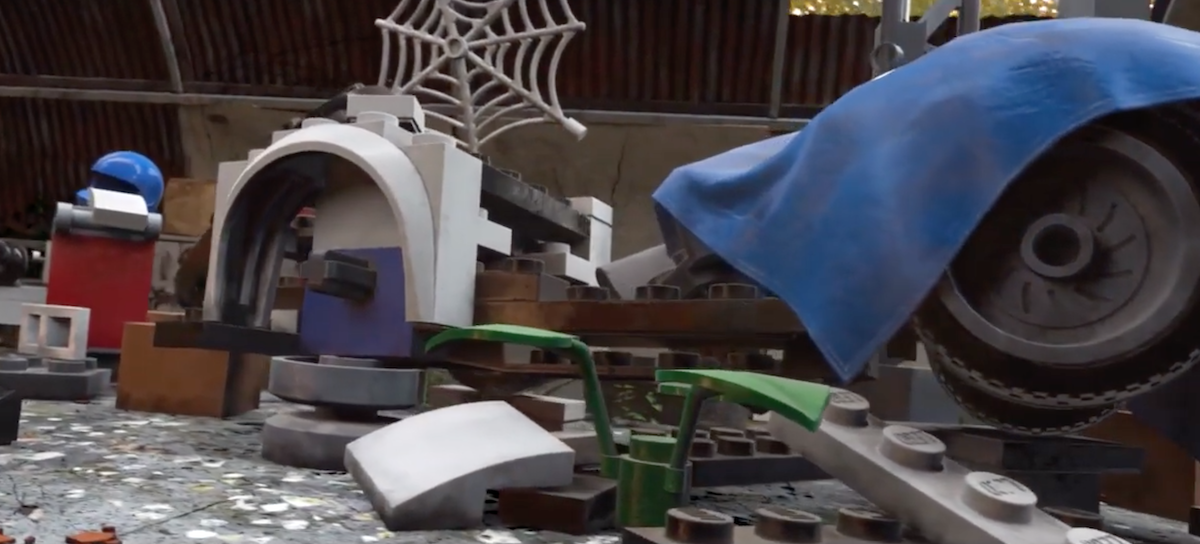 Based on the recently leaked 1974 Porsche 911 Turbo 3.0 set due to be released in August, we're guessing it's likely this barn find is the 1974 Porsche 911 Turbo. When you find the barn, and open it you'll see a video showing some of the pieces for the car and the game currently prompts a message:
Finding Instructions

This Barn Find is not ready to be restored as the instructions haven't been found! Please wait for a future Forza Horizon 4 Content Update which will allow Jay to finish this car.
So the 'instructions' to build the car are still coming... At the moment the Barn is in the game but you only find some parts of the car, which are white. People are a bit confused about this as there aren't high profile white Speed Champions sets right now, but put it together with this leak from LEGO about the white 911 and it all fits. See if you can find a part in the shots posted here that doesn't match the leaked model.
The real life LEGO model is currently obtainable in two colours and it fits in well/closes a gap in the cars put in the game, as Forza Horizon has prominent placement of Porsche vehicles otherwise. It'd mean Ferrari, Porsche and McLaren are all covered by LEGO vehicles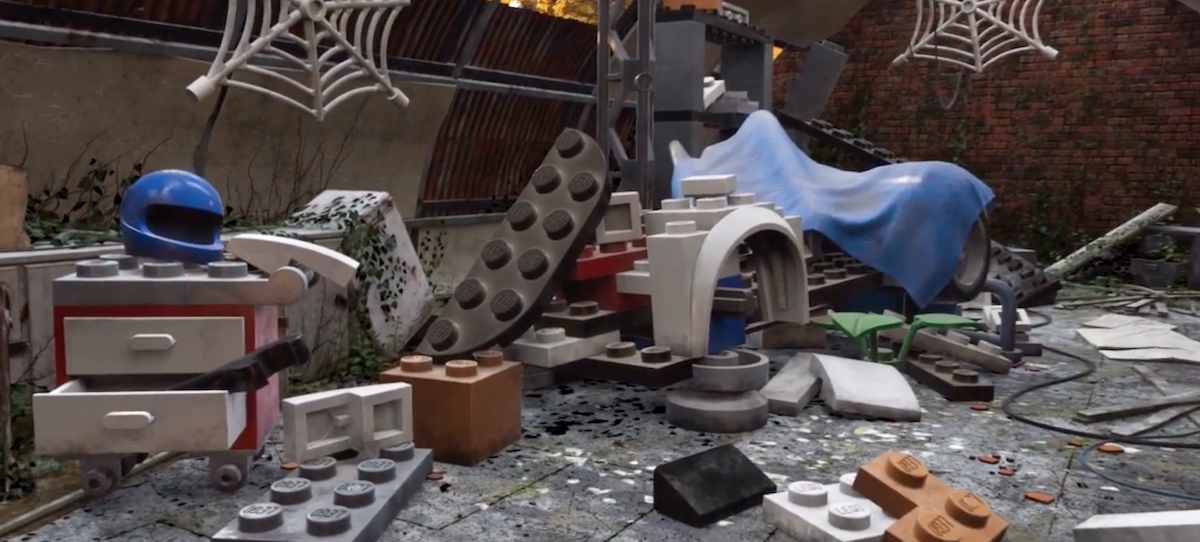 As Forza Horizon has made a big deal of putting the in-game cars against the LEGO equivalents, it's possible the barn find is a car that doesn't have a 1:1 replica to be screencapped against. Interestingly, reviewing the Forza Horizon 4 roster the closest matches would be the White Hoonigan Rauh-Welt 911 Turbo (distributed as a lifestyle reward at level 17) and the Porsche 911 Turbo 3.3 (1982) - certainly no direct match for the 1970 Turbo.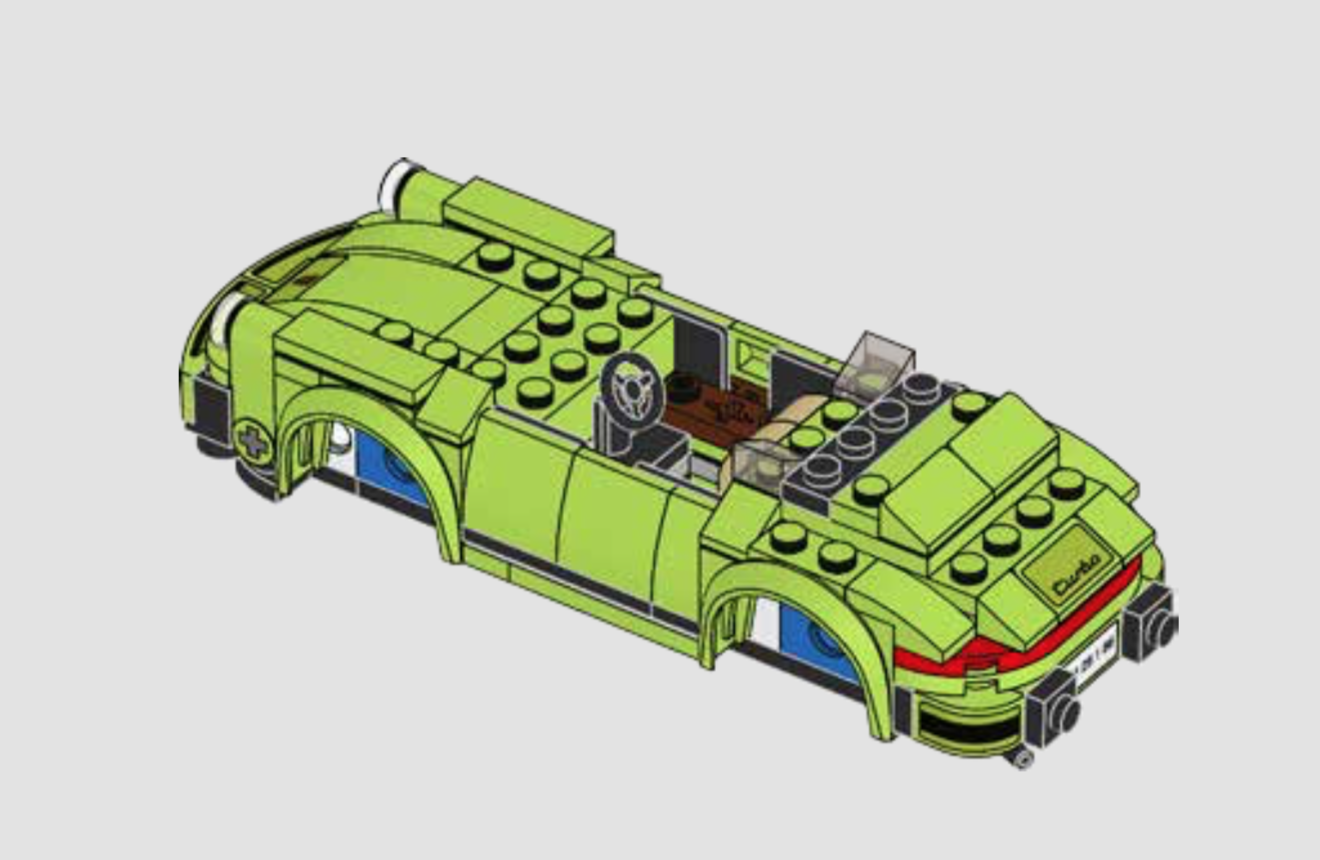 A leaked quote from a developer has said there are at least 5 Speed Champion cars coming to Horizon 4, and people who've bought this expansion early are a little upset about how shallow it is given such a great concept. If the final and fifth unknown car is also an unreleased Speed Champions set we could have an exciting fall to look forward to, and naturally we'd be excited to see further LEGO cars in DLC updates from the Forza Horizon team.