Assembled Interview with Christopher Stamp, Design Manager Specialist
Assembled conducted an interview at LEGO Fan Media Days 2019 with Christopher Stamp, Design Manager Specialist for LEGO Speed Champions. Be sure to watch it above, or if you're a german reader - click through to their article about the interview.
Otherwise, a few of the topics that came up included Sebastian Vettel's recent LEGO helmet - which Christopher had no comment on or news to share about - I don't think we'd be surprised if we saw new Ferrari LEGO given their long standing partnership, so it's hard to tell if there's a connection there or not.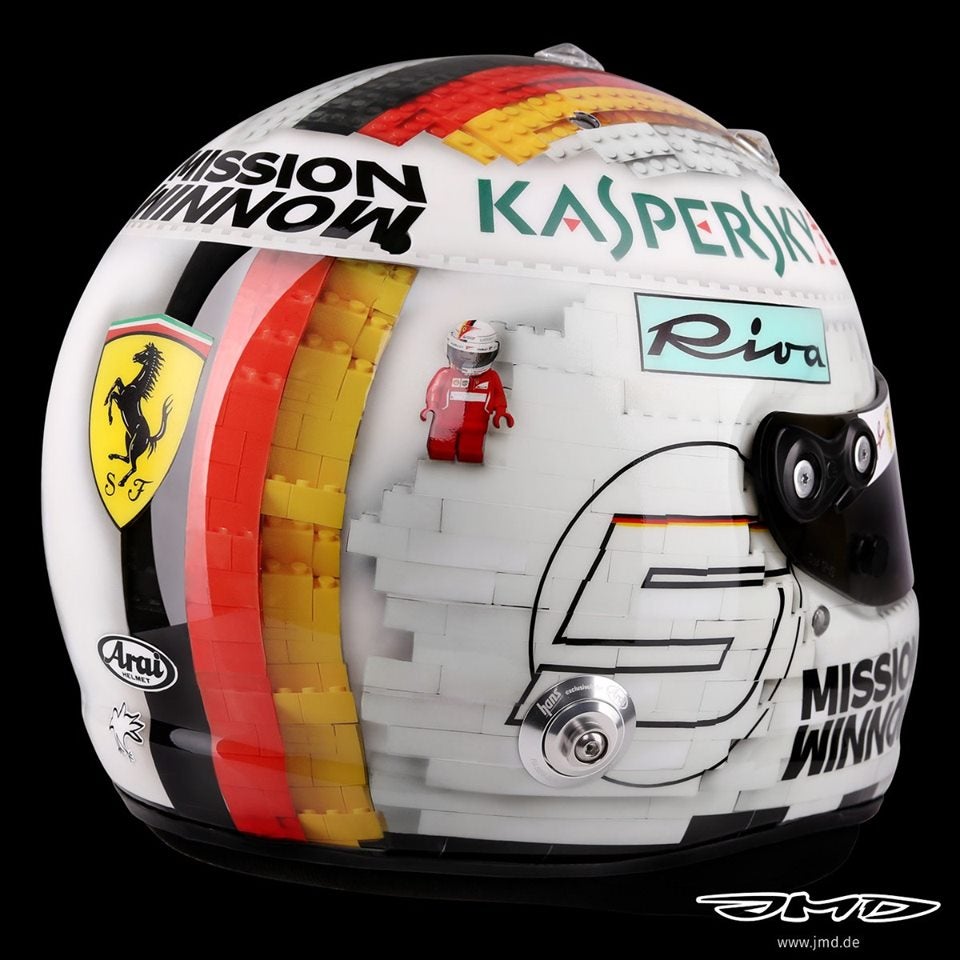 Obviously a discussion of the entire 2019 Speed Champions range comes up, but the exciting part is that this is our first video look/reveal of the 1974 Porsche 911 Turbo 3.0 set 75895 that's due for release in August. For the first time we're seeing the accessories (what Christoper/LEGO refer to as 'story starters') which will be a set of cones with this model.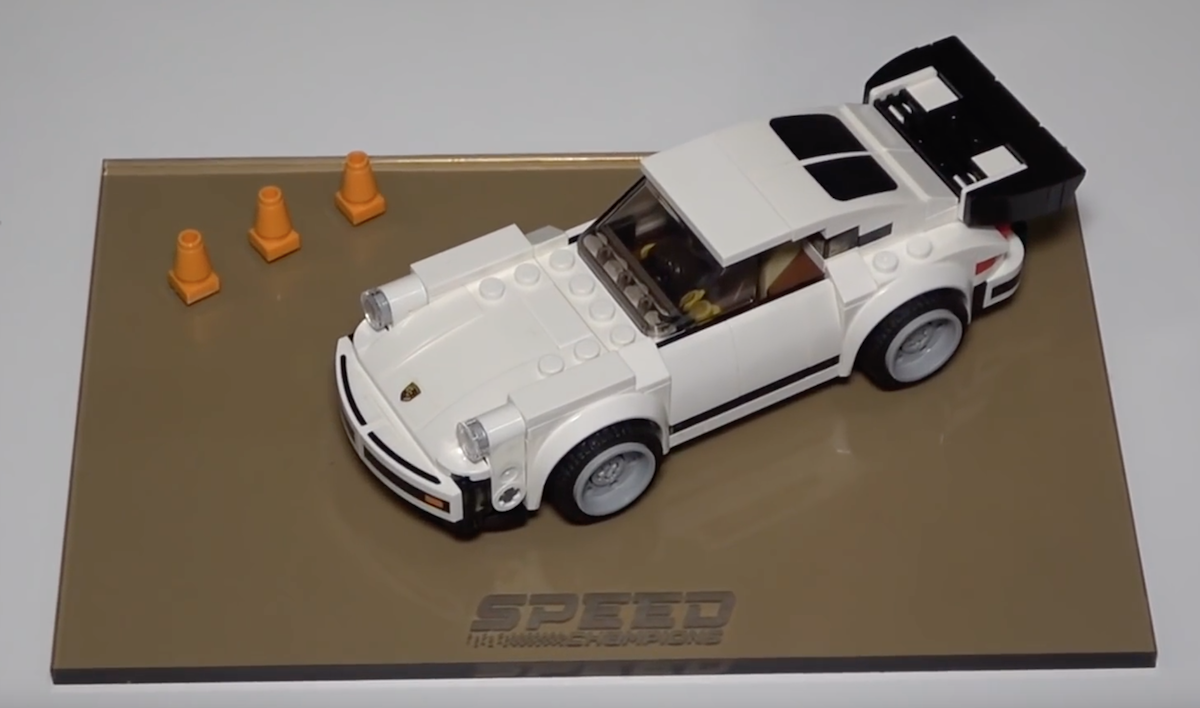 There's some real meaning behind LEGO releasing this model in a second colour scheme, and it surprised me that they've gone to the trouble of re-issuing the stickers but with transparent surroundings to the details. So this white 911 is actually the gateway to fans and enthusiasts being able to rebuild the 911 into entirely different colours, stripes or patterns as the stickers will still work (unlike the stickers on the twin pack which had lime green surrounds to match the model). As a side note the set comes with hair for the driver this time, so they don't always have to wear the helmet.
It's really awesome to see LEGO respecting the builders and customisers out there for these models whilst still improving the fidelity of the models - I know LEGO purists would be surprised I'm congratulating the company for making sets you can change, but when you're trying to make sets that look this good on display/match the real world cars faithfully enough to be exciting it's a tall order! Thank you Christopher & and the LEGO team for that.
The interview also has some cool notes on how LEGO think about the Speed Champions sets, with a father and child dynamic with the twin sets, an older/vintage cool car for the dad and a younger/faster/modern car for the kid - or in the case of the MINI set, a nostalgic older car from their youth to display and a more rugged, exciting car thats fun to play with and bash around for the kid. As a side note, it seems like LEGO aren't going to follow what they've done with the Porsche and split the old school 60's Mini out of the two car set so if you're waiting for that, make sure you buy the twin set and just have a bit of fun with it.
There's a note about the team at LEGO responsible for Speed Champions, with everybody being recognised out by name which is cool to see. It's crazy such a prominent line is handled by just 3 designers, with a graphic designer rounding the team size up to 4. In the interview Christopher talks about their development process and how multiple designers collaborate on most of this year's vehicles - I think you can really see this collaboration and effort in just how much fidelity the models have gained the last year. Notably, the McLaren Senna model involved input across the entire team. It's not surprising then, that Christopher notes it's one of his favourites given the build experience and novel uses of bricks. We enjoyed building it a lot too!

There's also discussion of custom elements the Speed Champions model line has added to LEGO in general - mainly things like hubcaps, wheel arches, windscreens and wheels - they had a really neat display board breaking these out by model year/release as they were introduced. It's an impressively small number of elements over the 5 launches to date, and impressively generic where they've needed bodywork pieces. Watch the video for more background on that.