Aston Martin Valkyrie AMR Pro Polybag 30434 Leaked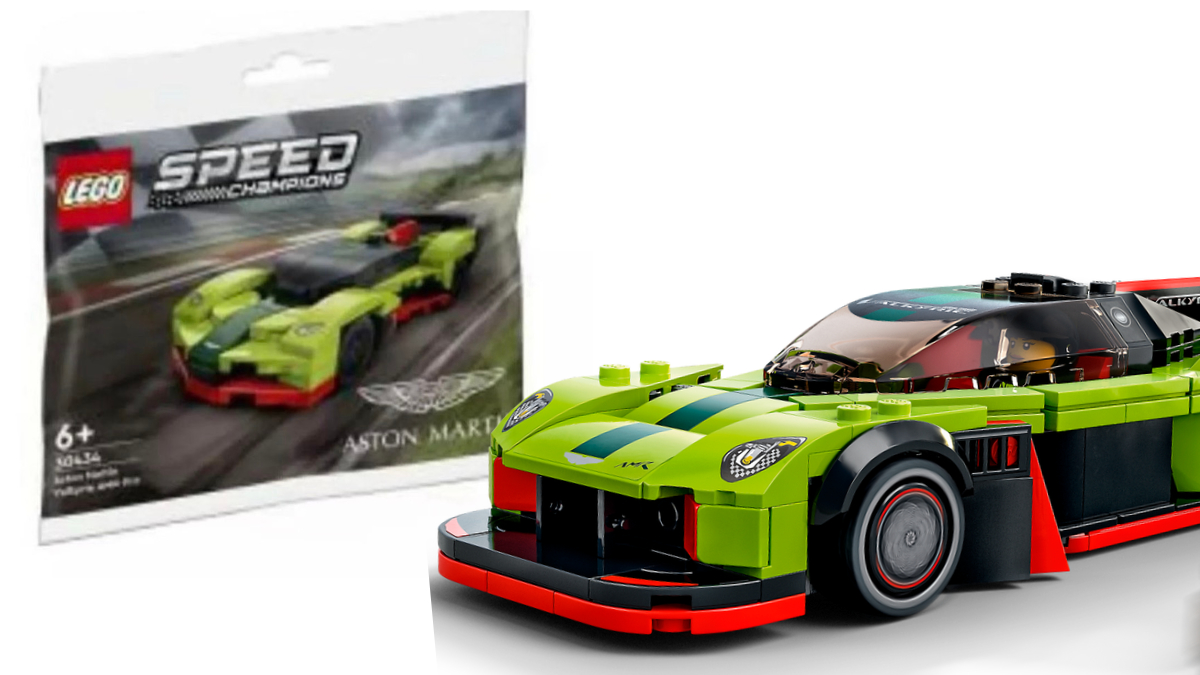 Every year since the advent of the 8 wide Speed Champions sets we've seen a polybag set to support the release and it seems like 2022 is going to be no exception. We've seen rumours of set 30434 - the Aston Martin Valkyrie AMR Pro in a matching lime green to the full size 8 wide Speed Champions Valkyrie AMR Pro, and even seen an official confirmation in an interview with the Speed Champions design director Christopher Stamp.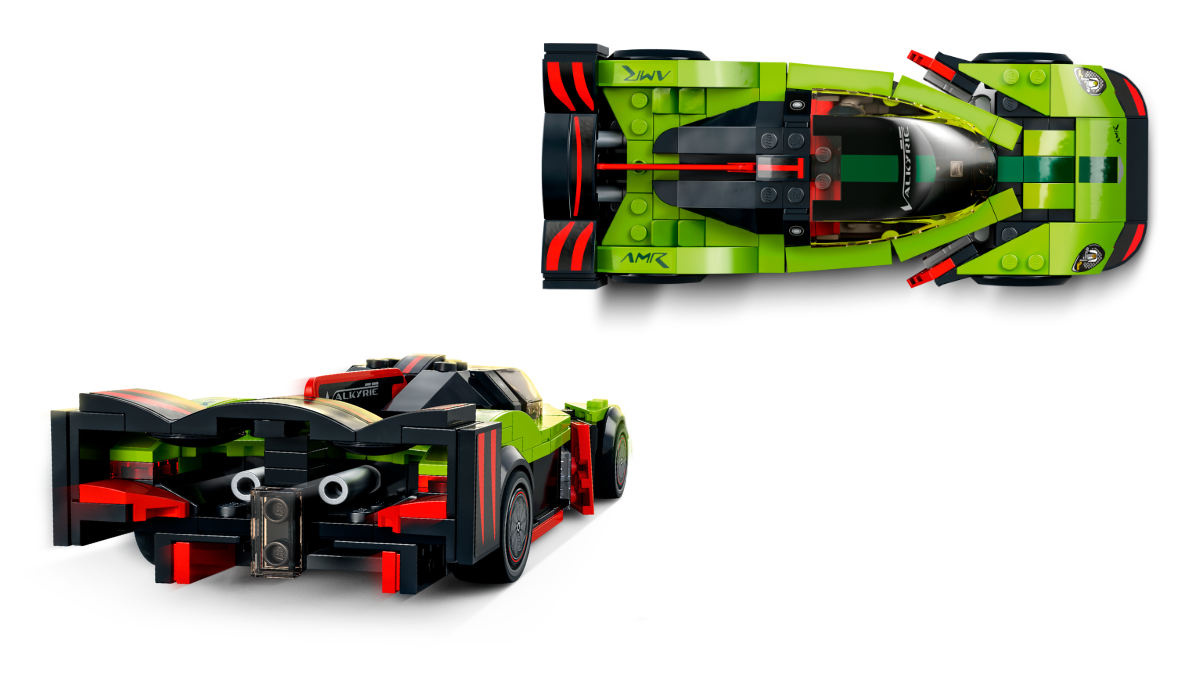 Previously we've seen the Lamborghini Huracan and McLaren Elva in 4-wide format, but the big news for 2022 is that the polybag is moving to a 5 wide baseplate - allowing for more detail even in these small scale sets. It's visible in the piece count, with the Valkyrie set to have 97 pieces versus just 70 in the Huracan. The price point is around the same, meaning these continue to be a great way to have a minature build of a Speed Champions model. We're expecting to see this set on sale in March 2022 alongside the full size Speed Champions model, and the LEGO online store has been known to give these away promotionally alongside certain purchases - it wouldn't suprise us if such a promotion begins alongside the release of this year's sets.