Deep Discounts on LEGO Car Sets in the UK
Here we are in late-August, deep in the summer lull for retailers and model collectors alike. Although we are looking through the rumours of the sets that may be announced near to the end of the year, there was hardly any press that went with the launch of the 1974 911 Turbo and LEGO themselves have been quite silent. Most of the designers and product managers will be on well deserved holidays from their jobs and LEGO as of September will be on a massive ramp up for their peak period of sales in the build up to Christmas, and then launching new sets in the new year. This isn't all bad news for us Brick Fans though, it means there are some significant discounts to be had across a range of different shops who are looking to clear out some of their stock that they possibly haven't moved in the build up to the festive period.
LEGO Technic Porsche 911 RSR 42096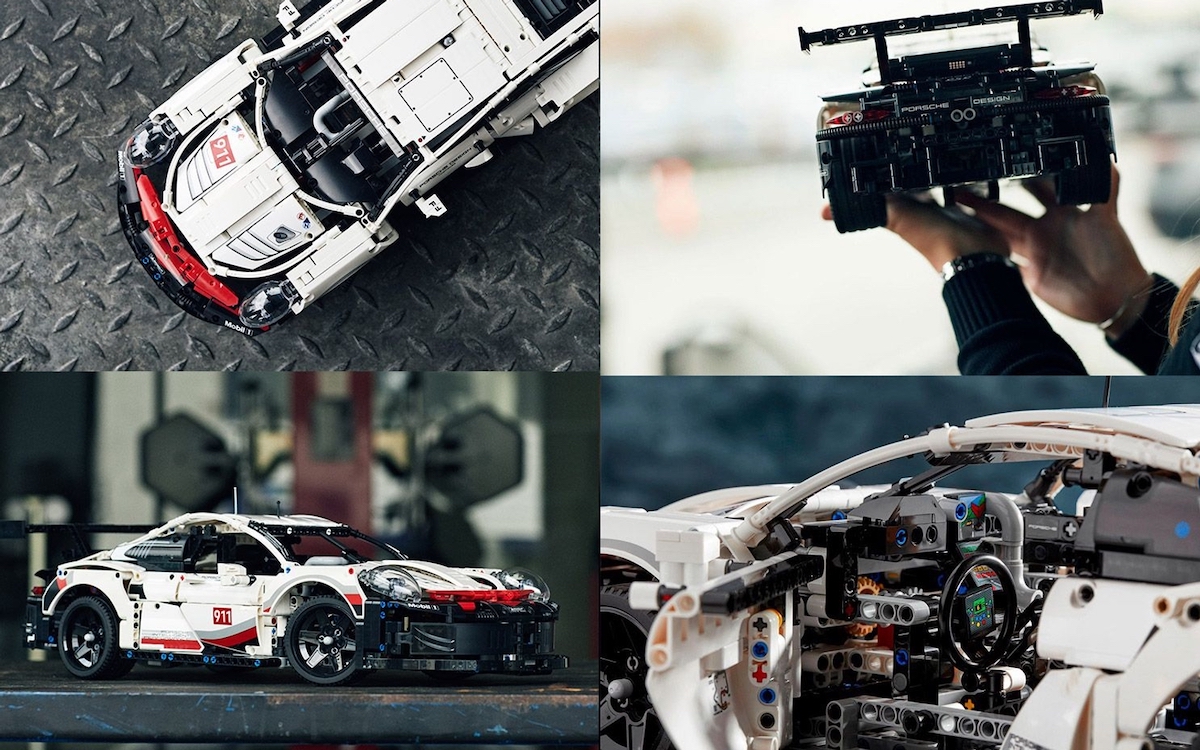 The standout deal of the month that we've seen is the Porsche 911 RSR. This set is the cheaper and toned down version of the original Porsche 911 GT3RS that gained such fame. Instead of being retailed at £129.99 which it's been held mostly at for the last six months, the UK catalogue retailer Argos are currently shifting stock of this car for £65, which is pretty much a 50% discount. Stock on this is more than likely to move quick, because the deal is being covered by sites that don't even normally focus on toys such as HotUKDeals and other bargain hunter forums, which means the speculators will be buying these to store and gradually try and sell off via eBay in future in order to make a profit. This is pretty much a must buy at this price and if you don't already own this set, or have it's orange and more expensive sister set then I'd recommend you get in and order one whilst this deal holds for the next day or two.
LEGO Creator London Bus 10258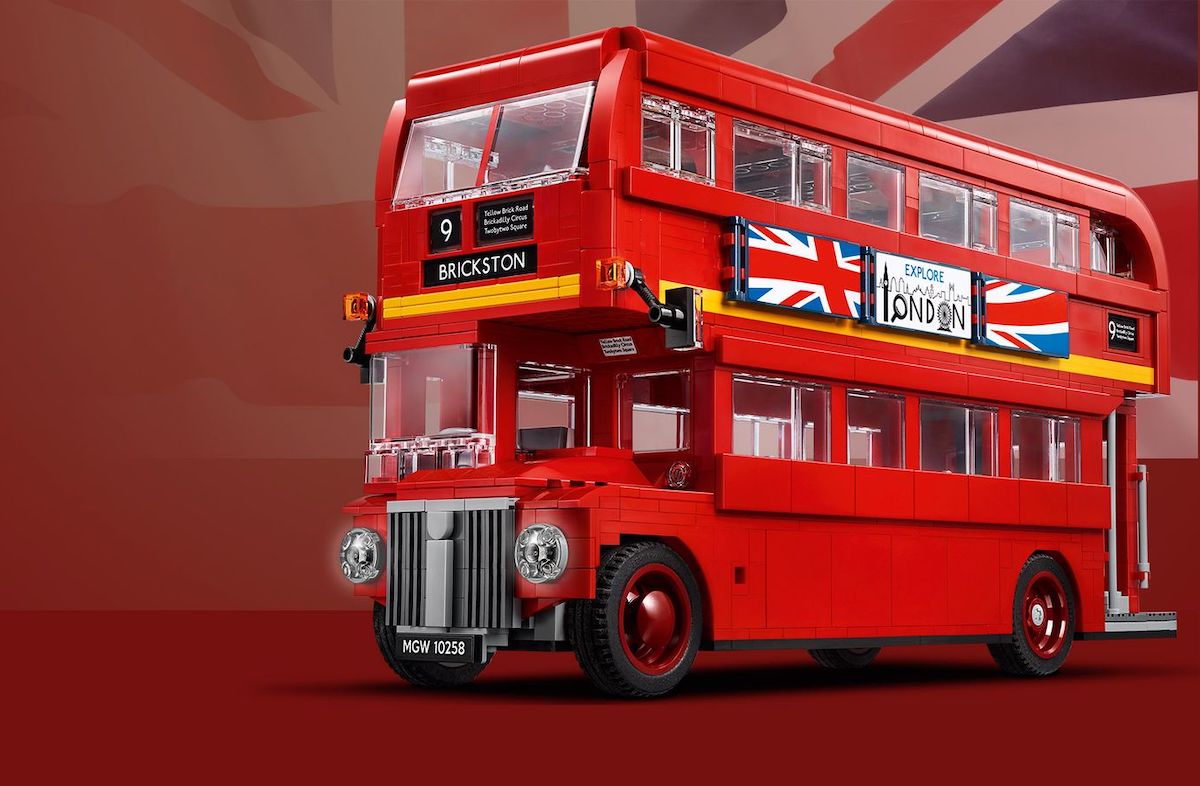 This isn't high on our want list, but we have a feeling that at some point we are going to end up covering. The London Bus (and smaller Speed Champions sized version) are heavily pushed in LEGO retail stores in the UK, as one would expect. UK retailer John Lewis are offering 20% off the RRP which puts it at £87.99 and it's a lot of set for the money. If you are like us and mainly into your cars fast or unique, it might not get the blood tingling so much, but it's a vehicle and will no doubt end up a rare set due to the high value, although maybe not as much as the next two which we are going to cover, also put on discount by John Lewis.
LEGO Creator Expert Corner Garage 10264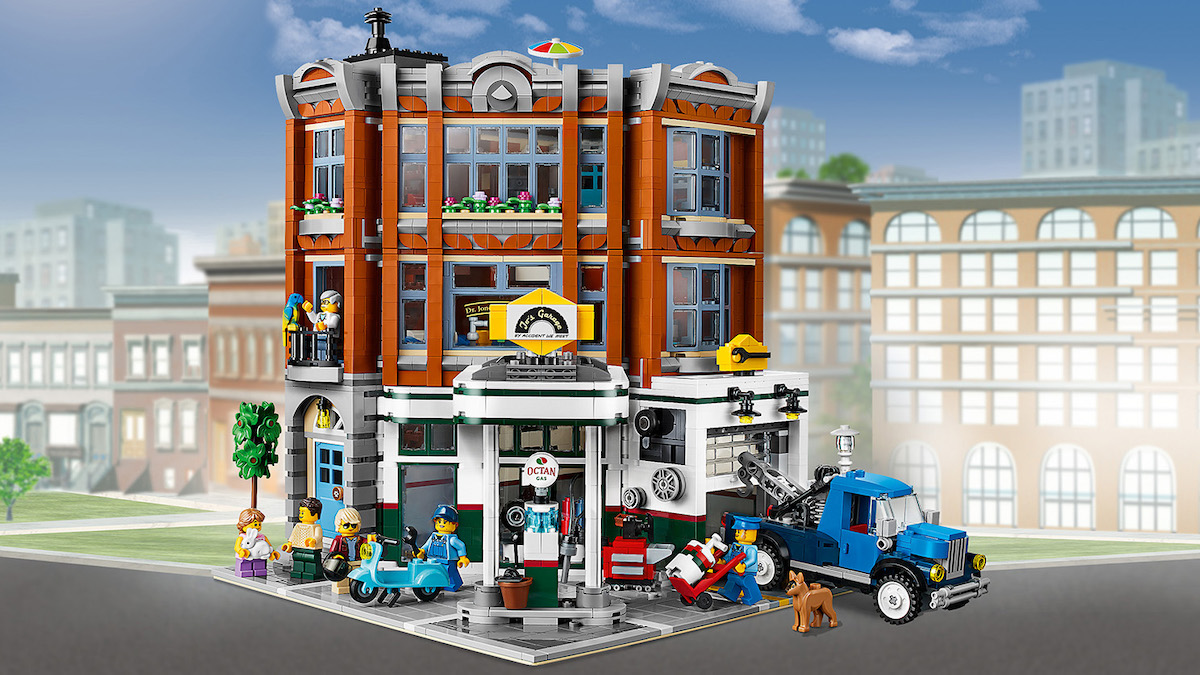 Look at that tow truck and tell me you don't want this set. This is part of the Expert range that people are putting huge money into and building their own LEGOLAND style mini villages. It's a very cool building, but if you just have a display of cars on the go I'm not sure where you will be able to fit this set with it's sheer vertical size. It's either going to be one for the major collectors or one that you build, then re-bag and put back in it's box. I'm not going to like though, I do think owning the hot rod inspired tow truck would be very cool. So what is stopping me ordering this set you say? Probably the £127.99 retail price, and that's after a 20% discount. This set will no doubt command a premium once it is fully discontinued, but you'll have to have a lot of storage space for your speculation, and it may be a niche market.
LEGO Technic Extreme Adventure 42069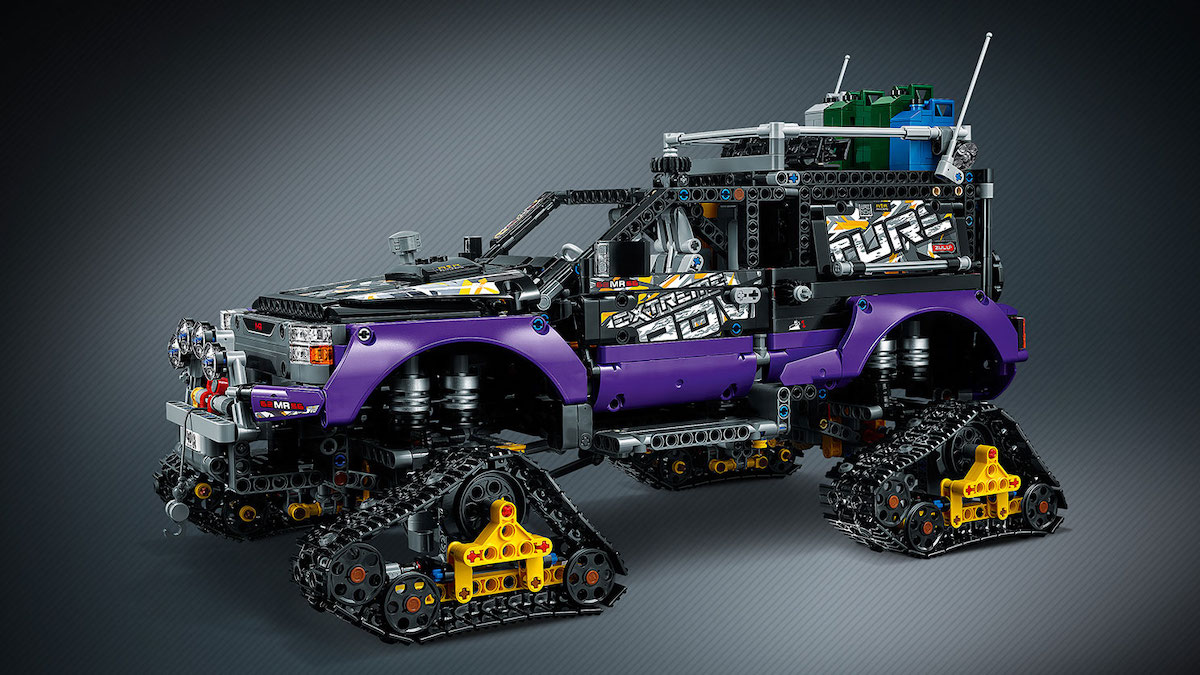 Another set that it would be cool for the site to review, but probably limited by the £111.98 RRP including the 20% sale discount. This purple monster 4x4 looks like a very cool build of an all terrain arctic vehicle complete with tracks on each axle. From the inset it does the quite common Technic thing of being able to be built two ways and can probably be transformed into a hybrid of a Land Rover Defender mixed with some kind of 2000-era Chevrolet Tahoe at the front. A very cool set and 2 in 1 if you are interested, but again this is probably included in the sale because these low volume high value kits are just such niche purchases and you really have to be a big fan in order to hit the buy button.
If you're looking for guidance, personally I haven't ordered any of these sets. I would have slapped the buy button on the 911 RSR if I didn't already have it built and on my desk awaiting a review for you guys. I'm still holding out on the imminent release of the brand new Land Rover Defender as probably my next big LEGO purchase, but if anything really cool catches my eye I'll be sure to post it up here. Seen any awesome deals this summer on Speed Champions, Expert or Technic sets that you think our readers would be interested in? Send them in via the usual contact methods and we will be sure to promote them for all the fans to see.