Half-LEGO Porsche 911 RSR makes an appearance at the Nurburgring 24 Hours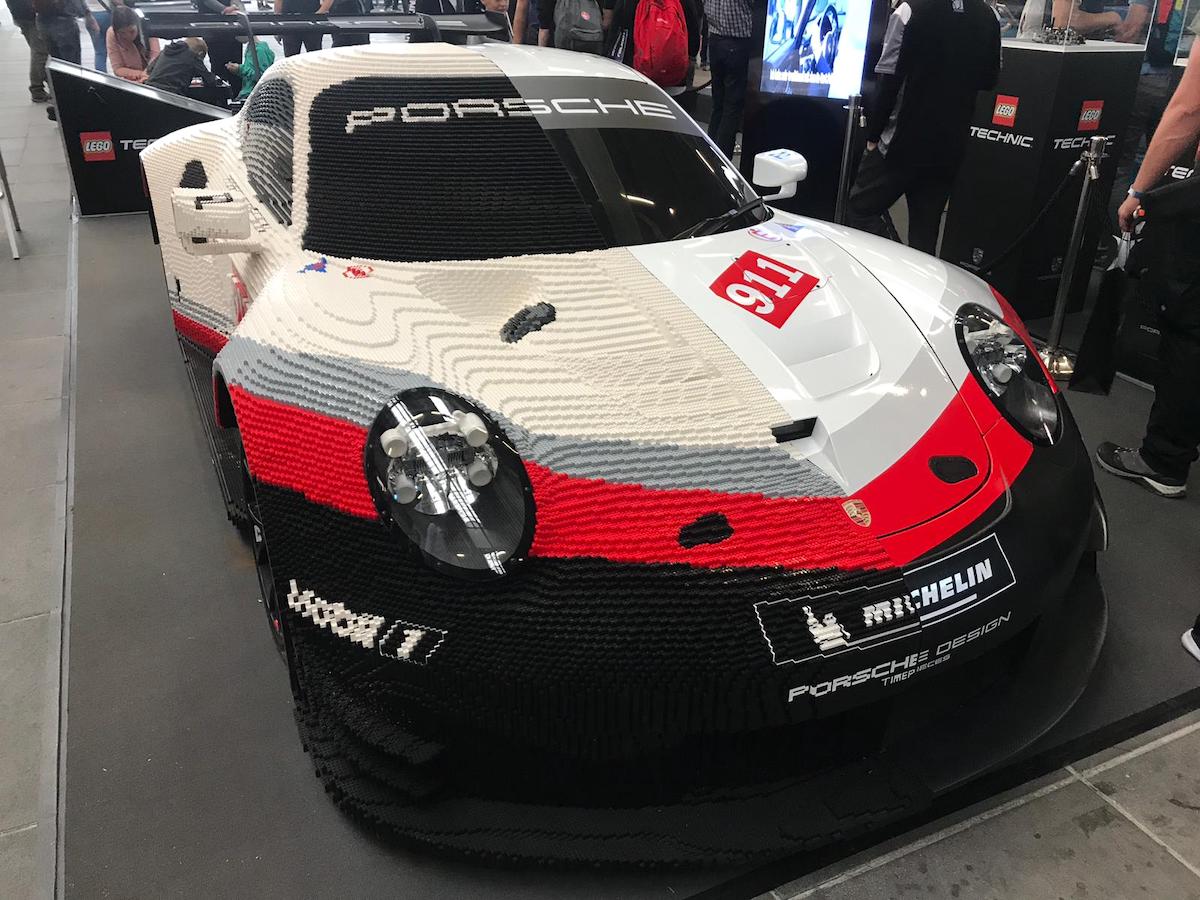 Based on a tweet from Porsche Motorsport the half LEGO 2019 spec Porsche 911 RSR has made an appearance at the 24 Hours of Nürburgring. This is most likely to promote the recently released 911 RSR Technic set (42096) as the car is in the same livery. LEGO have been pushing that set hard, with videos showing influencers trying to build the set while being lapped on a track.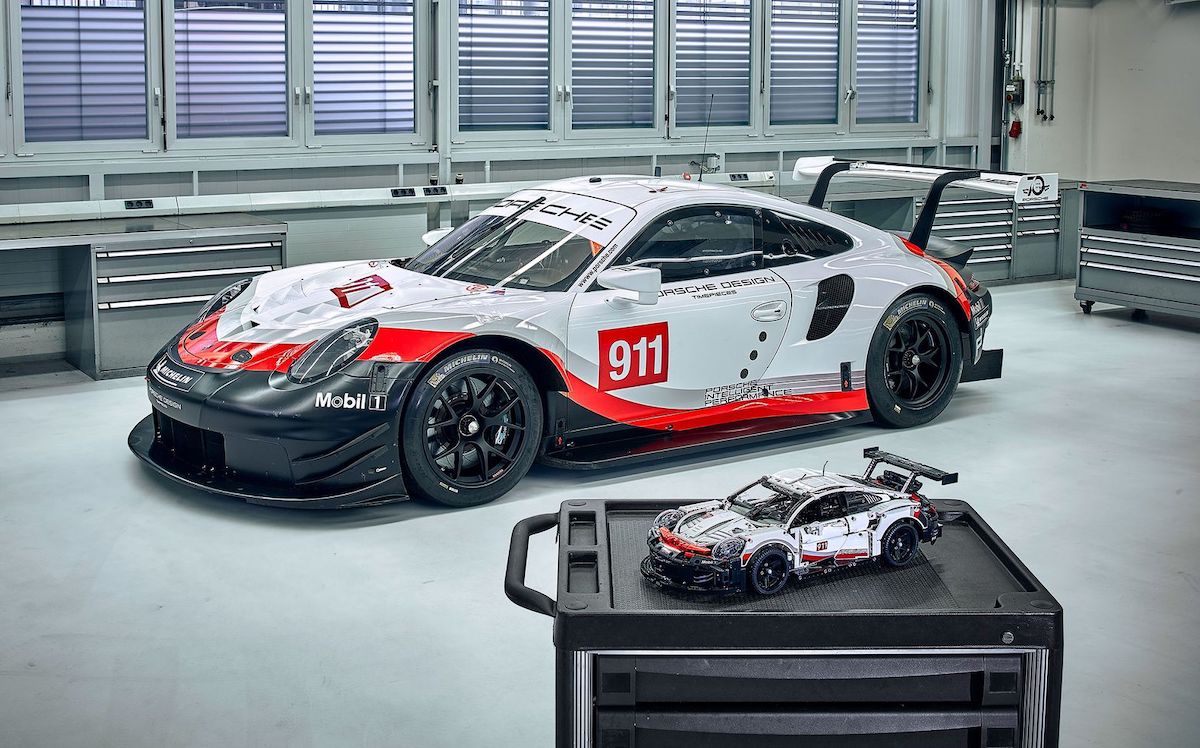 This isn't the first time we've seen a full-size LEGO RSR, Porsche had one made to match and promote the original Speed Champions set in 2015 and it made appearances at the Goodwood Festival of Speed in 2015 and the 24 Hours of Le Mans in 2016. That car was an earlier iteration of the latest 911, the 991 and some significant differences can be seen (never mind the development in aero for the 911 RSR in general year on year). That model took 633 hours to build and consisted of over 380,000 pieces. Quite the build.
There's also a neat side by side video LEGO produced of the 2015 model to promote the Le Mans appearance under the term "Bricks of Endurance", which we've embedded below for your viewing pleasure.
Personally, I'm still holding out a tiny bit of hope that we'll see a Brumos liveried LEGO build before long. Too much to ask for next year's 24 Hours of Daytona? I guess we'll find out.