BMW Speed Champions?
The title says it all. We've had multiple entries in the Speed Champions series from the huge, childhood dream level manufacturers, companies like Ferrari, Porsche and McLaren. There have even been a good few sets that aren't supercars - the Mini Cooper set being a notable standout in this regard as being an everyday, unremarkable car. Even if we look at the big German manufacturers, we've had race cars from the likes of Mercedes and Audi as well. So why haven't we had an entry from BMW yet? We're going to consider some of the reasons we might be in a shortage of BMW sets and consider at some of the potential cars they could use for inspiration for upcoming sets if they decide to add the Munich powerhouse to the line up.
We're BMW fans, this is something we've been wanting for some time now. The main reason most fingers pointed towards for a long time was licensing. If all of these manufacturers had signed with LEGO, BMW must be holding out for more money or not wanting to join the party. We've seen this previously - Porsche signed an exclusive deal with EA (Electronic Arts) for video games for a long time, meaning only their games could feature Porsche cars. This lasted on till around 2015 and really affected some of the most legendary driving game titles, so was a real bummer for Porsche fanatics. This definitely could have been an issue with the process, but in 2017 BMW and LEGO launched a Technic version of the BMW GS motorcycle (although to be fair, this bike did also turn into a hover bike).
So knowing that BMW and LEGO aren't averse to working together and the Speed Champions series is popular - what's the hold up? Another issue could be the lack of flagship vehicles in recent years for BMW. Back in 2014 we could have looked to see a set for the BMW i8 - a long awaited return to the supercar market for BMW, but due to timing, once this release wasn't made it's unlikely BMW would want the marketing attention on an older model.
Since the i8? We've looked at sort of a barren landscape for BMW. In the sizing you would get a Speed Champions model could you realise the details to differentiate between a generic 4 Series and an M4? The model range is so similar that even an M4 GTS or a DTM (German Touring Cars) based model would require a lot of stickers and an aggressive wing to stand out. The Speed Champions range has always had a reputation for unique or supercars as well, it's not like a 4 door M5 would stand out and end up a best-seller.
So where do we stand in 2019? We've got some ideas of where they could go next and what we could expect to see in the next season. Let's start with the 8 series, and the GT3 variant. As a completely new model BMW would definitely have interest in pushing this and in a BMW branded sticker get up of some of the models running in races such as the Rolex 24 Hours of Daytona or the 24 Hours of Le Mans I could definitely envision this being a release. It's quite possible that the new Z4 will get some sort of GT treatment during its life cycle (especially as it shares a platform with the new Toyota Supra, which is being entered in GT class races)
We also have the i model range of BMW which is really being pushed hard, would you really be surprised that BMW did an EV Charging station kit with an i3 and the recently released i8 Spyder.
Now we've looked at possibilities, I have to be honest and say although I'd definitely buy them , there's some BMW models that I would much rather see released. Some of the most iconic BMWs would really fit the blocky style of LEGO, but we are unlikely to see these (even though some internet fans have already had a go at mocking them up. So let's go through my personal Top 3!
BMW E46 M3 GTR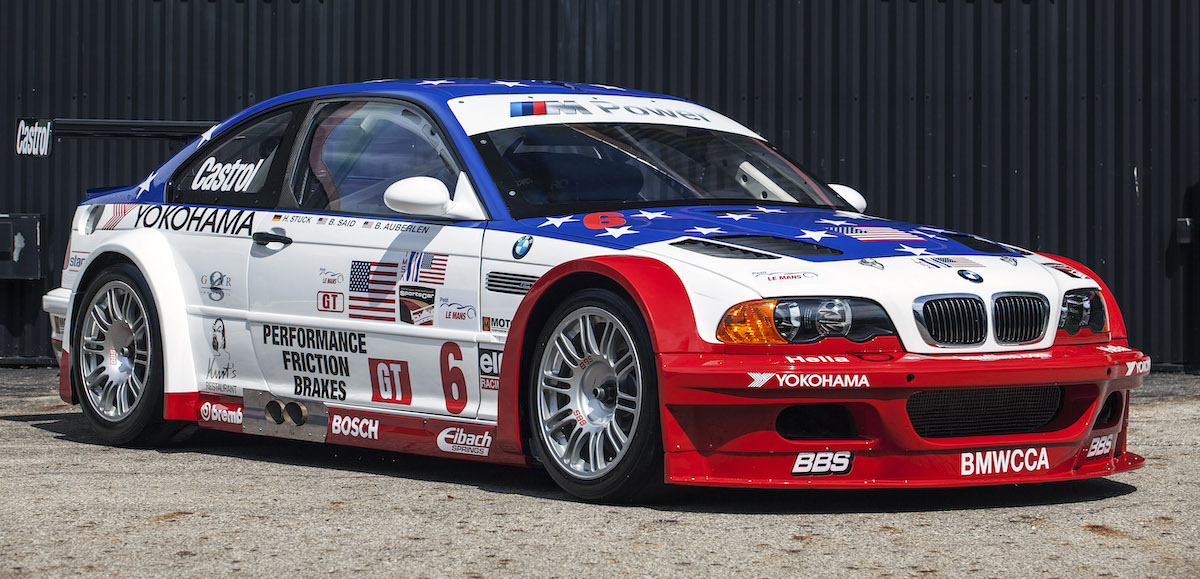 An absolute legend of the late 90's. You could run this in an iconic BMW white blue and red livery, or go aftermarket and go for the chrome and blue of the famous 'Most Wanted' hero car. Just hopefully the Speed Champions variant wouldn't have the same Vanos issues of the E46.
BMW M5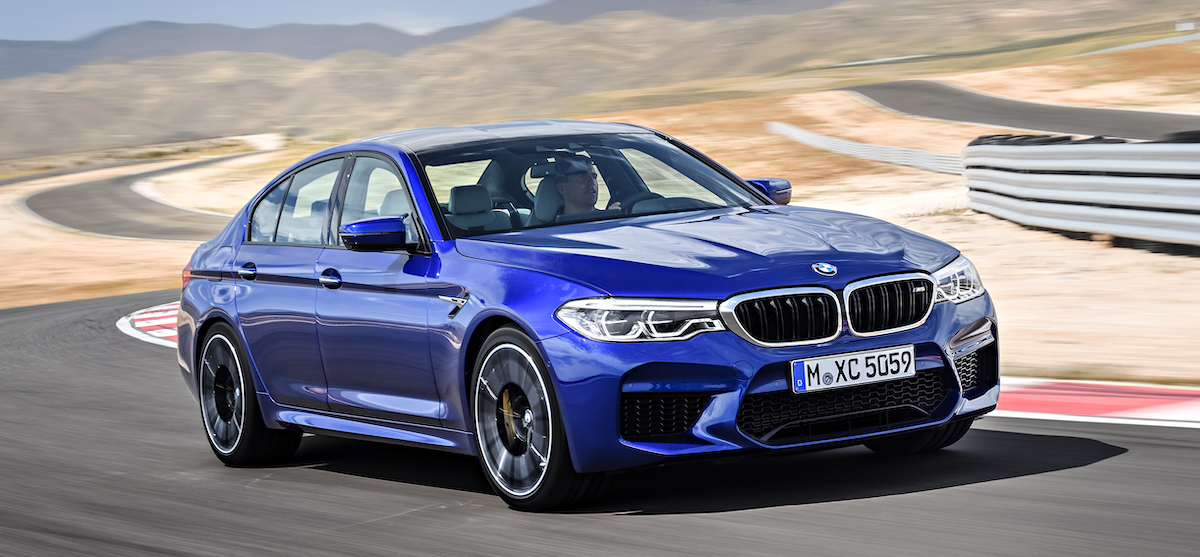 The original super saloon. Not much more needs to be said about this. Late 80s and early 90's design cues perfectly fit the LEGO style with this, no smooth lines and scoops anywhere, instead you've got built up wide shoulders and nothing but german muscle BHP under the hood. Accessory idea could be a wall-street sequel slick haired banker complete with 90's cell phone.
BMW M1 Racecar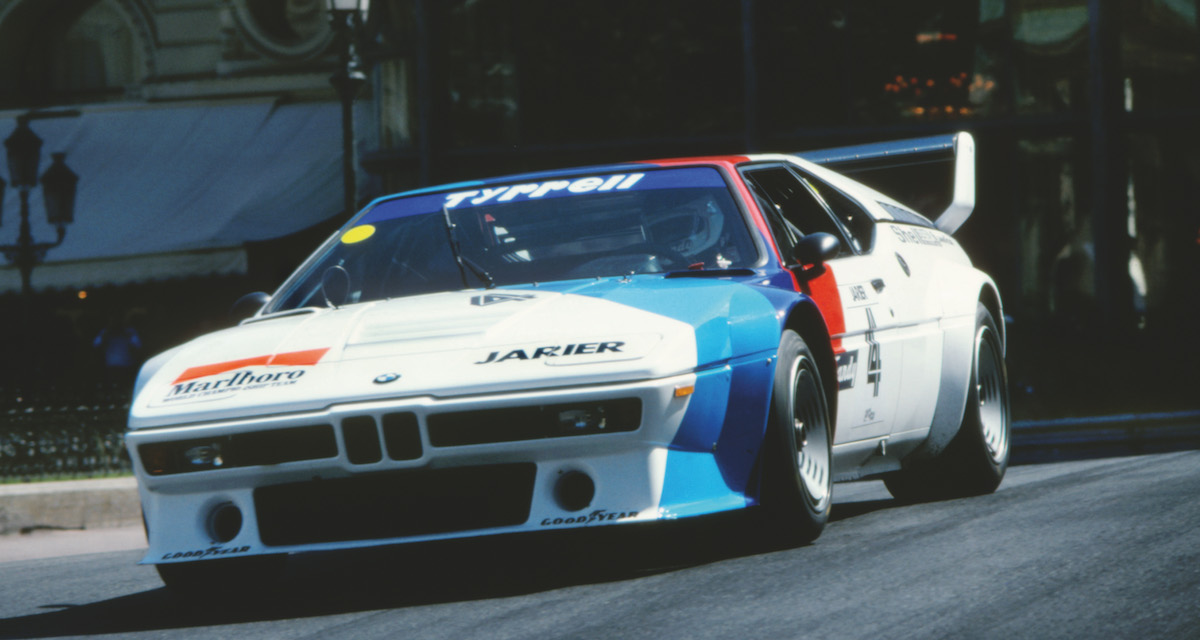 With a car so wedge-like, this might be a struggle to get right for the LEGO designers, but would be one of the most iconic designs if they did do an entire BMW inspired set and I don't think anyone would prefer many cars to this one.